Christmas Cushion Sale!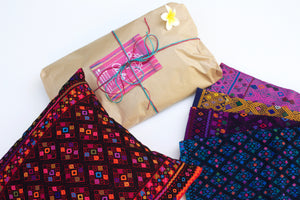 Hello everyone,
As most of you know we aren't a fast fashion brand that participates in annual sale events. All of our pieces are handwoven, made slowly and with intention by our incredible artisan partners throughout Mexico and Guatemala.
The only time that we discount designs is when we have just one or two pieces left of a certain design or collection... so get ready for our Christmas Cushion Sale that is happening now!
So how much are they, you may be asking? Our Diamante, Flora, Mundo, Sapo & Ancestro Cushion covers are now all priced from $65 to $69 and our Jalieza Cushions range from $65 to $75! They will be on sale until just after Christmas, so be sure to have a look online.
We have no more than 2 of each cushion design in stock and they are ready to find their new home this Christmas. Each one was handwoven on a backstrap loom by women from the Jolom Mayaetik cooperative in Chiapas, Mexico and the Weaving Women of Santo Tomas Jalieza in Oaxaca, Mexico. They feature stunning colour combinations, hand knotted tassels and beautiful brocade.
They make very special gifts as they are all so unique! Style different colours together for a bohemian feel or place one as a centre piece on a bed to add a colour pop.
Our cushions will also be on sale at our local markets, so swing by the Peregian Beach Markets tomorrow morning to get amongst the sale.
Please note - the square cushions (Diamante, Flora, Mundo, Sapo & Ancestro) come without the insert, whereas the Jalieza cushions all come with custom made Inner Green eco inserts.
Click HERE to see the sale and happy shopping!
-Skye & Moacir.
---
Also in Our Journal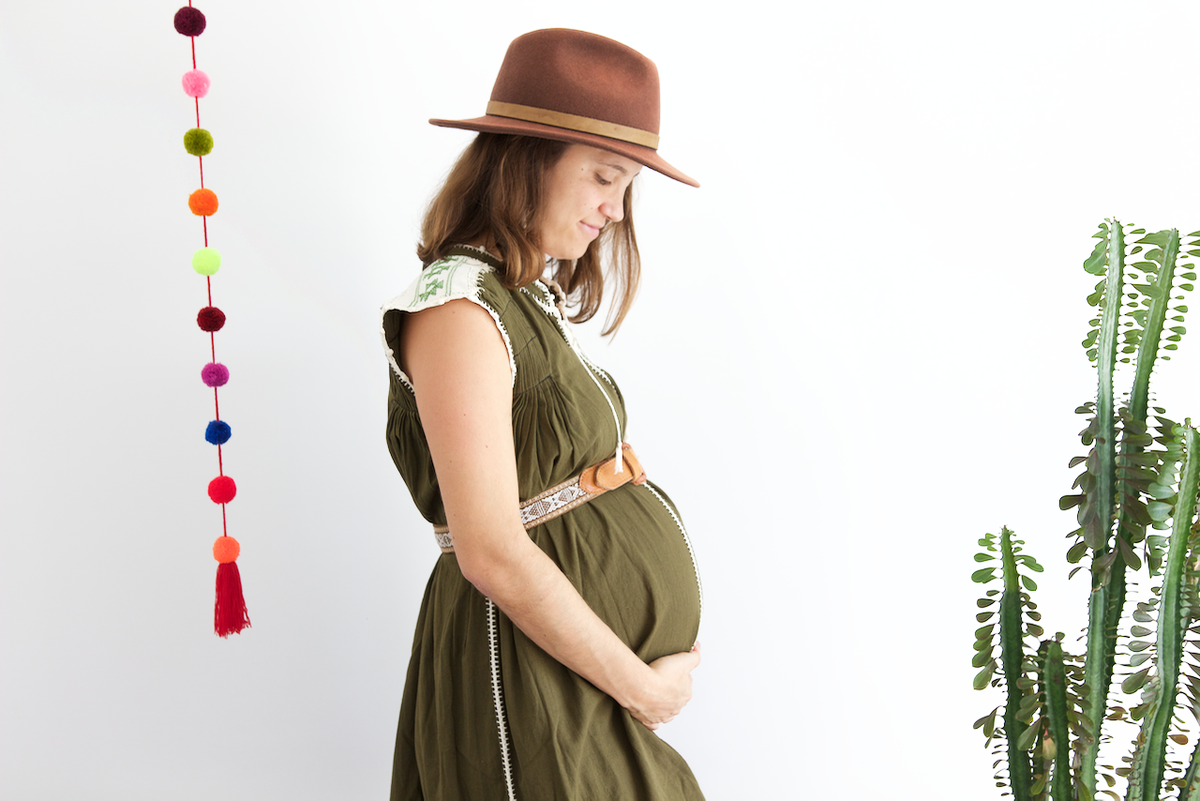 What have we been up to in isolation? I have been growing our little girl. We are very excited to bring her into the world in just a couple of months! I have absolutely loved wearing Cielo throughout my pregnancy so felt inspired to share a few of my favourite designs, versatile enough for before, during and after pregnancy.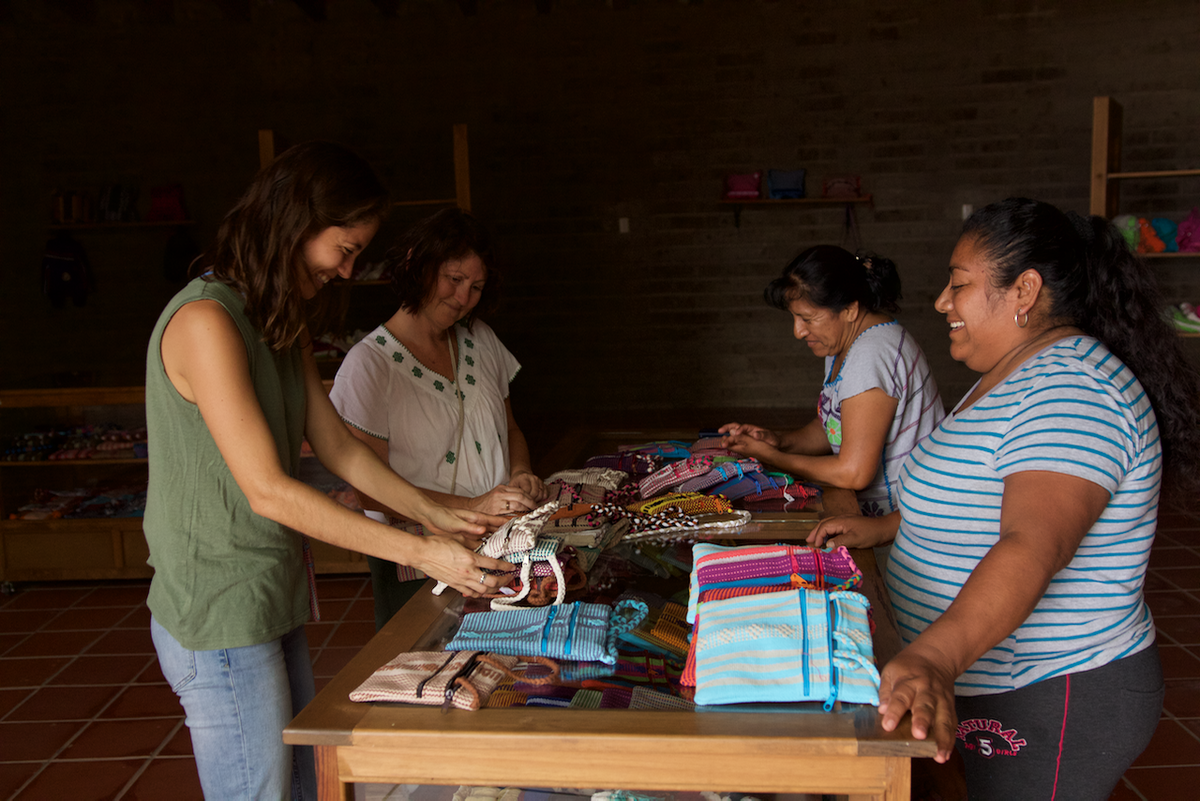 This week was Fashion Revolution Week. It is a time where people all over the world come together to ask their favourite brands #whomademyclothes? Brands and retailers around the world are asked to step up and be transparent about their supply chains.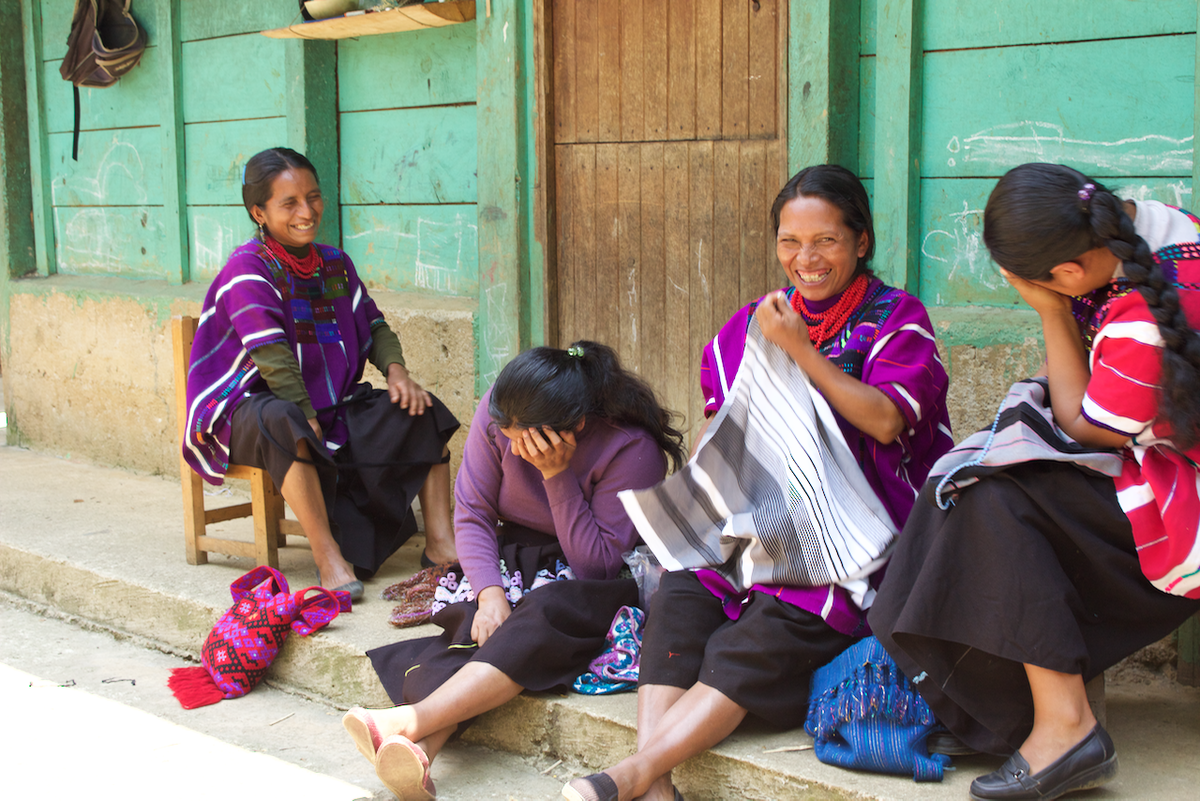 Today is International Women's Day and this year's theme is #EachforEqual where "we can actively choose to challenge stereotypes, fight bias, broaden perceptions, improve situations and celebrate women's achievements. Collectively, each one of us can help create a gender equal world".