2000 Followers! Celebrate with 20% off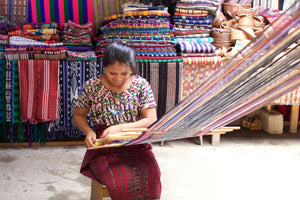 We are so excited to announce that we have made it to 2000 followers on Instagram! Our community is growing and we are so grateful. Thank you for following our journey, reading our updates and getting to know our artisan partners. It means the world.
We love to celebrate every milestone and to say thank you we are offering 20% off from today until end of day Saturday the 18th of August. For online customers, simply use the code INSTA20. We are also offering this discount to our lovely Noosa studio visitors. If you would like to arrange an appointment to shop feel free to email, FB or Insta message us to arrange a time. The discount also applies to sale items so be quick!
We love connecting with you all through our social media channels. Thank you so much for following along. We really appreciate it!
-Skye & Moacir.
---
Also in Our Journal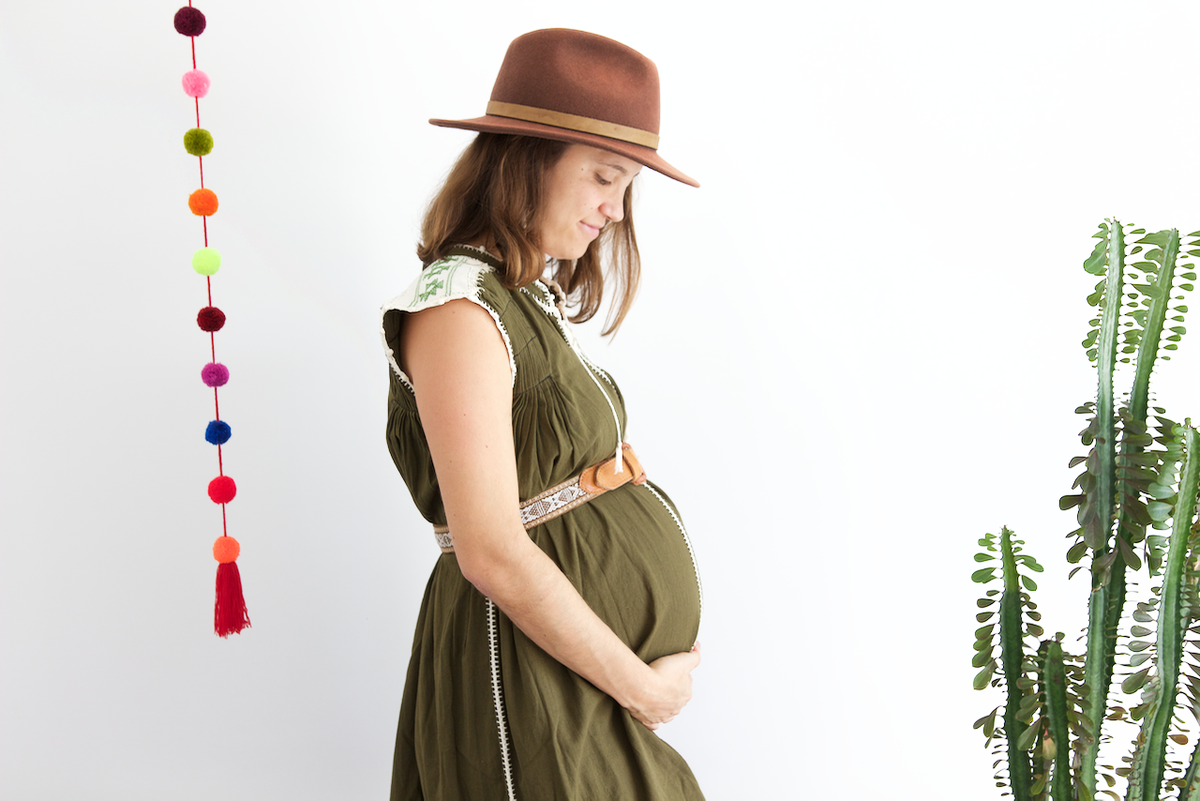 What have we been up to in isolation? I have been growing our little girl. We are very excited to bring her into the world in just a couple of months! I have absolutely loved wearing Cielo throughout my pregnancy so felt inspired to share a few of my favourite designs, versatile enough for before, during and after pregnancy.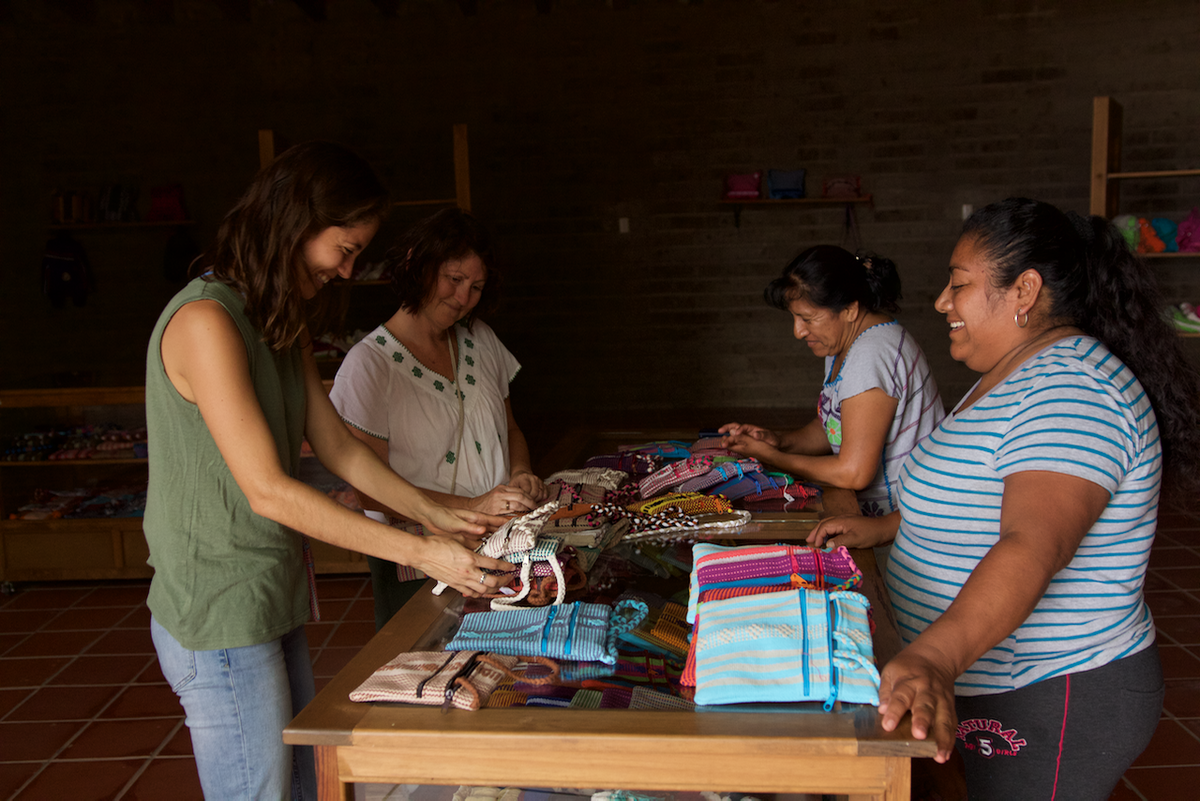 This week was Fashion Revolution Week. It is a time where people all over the world come together to ask their favourite brands #whomademyclothes? Brands and retailers around the world are asked to step up and be transparent about their supply chains.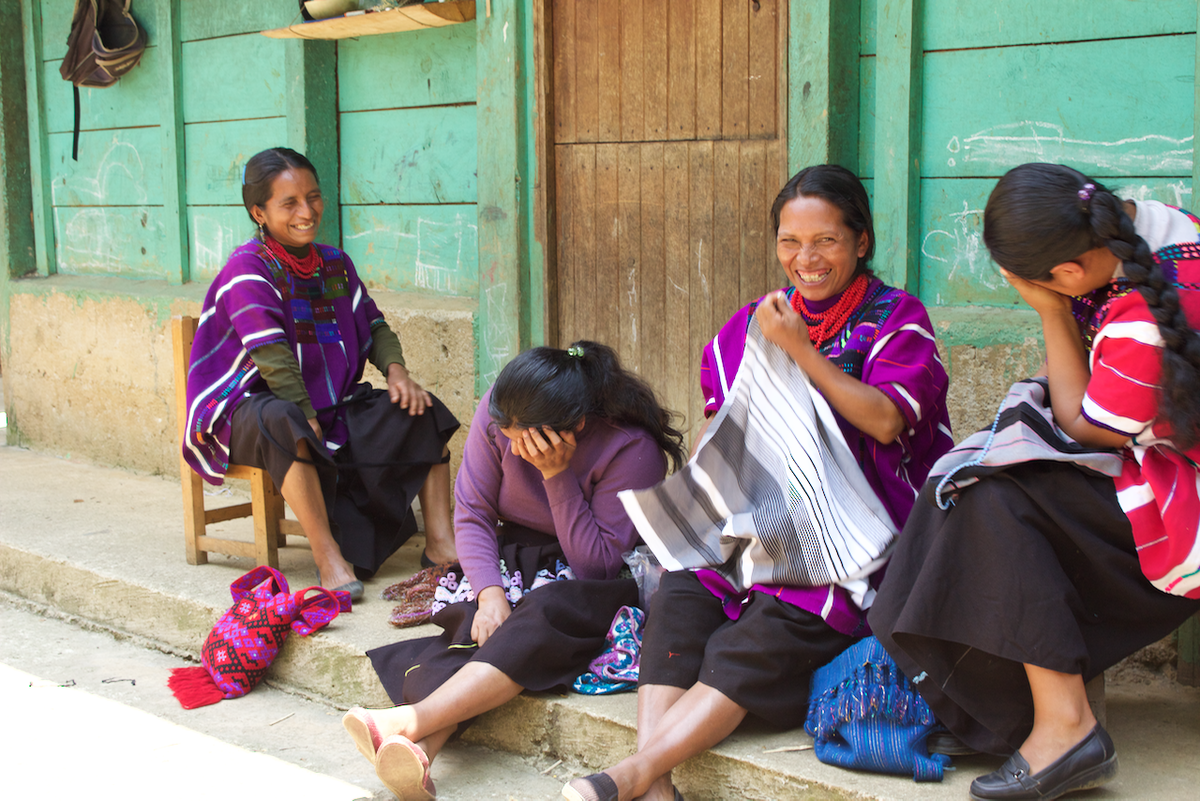 Today is International Women's Day and this year's theme is #EachforEqual where "we can actively choose to challenge stereotypes, fight bias, broaden perceptions, improve situations and celebrate women's achievements. Collectively, each one of us can help create a gender equal world".