A Week for Consideration
After spending a few days relaxing and celebrating our engagement, it was time to get back to work! Our second last week in San Cristobal was spent completing the more mundane but essential tasks that go behind Cielo. We spent countless hours emailing and calling fed-ex to sort out issues with Cielo's packages. We sat down to go over finances and budgets, to ensure that we could continue sourcing beautiful pieces for Cielo. As this week was also Fashion Revolution Week, we spent a lot of time thinking more about the purpose of Cielo and its goals for the future.
Fashion Revolution Week started as a response to the devastating collapse of the Rana Plaza complex in Dhaka, Bangladesh on April 24, 2013. Within Rana Plaza were clothing factories where garment workers were subjected to sweatshop conditions in order to produce clothing for many international retailers. The eight story commercial building was not structurally sound despite the owner reporting it was safe. This resulted in the death of 1,134 people whilst leaving 2,500 people injured. Fashion Revolution week urges the public to think about where their clothes are made and demand better for the people making them.
After years of working for fast fashion retailers, it wasn't until this trip that I now truly understand the influence that our purchases make on individuals who make our products. Customers are so removed from the fashion supply chain and the traceability of fashion back to the original makers is often disguised. All customers see is the product before them and the price tag that is associated with it. Do you know who made your clothes? Are the brands you wear being transparent about how their clothes are made? Unfortunately, many big brands don't own factories and employ theirs workers, so they are able to set competitively low manufacturing rates, profit hugely and remain free of responsibility for the well being of their workers.
Through Cielo Collective, I have been so blessed to meet some incredible weaving co-operatives run by strong and talented women. I have met the women who have personally made our bags, blouses and home wares. It makes me so happy to meet the artisans behind our pieces. I love being invited into their homes to hear their stories, to learn about their lives and witness their artisanal techniques first hand. These women have all explained to me that through the sale of their textile designs, they can receive an education, earn an income, support their families and work from home. Artisans that we work with directly have power and a voice, they set the prices for their pieces and we respect that because we value them and their work. These artisans don't work for us, they work for themselves and we are coming together to create something special.
By working with artisan run co-operatives such as Jolom Mayetik we know that their income is being distributed fairly. Micaela from Jolom Mayetik told us that without the co-operative, many women from the Chiapas highlands would be forced to sell their creations to "coyotes". "Coyotes" are men or women who travel out to these villages and haggle to purchase textiles at a low price. They then go on to sell the artisan's pieces at markets and claim the work as their own, whilst making a larger profit. Artisans in rural areas are often desperate to sell to "coyotes" because due to commitments at home such as looking after their children and attending to daily chores they can't travel the few hours it takes to sell at the San Cristobal artisan markets. Luckily, Jolom Mayetik is educating its members on "coyotes" and gives the women the opportunity to have continued work, a more sustainable income and to know that their work is valued.
Thanks to Fashion Revolution Week, this week has been all about reflection. We made some mistakes in the beginning, not knowing who to work with or what direction we should go in. But now we know more than ever that Cielo can make a positive impact in artisans lives. We hope as our business grows, people may change their mindset and instead choose to purchase ethically with the knowledge that they can change lives. I know that Moacir and I will definitely strive to change our behaviours and become conscious consumers.
- Skye.
---
Also in Our Journal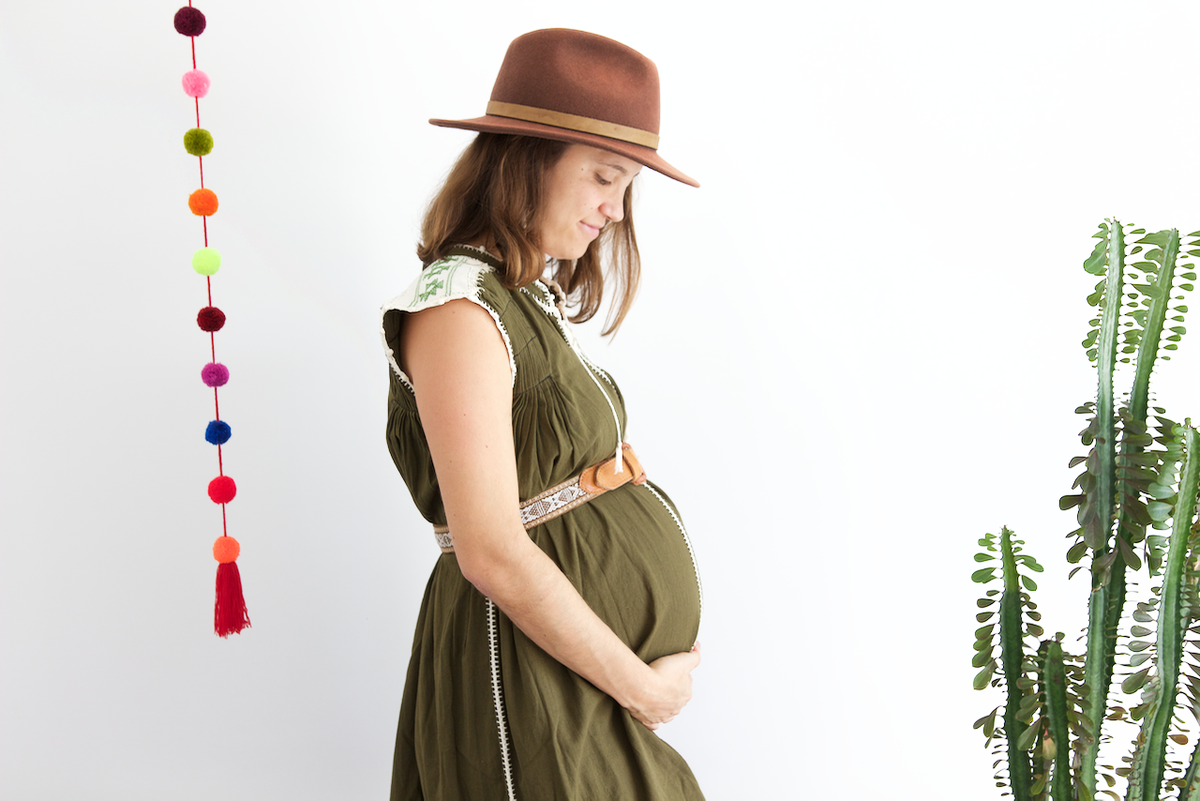 What have we been up to in isolation? I have been growing our little girl. We are very excited to bring her into the world in just a couple of months! I have absolutely loved wearing Cielo throughout my pregnancy so felt inspired to share a few of my favourite designs, versatile enough for before, during and after pregnancy.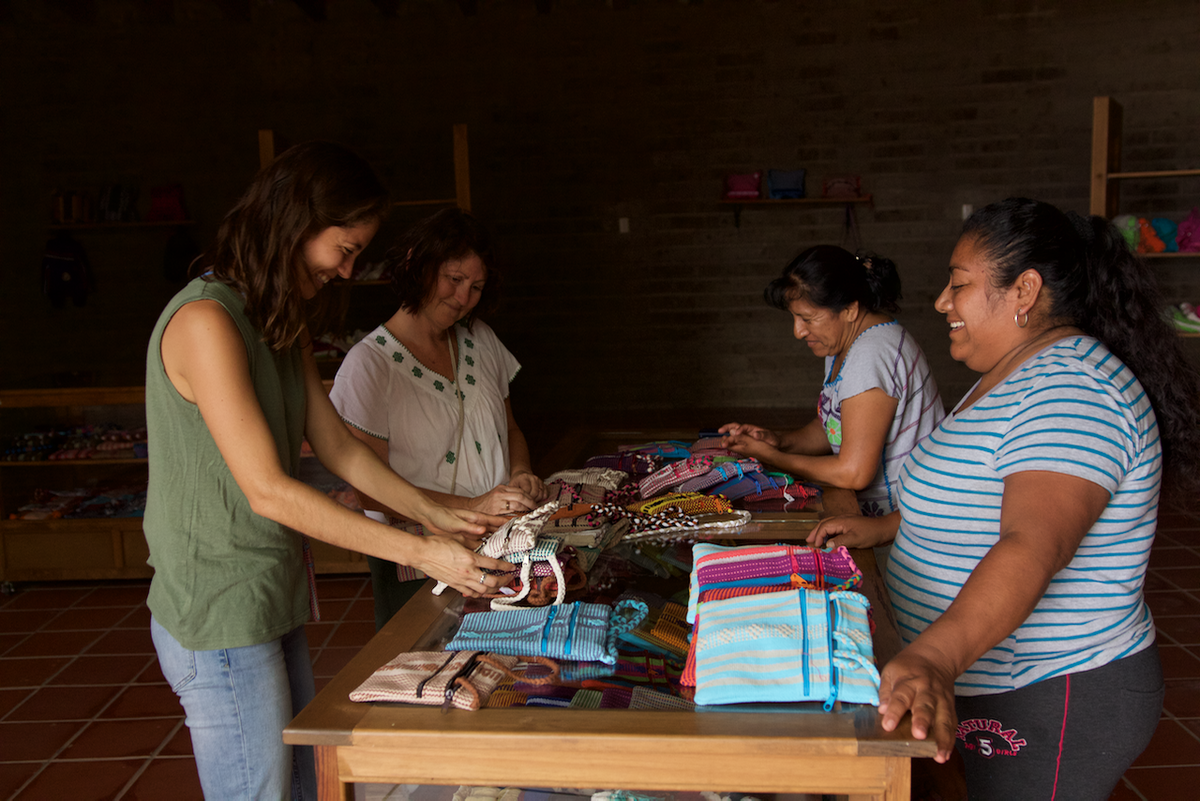 This week was Fashion Revolution Week. It is a time where people all over the world come together to ask their favourite brands #whomademyclothes? Brands and retailers around the world are asked to step up and be transparent about their supply chains.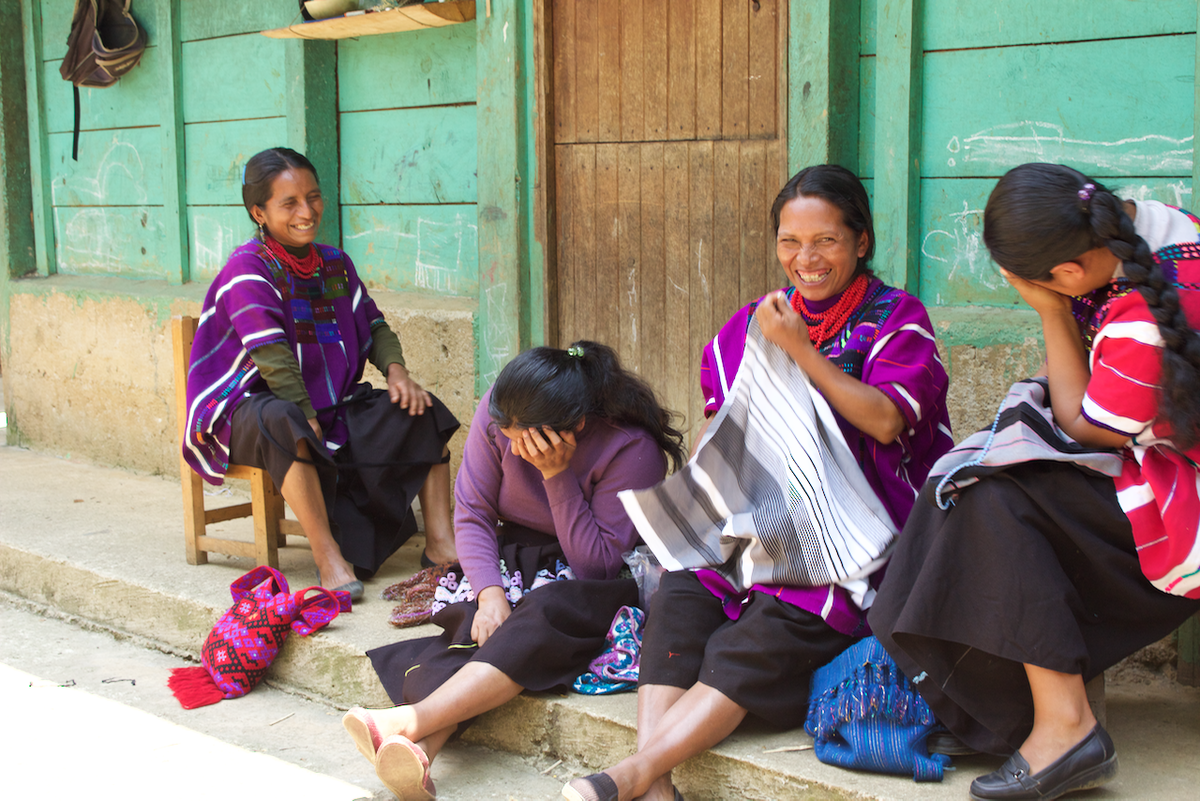 Today is International Women's Day and this year's theme is #EachforEqual where "we can actively choose to challenge stereotypes, fight bias, broaden perceptions, improve situations and celebrate women's achievements. Collectively, each one of us can help create a gender equal world".