Adios 2017 & Hola 2018! Thank you!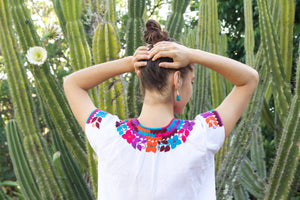 What a year 2017 was! Our achievements in 2017 are definitely cause for a celebration. It is not often that we stop and recognise our own successes. Often it feels like you are striving day to day to grow and accomplish everything on your list without ever really taking the time to congratulate yourself. Now is our time!
In 2017 we launched over 10 collections with our 4 incredible artisan partners in Mexico and Guatemala; The Weaving Women of Santo Tomas Jalieza, Jolom Mayaetik Women's Weaving Cooperative, Juan and Silvia's Family Workshop and the Single Mothers Cooperative of San Juan La Laguna. We also formed a beautiful new relationship with the Teixchel Women's Weaving Association in San Pedro La Laguna and launched our first product line with them! It wasn't all rosy, there were certainly struggles, however at the end of the day it always came together with the help of our artisan partners.
We started attending local Australian artisan markets throughout the year and you can now find us at the Peregian Beach Markets every 1st and 3rd Sunday and at the Sunshine Coast Collective Markets every 4th Sunday of the month. Not only that… we are now showcasing our products at The Travelling Kimono's flagship store in the Noosa Junction Pavilion.
At the end of the financial year we also sent our first donation to Mision Mexico Children's Refuge. 5% of the profits from each purchase was given to the refuge and was only possible because of you! This was our goal from the very start and we hope that this donation can grow year by year.
None of this would have been possible without the incredible work of our artisan partners. They are all masters of their craft and we are so lucky to be working alongside them. We also wouldn't have been able to achieve this without your support. You have all celebrated us since day 1 and we are so so lucky to have such loyal customers, friends and family. Your continued support allows us and our artisan partners to keep creating. THANK YOU!
2018 is set to be another amazing year. We have already launched a selection of new Jalieza Clutches and have also restocked some favourites including our Verde and Indigo Ikat Throws. They are online now in our new arrivals section.
You can also find us tomorrow at an additional Sunshine Coast Collective Market in Coolum (click the link for details). Keep an eye out for where we may pop up this year. Our artisan partners are getting ready to create some new pieces that we know you will all love.
Lastly, we are wishing you all a beautiful year! Remember to take time to celebrate your successes this year, no matter how big or small.
- Skye & Moacir.
PS. For all of our lovely online customers, you can see our new arrivals by clicking this link! Remember that we post Australia wide and to select overseas destinations.
---
Also in Our Journal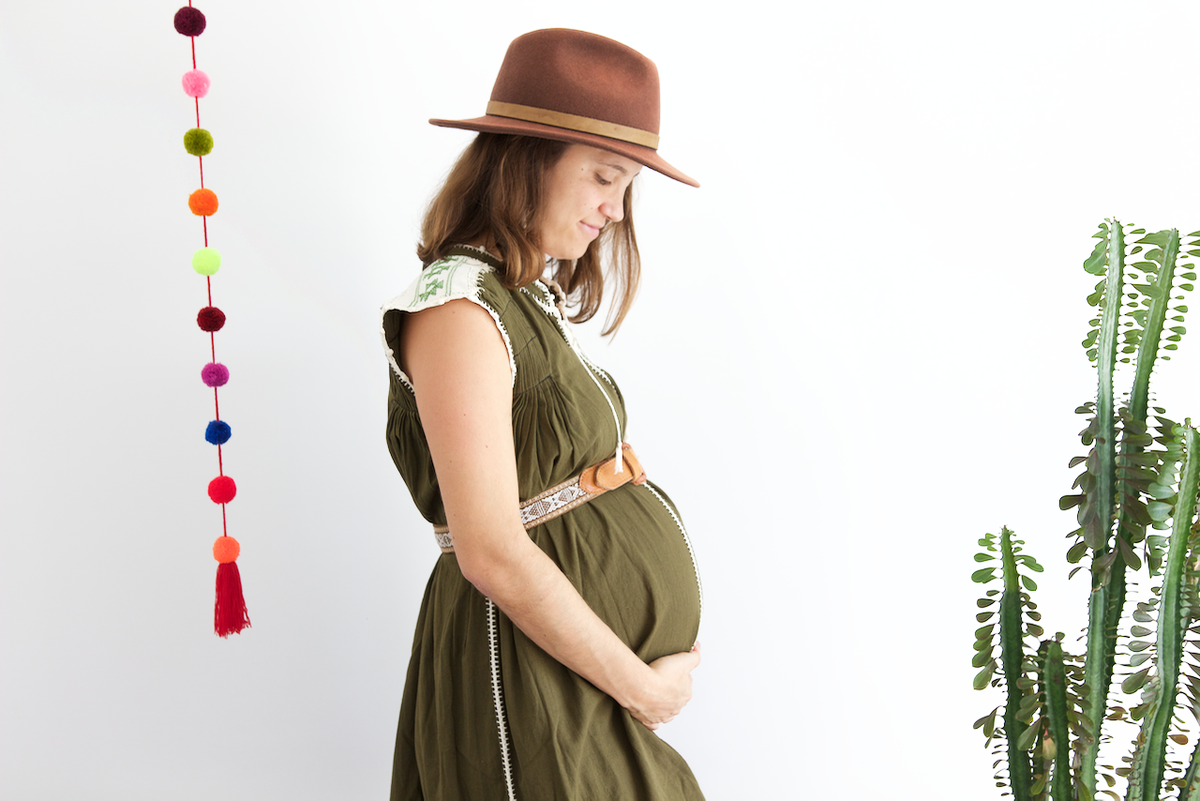 What have we been up to in isolation? I have been growing our little girl. We are very excited to bring her into the world in just a couple of months! I have absolutely loved wearing Cielo throughout my pregnancy so felt inspired to share a few of my favourite designs, versatile enough for before, during and after pregnancy.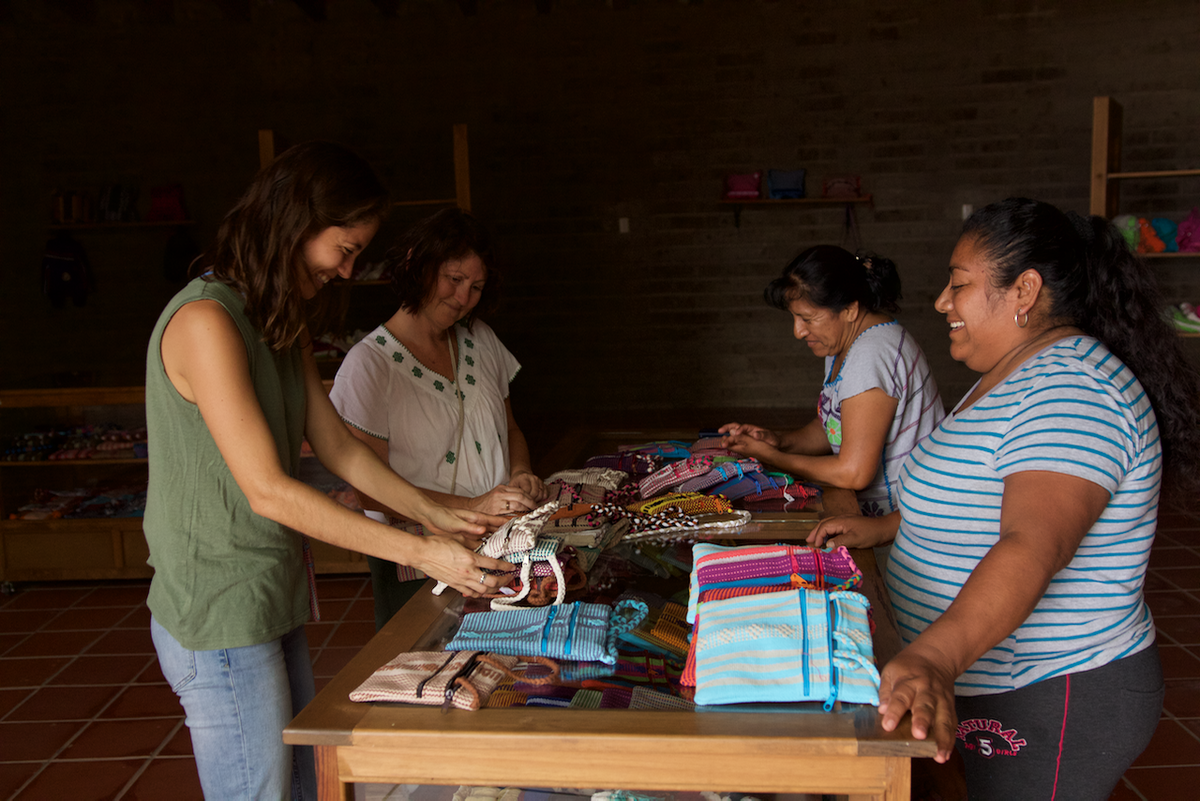 This week was Fashion Revolution Week. It is a time where people all over the world come together to ask their favourite brands #whomademyclothes? Brands and retailers around the world are asked to step up and be transparent about their supply chains.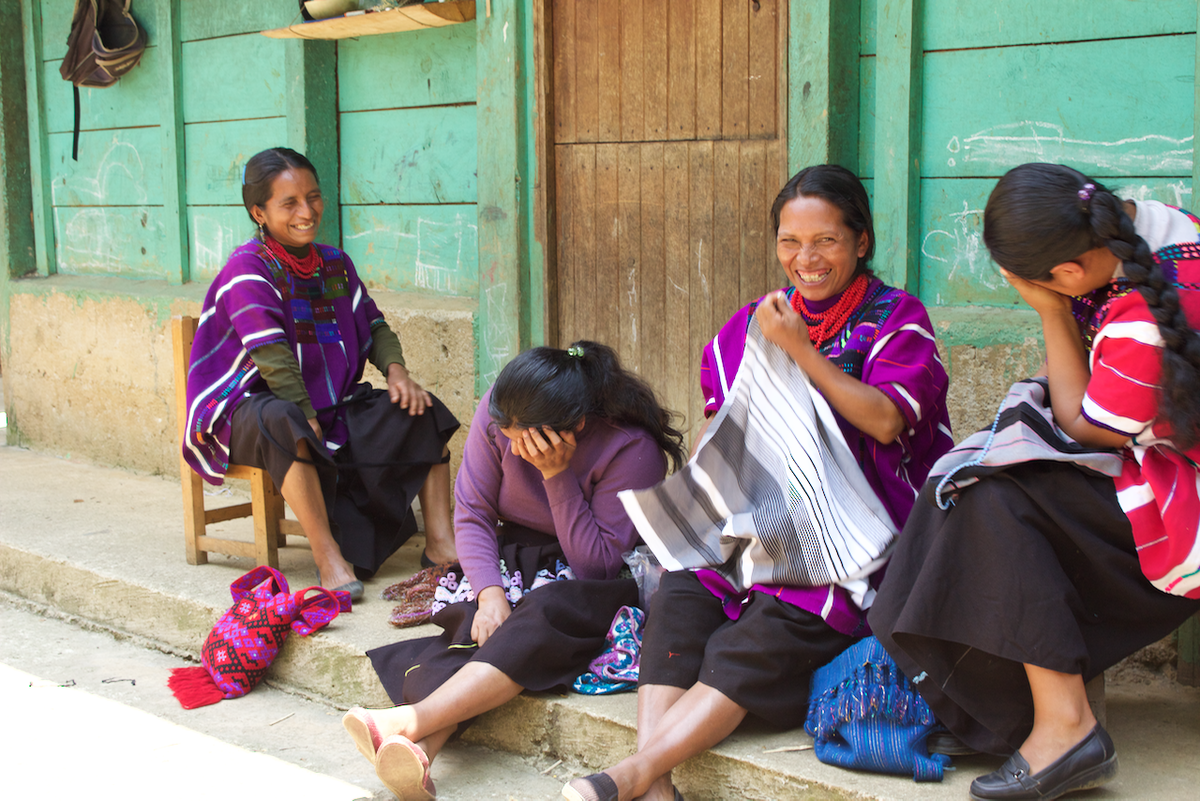 Today is International Women's Day and this year's theme is #EachforEqual where "we can actively choose to challenge stereotypes, fight bias, broaden perceptions, improve situations and celebrate women's achievements. Collectively, each one of us can help create a gender equal world".