Cielo Christmas Gift Guide 2018
Hello everyone!
It is that time of year again. What a wild ride 2018 has been and now we are getting ready for some Christmas cheer. Can you believe it?!
Each year we send out a Cielo Gift Guide to help you with your Christmas shopping. By shopping from small businesses and ethical brands you can be sure to find unique gifts never seen anywhere else. Gifts with a story, purpose and meaning. Gifts made by hand that create feeling and emotion, that support families and contribute to so much more than big chain stores ever could.
For us, Christmas shopping usually means wandering through our local markets meeting makers and looking for special handmade gifts, or purchasing online from our favourite ethical brands.
Now we want to share our favourite Cielo gift ideas with you all, in the hope that it will make this time of year a little easier.
All of our pieces have been ethically handcrafted by our artisan partners throughout Mexico and Guatemala. We also donate 5% of our profits to Mision Mexico Children's Refuge, so you can be sure that your purchase makes a difference.
Simply click on the photo below to view the collection and remember to sign up to our mailing list online to receive 10% off your first purchase!
Gifts Under $30:
Pana & Puro Coin Pouches + Cielo Key Rings!
Pom Poms and Tassels!
Corazon Pom Poms!
Gifts Under $50:
Catarina Clutches!
Santo Tomas Belts!
Gifts Under $100:
Jalieza Diamond Clutches!
Cielo Camera Straps!
Silvia Wallets!
Jalieza Table Runners!
Gifts From $100 - $250:
The Mundo Bag! 
Rainbow Throws!
Amor Ikat Throw!
If you would like to shop in person here are our market days:

Sunday the 25th November - Sunshine Coast Collective Markets at Coolum Primary School
Sunday the 2nd December - Peregian Beach Markets
Sunday the 9th December - Sunshine Coast Collective Markets in Coolum
Sunday the 16th December - Peregian Beach Markets
Sunday the  23rd December - Sunshine Coast Collective Markets in Coolum
Our Mudjimba studio is also open by appointment. Simply send us an email to pop in for some Christmas shopping.
Thank you so much for shopping with us during this special time of year! We look forward to helping you find the perfect Cielo pieces for your loved ones.
- Skye & Moacir.
---
Also in Our Journal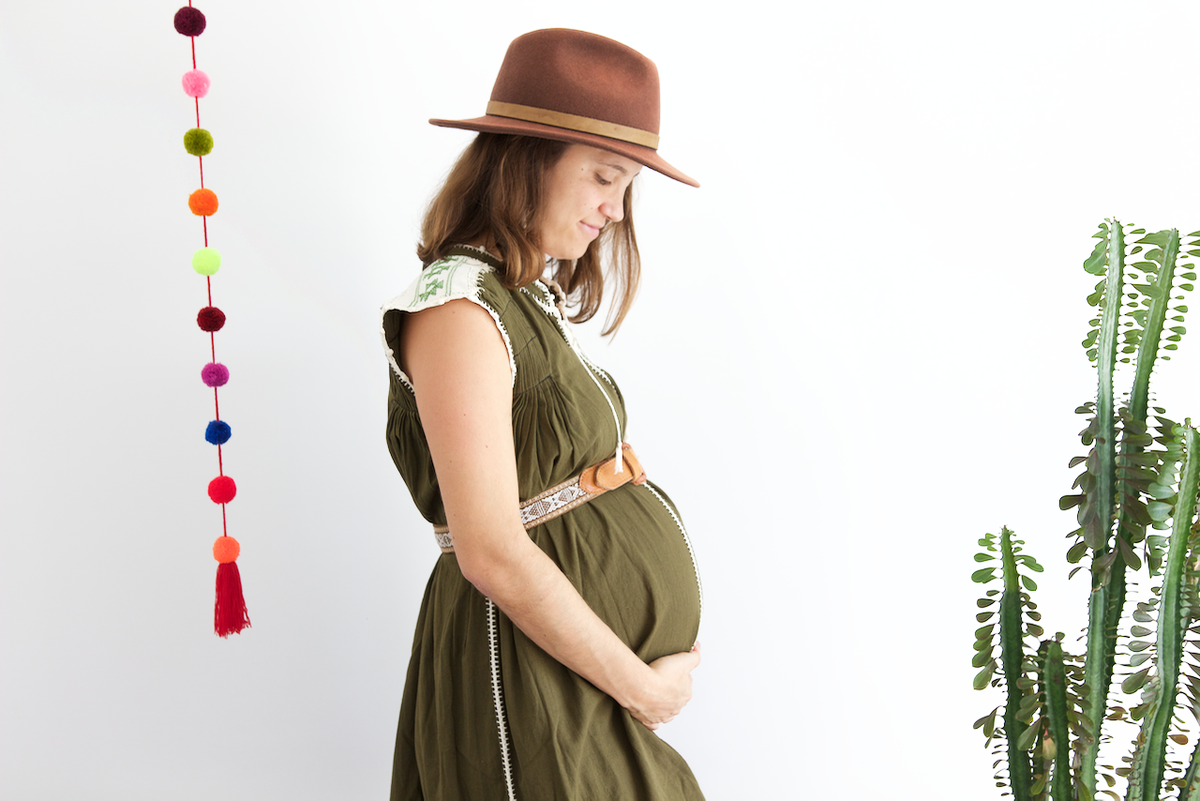 What have we been up to in isolation? I have been growing our little girl. We are very excited to bring her into the world in just a couple of months! I have absolutely loved wearing Cielo throughout my pregnancy so felt inspired to share a few of my favourite designs, versatile enough for before, during and after pregnancy.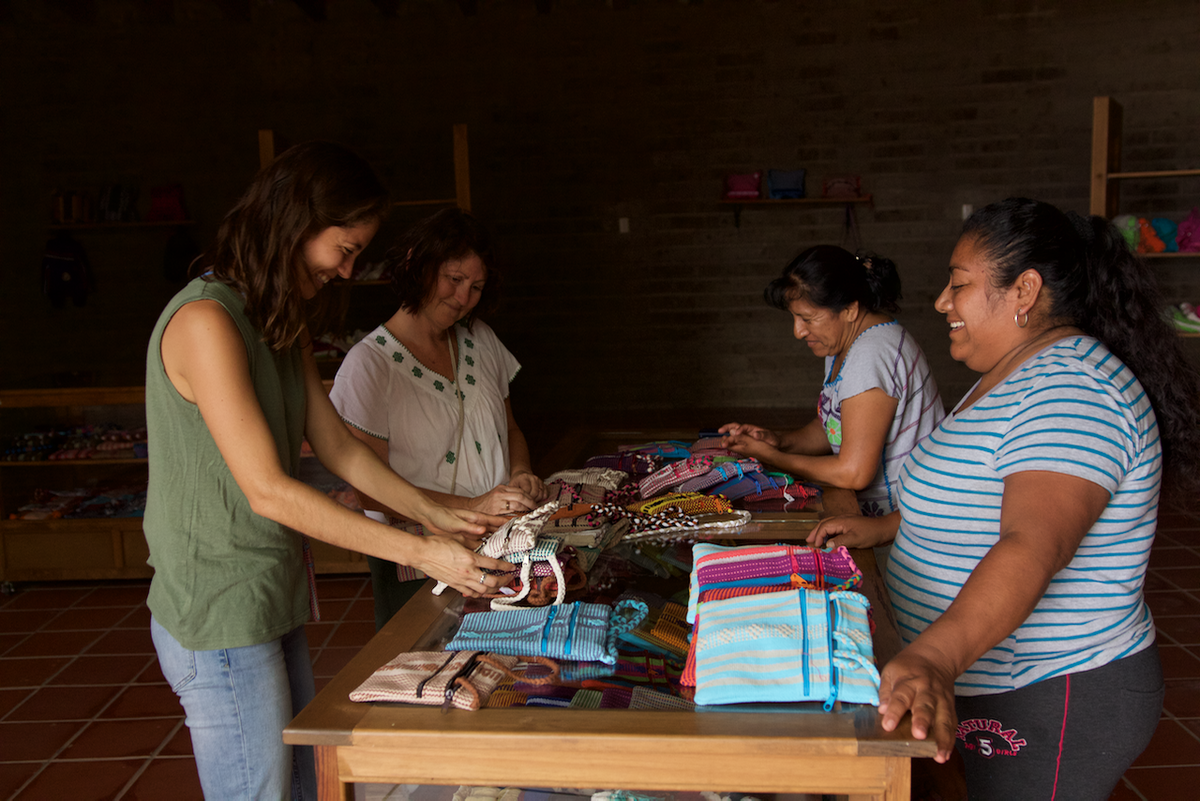 This week was Fashion Revolution Week. It is a time where people all over the world come together to ask their favourite brands #whomademyclothes? Brands and retailers around the world are asked to step up and be transparent about their supply chains.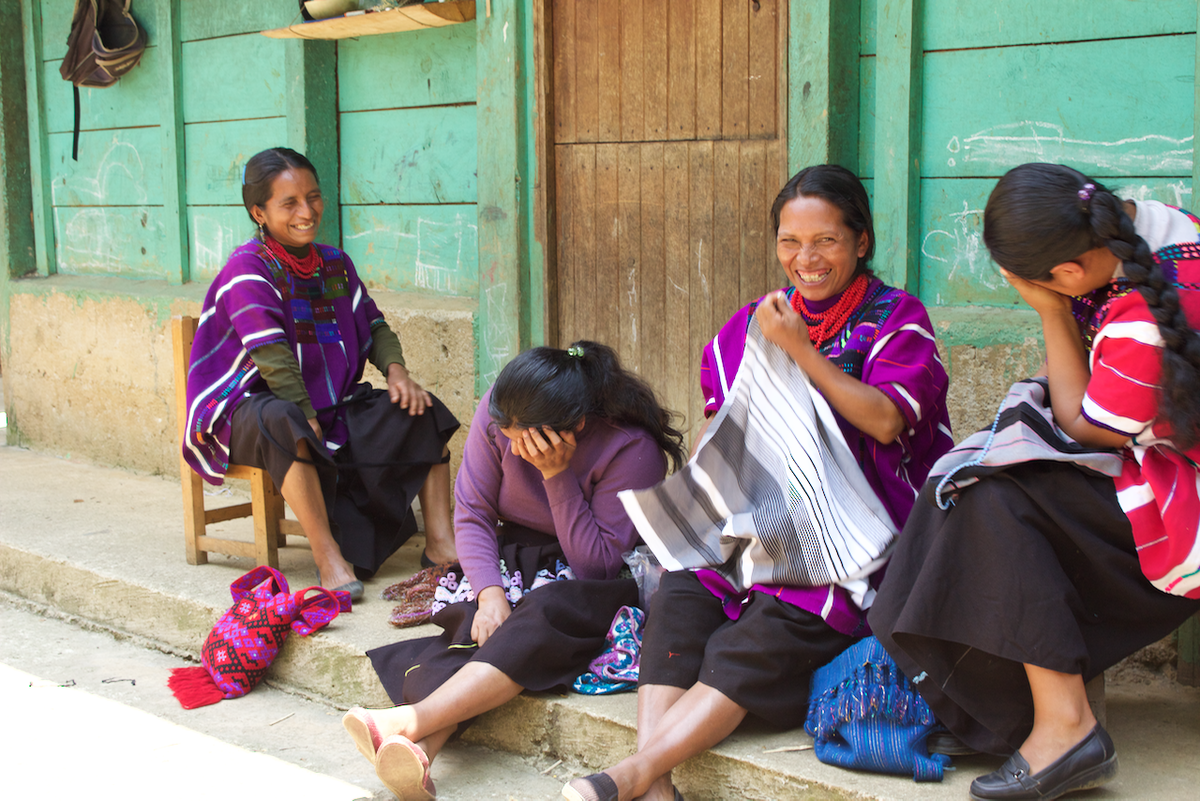 Today is International Women's Day and this year's theme is #EachforEqual where "we can actively choose to challenge stereotypes, fight bias, broaden perceptions, improve situations and celebrate women's achievements. Collectively, each one of us can help create a gender equal world".