Cielo Piece of the Week: The Sapo Cushion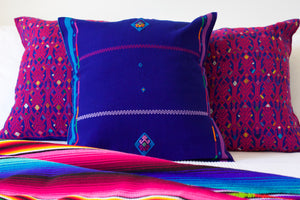 Introducing to you, The Sapo Cushion...
The Sapo Cushion is a stand out piece that can create a beautiful pop of colour on your lounge, bed or favourite chair.
Each cushion is traditionally handwoven on a backstrap loom by women from the Jolom Mayaetik Weaving Cooperative in San Cristobal de las Casas, Mexico. Moacir and I were lucky enough to travel over 2 hours from the city, to meet women from the cooperative and watch their incredibly difficult creative process.
Firstly the women prepare the cotton by separating every single thread by hand (above). This is a very long process that requires a lot of patience. The women then tie the separated threads to the backstrap loom. They arrange the threads in an order that allows them to weave the artistic design that they have created in their memory. Unbelievably, nothing is drawn on paper!
Once the body of the cushion is woven, the women lovingly hand stitch the sides together and finish the motifs off with delicate hand embroidery. Each cushion is completely unique and due to the difficult handmade process, they take up to 1 week to create.
The Sapo Cushion not only looks stunning, the motifs are a sacred Maya representation of toads. This is because the toad symbolises a fertile earth and the beginning of rain. Maya elders say that when toads sing (croak), the saints are happy and they send rain to earth.
The striking colours and subtle design can be matched with many different colours and can complement a simple grey or white setting. To create a vibrant space this summer, pair the Sapo Cushions with the Diamante Cushions and an Ikat Throw. Nothing quite compares to ethically made handwoven pieces, they truly are special additions to any home.
Enjoy!
Skye.
SHOP our range of handcrafted SAPO CUSHIONS!
PERUSE one of a kind pieces for your HOME!

READ more about the JOLOM MAYAETIK weaving cooperative!
---
Also in Our Journal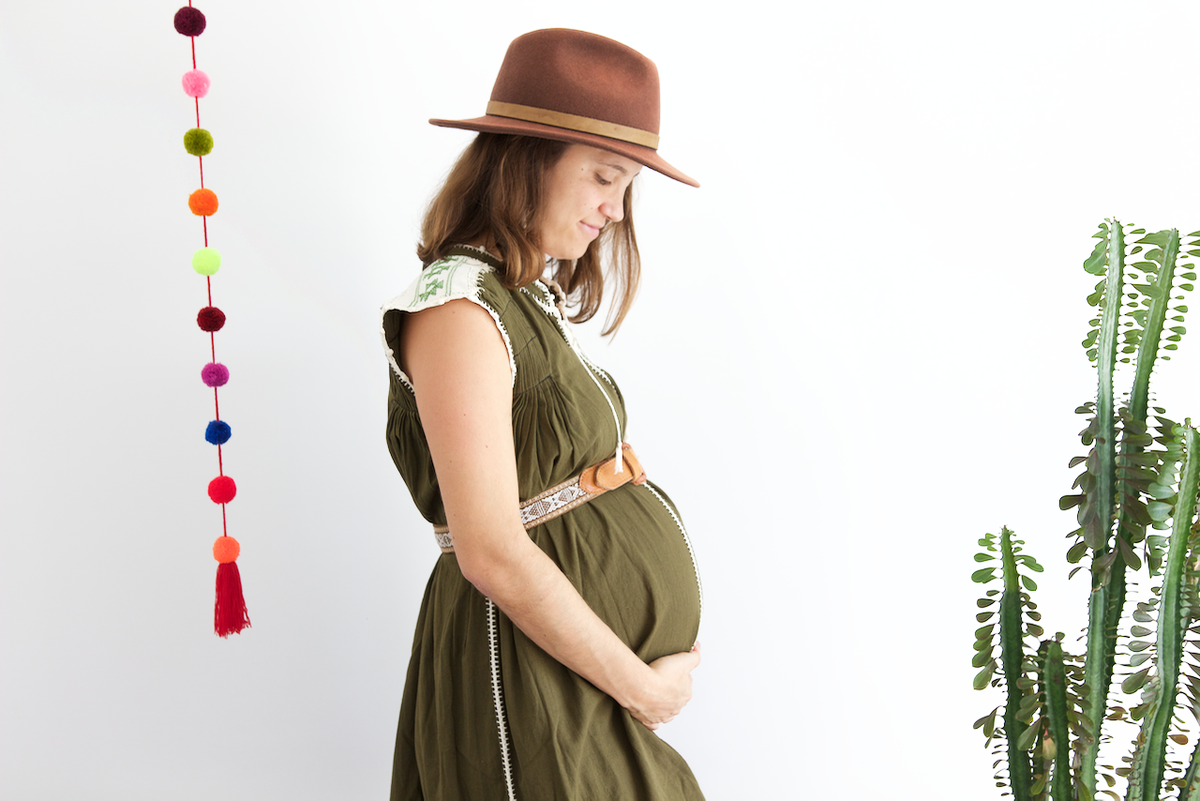 What have we been up to in isolation? I have been growing our little girl. We are very excited to bring her into the world in just a couple of months! I have absolutely loved wearing Cielo throughout my pregnancy so felt inspired to share a few of my favourite designs, versatile enough for before, during and after pregnancy.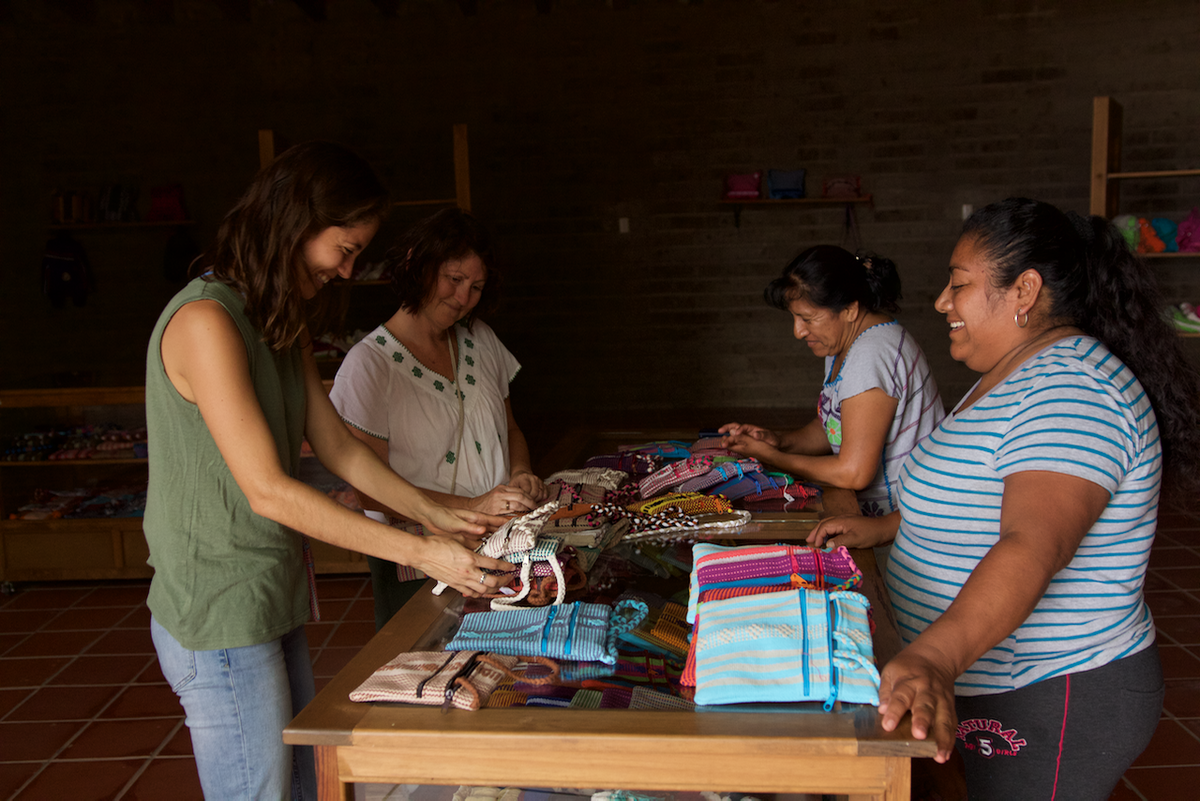 This week was Fashion Revolution Week. It is a time where people all over the world come together to ask their favourite brands #whomademyclothes? Brands and retailers around the world are asked to step up and be transparent about their supply chains.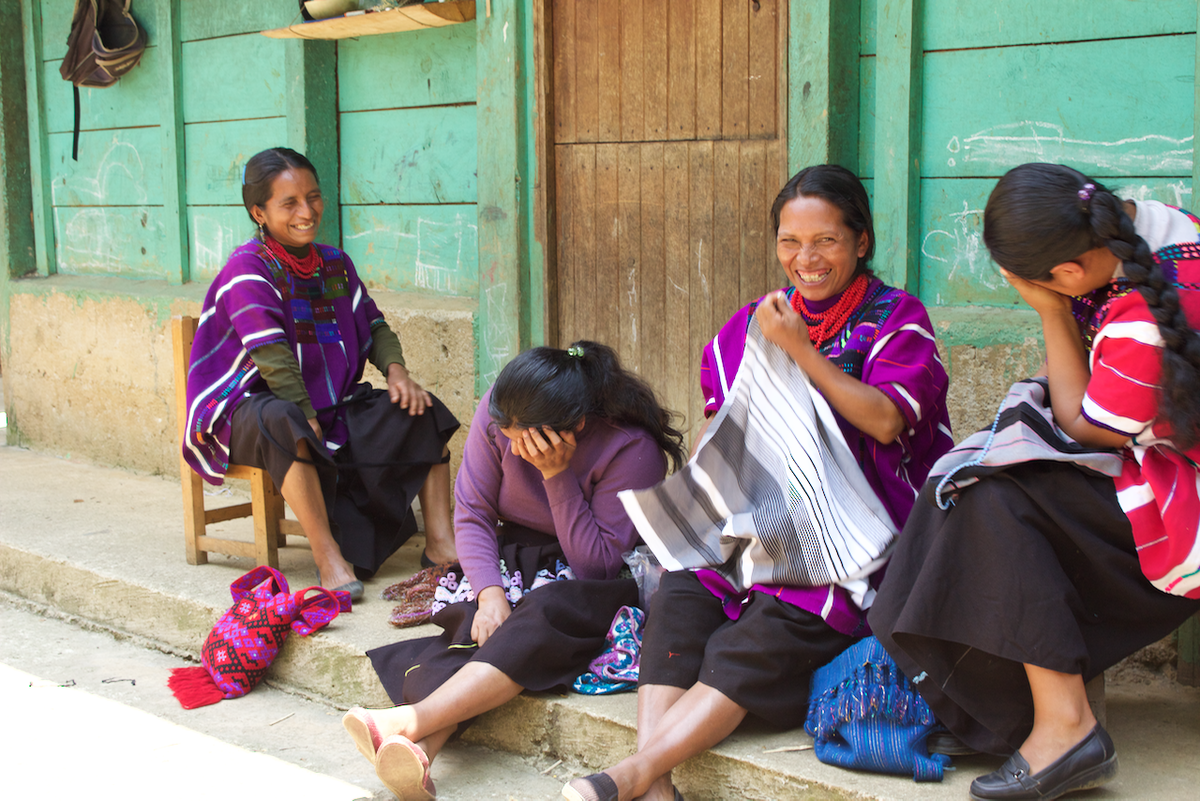 Today is International Women's Day and this year's theme is #EachforEqual where "we can actively choose to challenge stereotypes, fight bias, broaden perceptions, improve situations and celebrate women's achievements. Collectively, each one of us can help create a gender equal world".