CIELO TURNS 1! THANK YOU + 15% DISCOUNT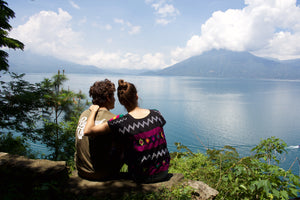 One year ago on the 15th of October we launched the Cielo online store. It has been an incredible year full of highs, lows and learning curves. When we arrived in Mexico and Guatemala early last year we had no contacts and no idea where Cielo would take us. We were lucky enough to meet the most beautiful cooperative groups, small family businesses and communities. We learnt about their textiles, their designs and their artistic processes, then with time we learnt so much more about them as individuals, their culture and their passions. They are the ones who make Cielo possible (read more about them here!).

Cielo's goal has always been to have an ongoing relationship with each artisan group that we work with. It is easy to simply visit a cooperative and buy pieces, but the difficult part is working long term to continue providing our partners with orders. Since travelling to Mexico and Guatemala early last year we are slowly achieving that.

We have collectively developed 13 collections with our artisan partners and we have 3 that are currently being handwoven, hand embroidered and naturally dyed. We have recently sourced some beautiful new pieces from a women's cooperative in San Pedro La Laguna, Guatemala (more information to come!) and we hope that this also prospers into a long lasting relationship.
We hope that this growth continues because as we grow, they grow. Every time we place a new order we feel grateful that we can continue to work alongside them.
Moacir and I have also had the opportunity to contribute more towards the designs that our artisan partners make. Over the past year we have worked on new colour concepts. Our artisan partners have loved trying new colour ways and it has been amazing watching our collaborations come to life.
Throughout this past year we also sent our first donation to Mision Mexico Children's Refuge. 5% of the profits from each sale during the last financial year were donated to them. Since July we have also been attending the Peregian Beach Markets on a regular basis. Getting out from behind our office desk has been a massive achievement and we have loved meeting so many of you Noosa locals and holiday makers.
Lastly, we want to thank our family,  friends and all of our dear customers. Thank you for supporting us and believing in us. Cielo wouldn't be possible without you. Thank you for being passionate, spreading the word and wearing your Cielo pieces with pride. Here's to another beautiful year!
In celebration we are having 15% off store wide (including sale items!) from today until Monday night. Use the code BDAY1 at the checkout. The code also applies for Noosa Local Pick Up orders, so our lovely locals don't miss out. Simply click on pick up at the checkout so you don't have to pay for postage.
We will also be having 15% off at this Sunday's Peregian Beach Markets. Every customer who purchases on the day will also go into the draw to win a Pana Coin Pouch! Lots of fun to be had.
Thank you all so much,
Skye & Moacir.
---
Also in Our Journal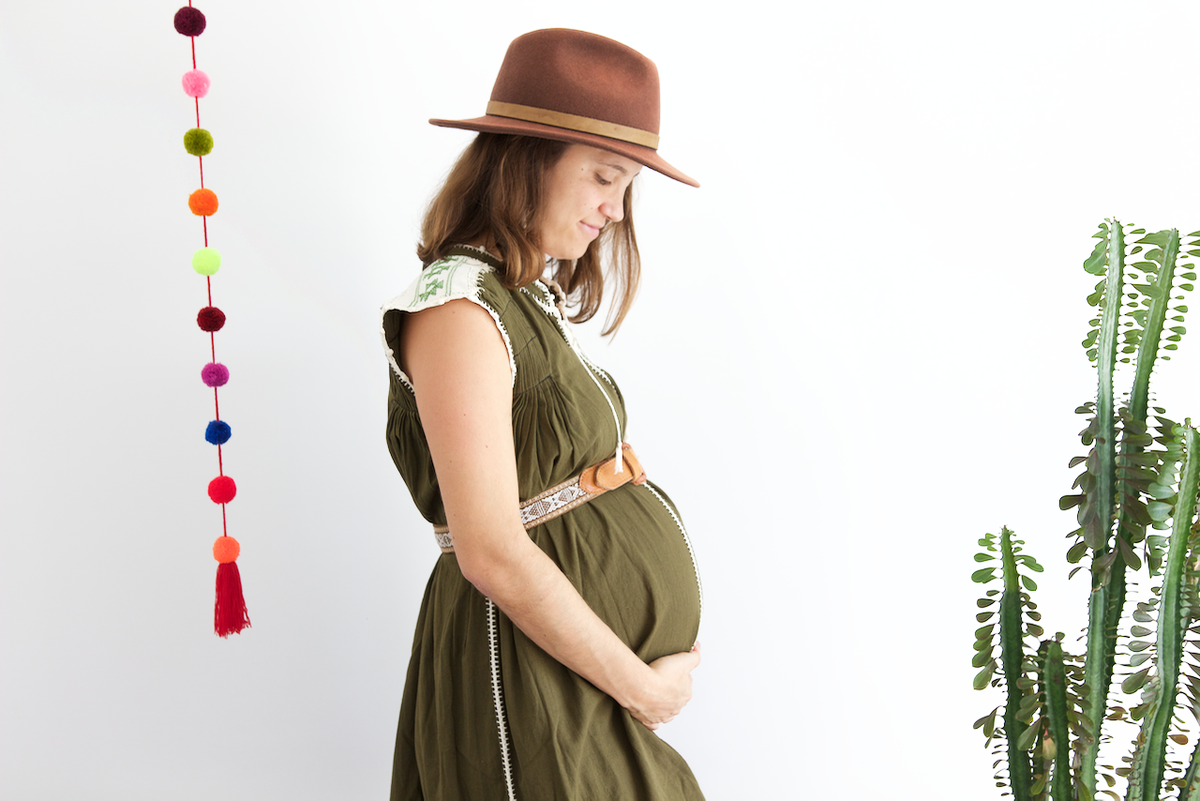 What have we been up to in isolation? I have been growing our little girl. We are very excited to bring her into the world in just a couple of months! I have absolutely loved wearing Cielo throughout my pregnancy so felt inspired to share a few of my favourite designs, versatile enough for before, during and after pregnancy.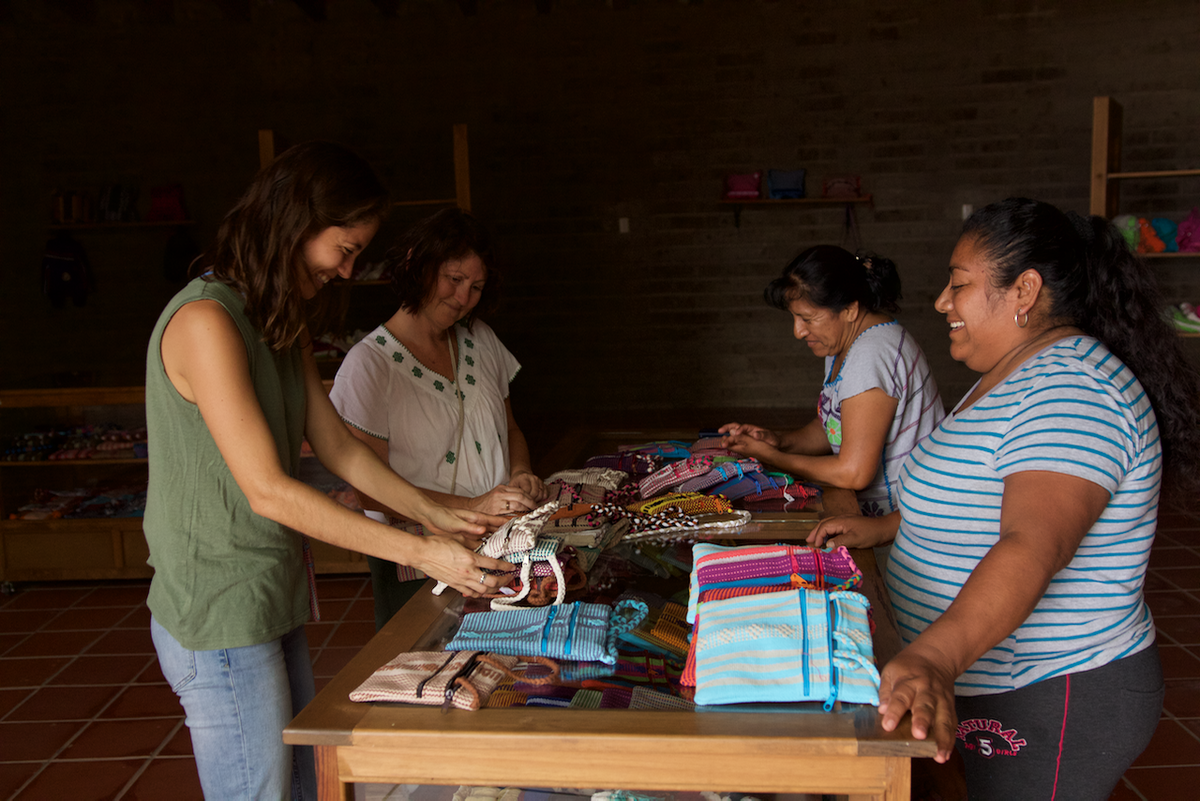 This week was Fashion Revolution Week. It is a time where people all over the world come together to ask their favourite brands #whomademyclothes? Brands and retailers around the world are asked to step up and be transparent about their supply chains.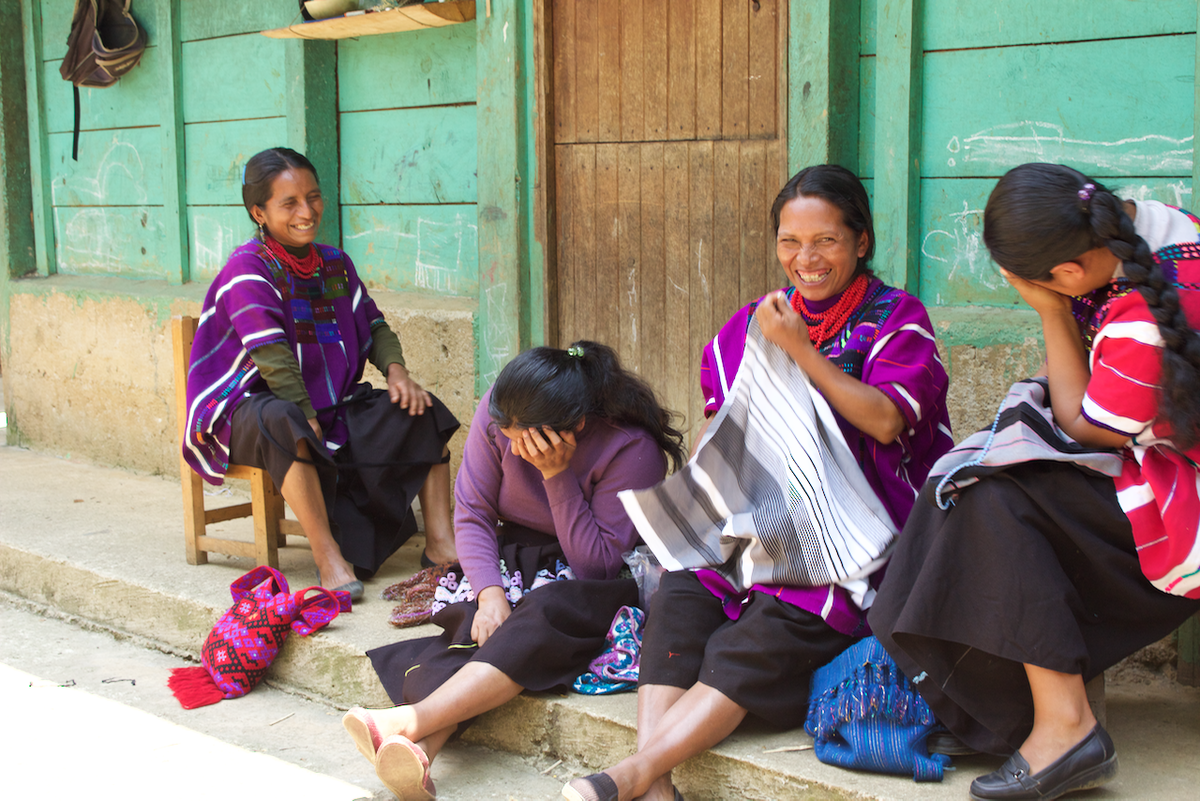 Today is International Women's Day and this year's theme is #EachforEqual where "we can actively choose to challenge stereotypes, fight bias, broaden perceptions, improve situations and celebrate women's achievements. Collectively, each one of us can help create a gender equal world".