Happy Mother's Day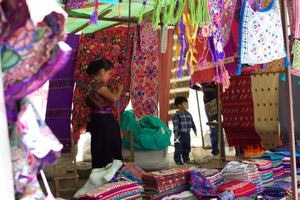 Today is Mother's Day in Australia, a day that is very special to Moacir and I. We are lucky enough to have the most amazing mother figures in our lives (you know who you are!). We honestly don't know where we would be without them. The same goes for Cielo. Cielo Collective would be nothing without the women (many who are mothers) that weave and create our pieces.
When thinking about Mother's Day, the Single Mother's Cooperative in San Juan la Laguna, Guatemala, instantly comes to mind. The co-op has 23 members who gather every day to create a better life for their children. These incredible Tz'utujil Maya women have all been abandoned by the father of their children and work tirelessly day and night to provide food, clothing and security for their families. There is no assistance for single mothers in San Juan and job opportunities are also scarce. That is why the women took fate into their own hands and began weaving together for a better future. Their strength, hard work and perseverance has given them hope, freedom and a loyal support network.
The co-op's talent is inspirational and their work is breathtaking. The women harvest their own cotton and dye their threads with only natural ingredients such as avocado pits and tree roots. They also weave each blanket or throw by hand on a backstrap loom. So much love and patience goes into every one of their designs, as it is a skill that has been passed down from generation to generation. We feel very lucky to work alongside them and contribute to preserving a dying art.
So today we want to say a big thank you to our mothers, grandmothers and all of the mother figures in our lives. You are all so strong, inspiring, generous and caring. The list goes on and on. We hope that you know that today and every day.
To all the mothers reading this, have a beautiful day, you deserve it!
Women from the Jolom Mayaetik Weaving Cooperative working together on different designs while their children play.
3 Generations from Santo Tomas Jalieza. Margarita's (member of the Weaving Women of Santo Tomas Jalieza) son was on school holidays and wanted to show us his weaving skills.
- Skye & Mo.
---
Also in Our Journal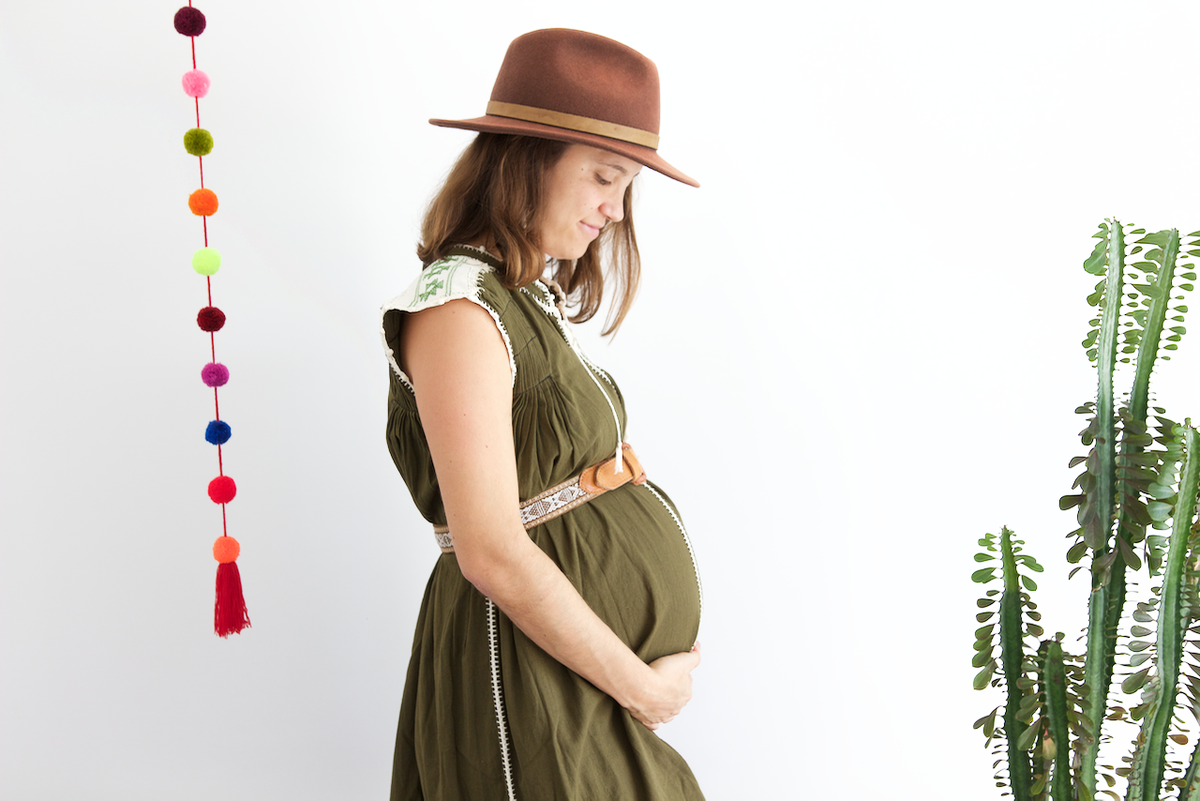 What have we been up to in isolation? I have been growing our little girl. We are very excited to bring her into the world in just a couple of months! I have absolutely loved wearing Cielo throughout my pregnancy so felt inspired to share a few of my favourite designs, versatile enough for before, during and after pregnancy.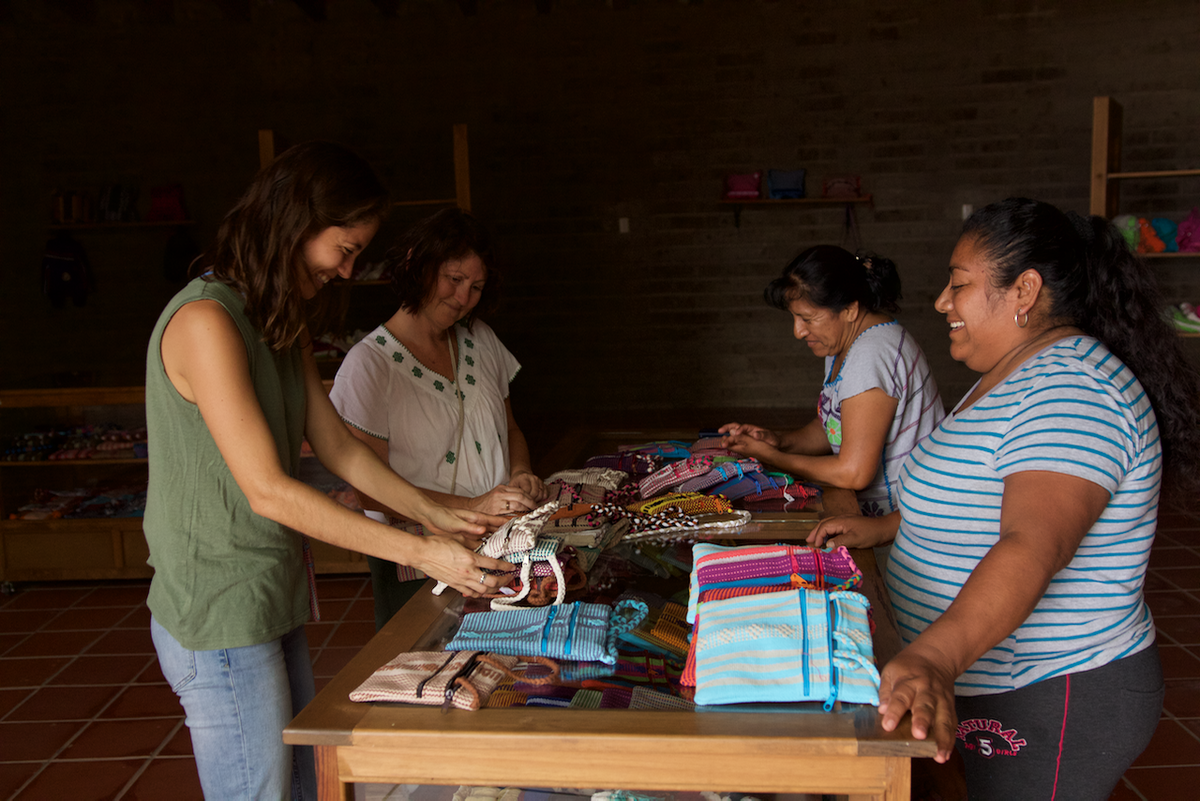 This week was Fashion Revolution Week. It is a time where people all over the world come together to ask their favourite brands #whomademyclothes? Brands and retailers around the world are asked to step up and be transparent about their supply chains.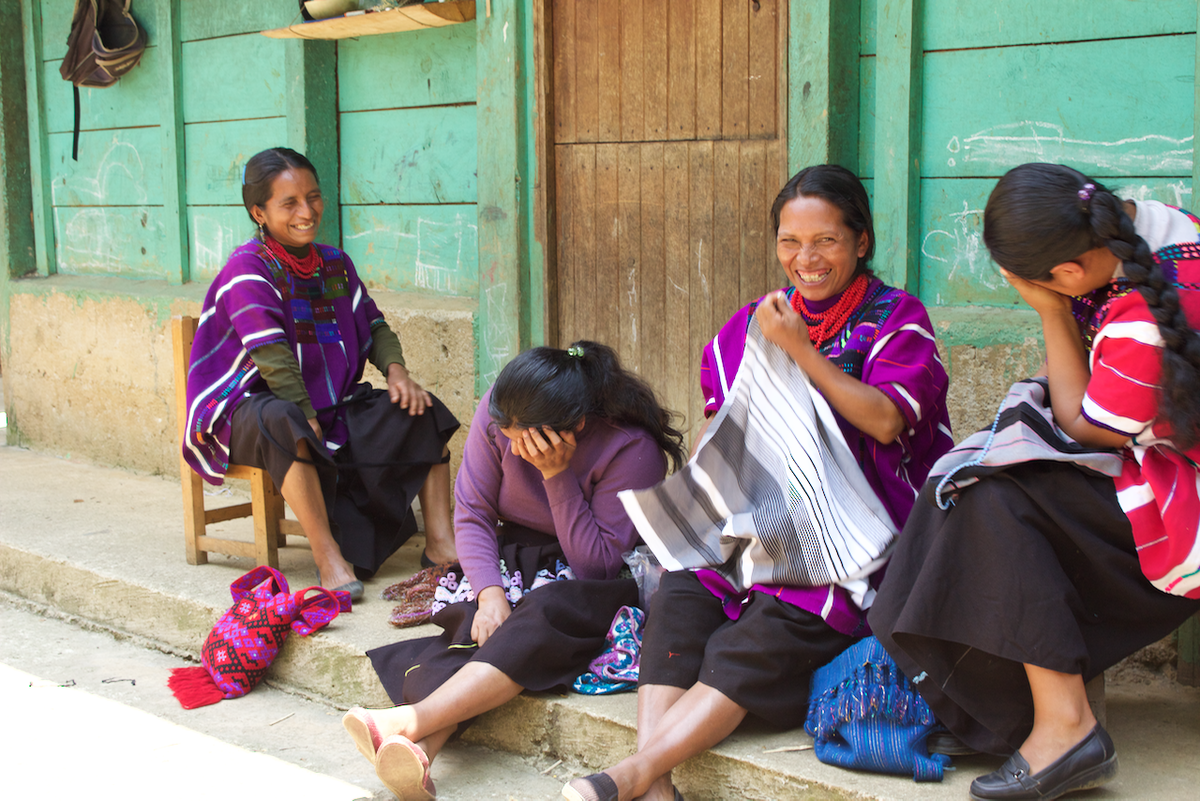 Today is International Women's Day and this year's theme is #EachforEqual where "we can actively choose to challenge stereotypes, fight bias, broaden perceptions, improve situations and celebrate women's achievements. Collectively, each one of us can help create a gender equal world".