Introducing Our New Alegre Collection!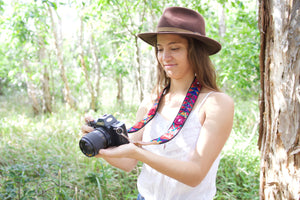 Introducing our new Alegre Accessories Collection! Juan and Silvia's Family Workshop has been hard at work over the last few months creating these colourful and practical pieces, just in time for Christmas.
We are so excited to release a new and exclusive design... our Silvia Wallets, named after the amazing woman who helped create them! Each one features full grain leather and a stunning hand picked huipil textile. The Silvia Wallet has 6 card slots, 2 note sleeves and a convenient coin compartment. Practical and stylish.
We have now restocked our Cielo Key Rings, Catarina Clutches and Pana Coin Pouches in a range of vibrant designs. These beauties are very popular as they make lovely gifts and there is truly a colour for everyone.
Say hello to a new member of the Cielo family. For those who love simplicity, our new Puro Coin Pouch is available in tan leather. The perfect place for coins, cash or cards when you are on the go.
Our Cielo Camera Straps are back! We have a very small collection available, including our new cross body camera strap design. Juan and Silvia sourced Maya Fajas (belts) from local markets for each design. The belts feature amazing handwoven panels and hand embroidery. They are works of art designed for creative souls.
Adding to our range of handcrafted bags, we have restocked our Conchona and Mundo Bags. Our Mundo Bag previously sold out at our local markets before we had the chance to release it online. We can certainly see why! The hand tooled details are divine. Both bags are practical and timeless designs to be used everyday.
You may also recognise our popular Ikat Clutch. This beauty has now been restocked in naturally dyed turquoise. It is certainly a design for all of the ocean lovers out there.
Not only can you shop our new collection online, today we will also be showcasing our new arrivals at the Sunshine Coast Collective Markets in Coolum.
To read more about Juan and Silvia's Family workshop, visit our Artisan Page.
To shop, simply visit our New Arrivals page!
- We hope that you love the collection,
Skye & Moacir.
---
Also in Our Journal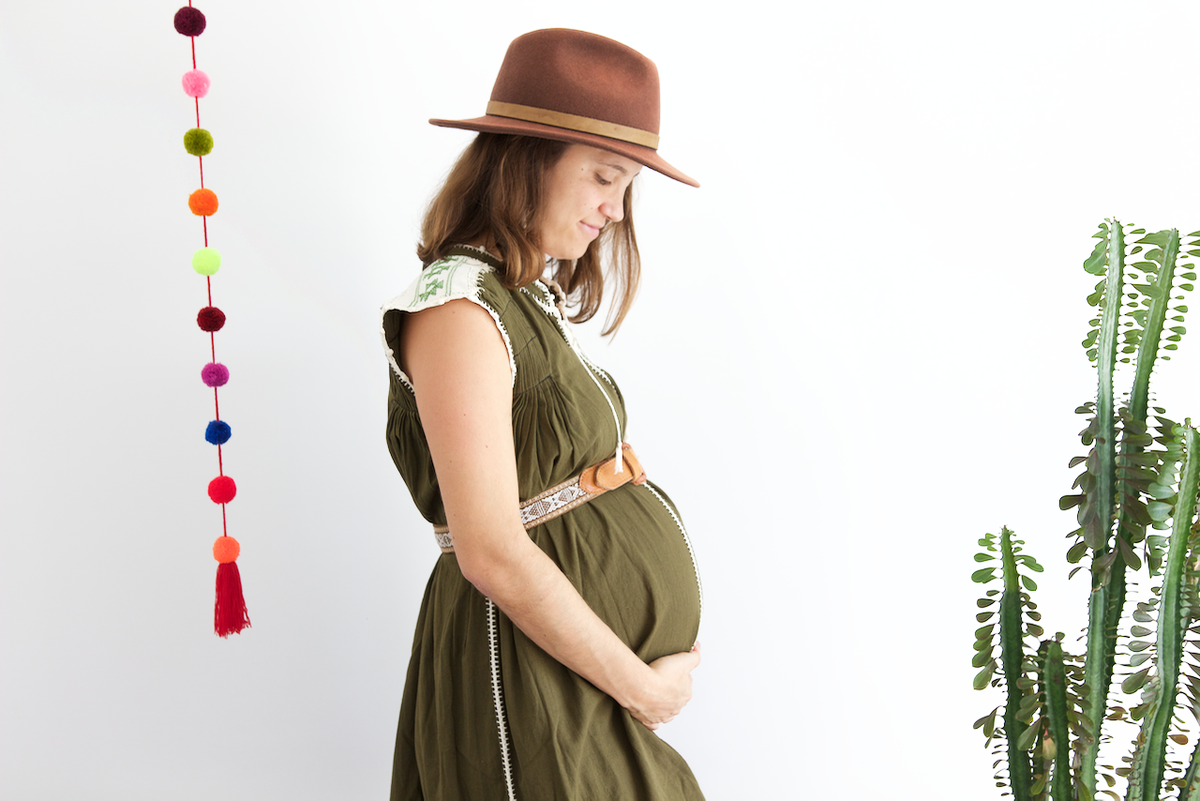 What have we been up to in isolation? I have been growing our little girl. We are very excited to bring her into the world in just a couple of months! I have absolutely loved wearing Cielo throughout my pregnancy so felt inspired to share a few of my favourite designs, versatile enough for before, during and after pregnancy.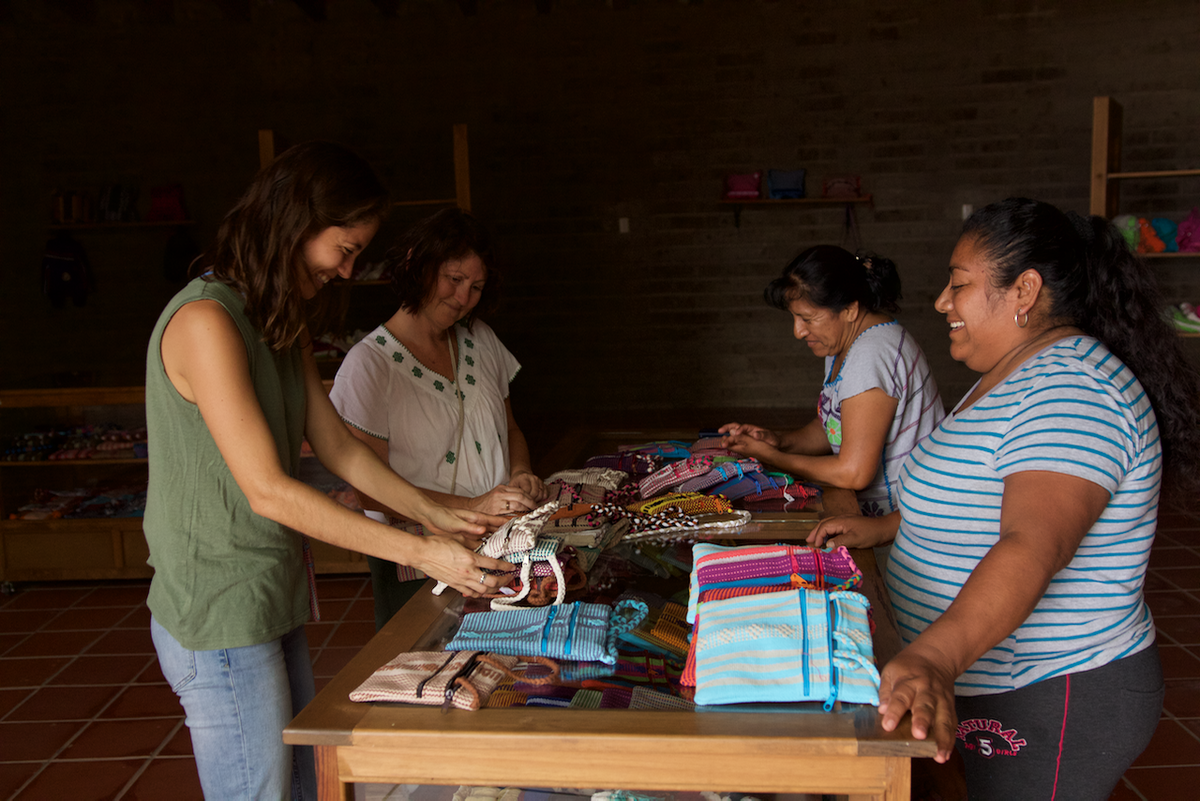 This week was Fashion Revolution Week. It is a time where people all over the world come together to ask their favourite brands #whomademyclothes? Brands and retailers around the world are asked to step up and be transparent about their supply chains.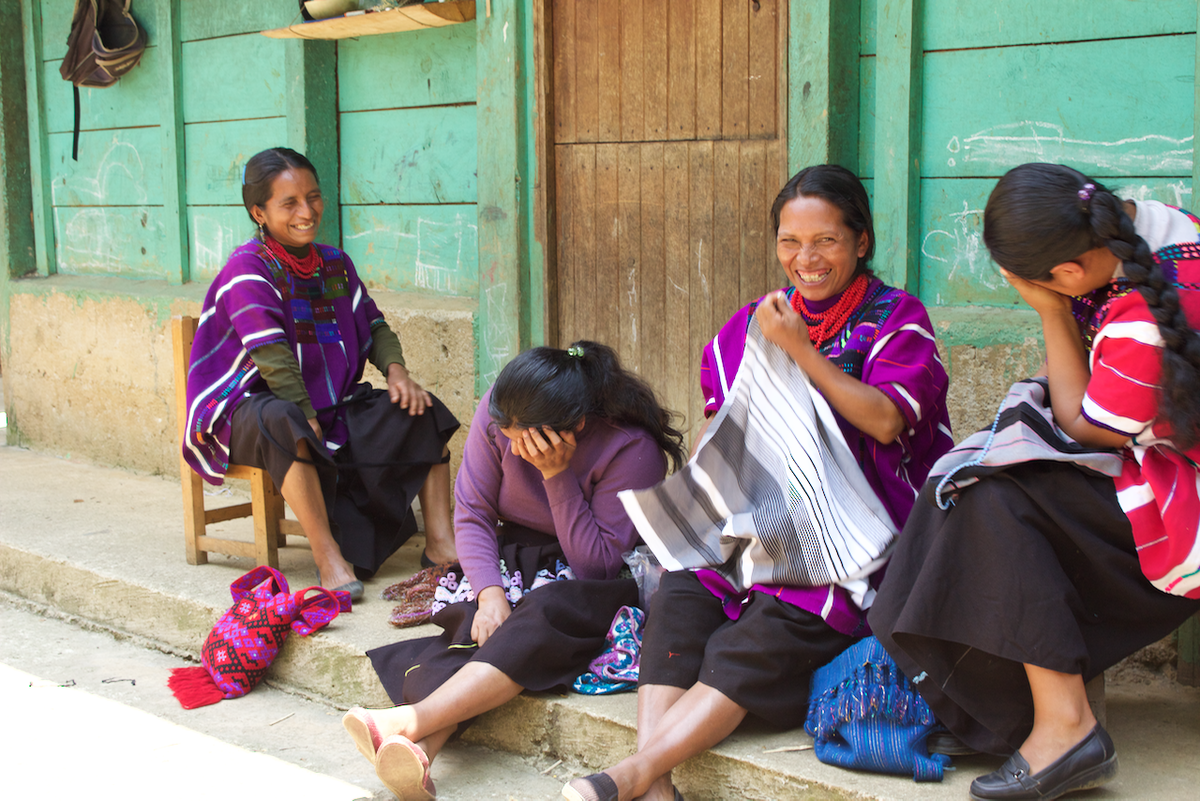 Today is International Women's Day and this year's theme is #EachforEqual where "we can actively choose to challenge stereotypes, fight bias, broaden perceptions, improve situations and celebrate women's achievements. Collectively, each one of us can help create a gender equal world".