Introducing the new Vistoso Collection!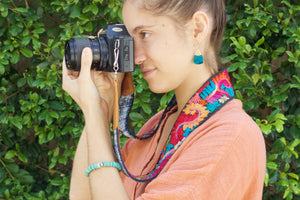 We are so excited to release our 'Vistoso' Collection featuring new and restocked handcrafted designs. Vistoso translates to 'colourful' in Spanish, because as you can see these pieces celebrate colour and the joy it brings to our lives. A big thank you to Juan & Silvia's family workshop in Guatemala for these beauties. The entire collection took 2 months to complete and we love the result of the slow made process.
You will be very happy to hear that this collection includes our popular Catarina Clutches in tan leather and for the first time… a small selection in black leather!! Silvia sourced the most beautiful huipiles from a local mercado for this collection. We have also restocked the Pana Coin Pouches, which sit perfectly inside our Catarina Clutches.
Two new designs that we are also ecstatic to release are our Cielo Key Rings and Cielo Camera Straps! The Cielo Key Rings are an exclusive new design, handcrafted by Juan using left over textile pieces from the Catarina Clutches. Each textile is so special and the key rings help to prevent waste.
The Cielo Camera Straps were originally fajas (traditional belts created and worn by Maya women). Silvia sourced the unique fajas from the local markets for each design too. They create the perfect pop of colour and are a very practical design for the budding photographer or professional.
That isn't all… We have also restocked our much loved naturally dyed Azul Ikat Clutches. These beauties sold out over Christmas and we are so happy to have them available again. The Azul Ikat Clutches were handwoven by a local women's weaving cooperative and the deep blue dye was made from the indigo plant.
We hope that these vibrant designs resonate with you all. Embrace colour in the everyday, wherever you may be. Shop the Vistoso Collection here!
- Skye & Moacir.
---
Also in Our Journal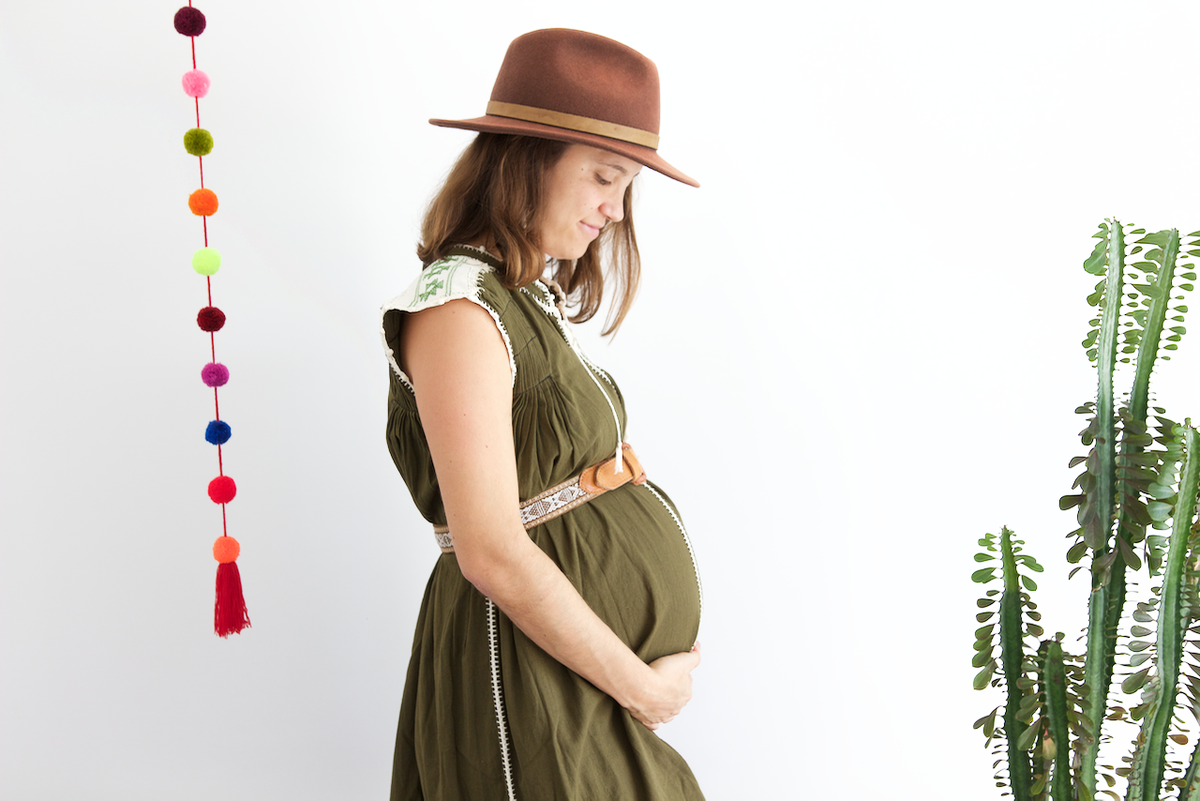 What have we been up to in isolation? I have been growing our little girl. We are very excited to bring her into the world in just a couple of months! I have absolutely loved wearing Cielo throughout my pregnancy so felt inspired to share a few of my favourite designs, versatile enough for before, during and after pregnancy.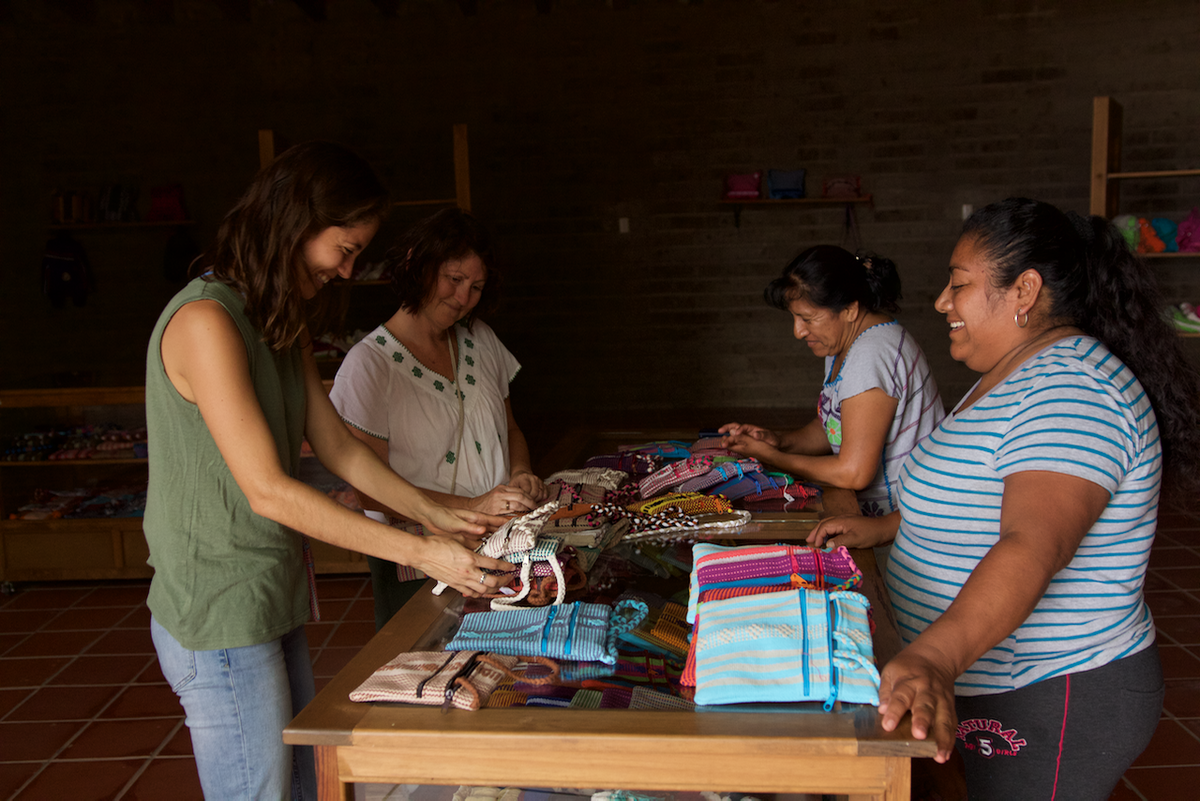 This week was Fashion Revolution Week. It is a time where people all over the world come together to ask their favourite brands #whomademyclothes? Brands and retailers around the world are asked to step up and be transparent about their supply chains.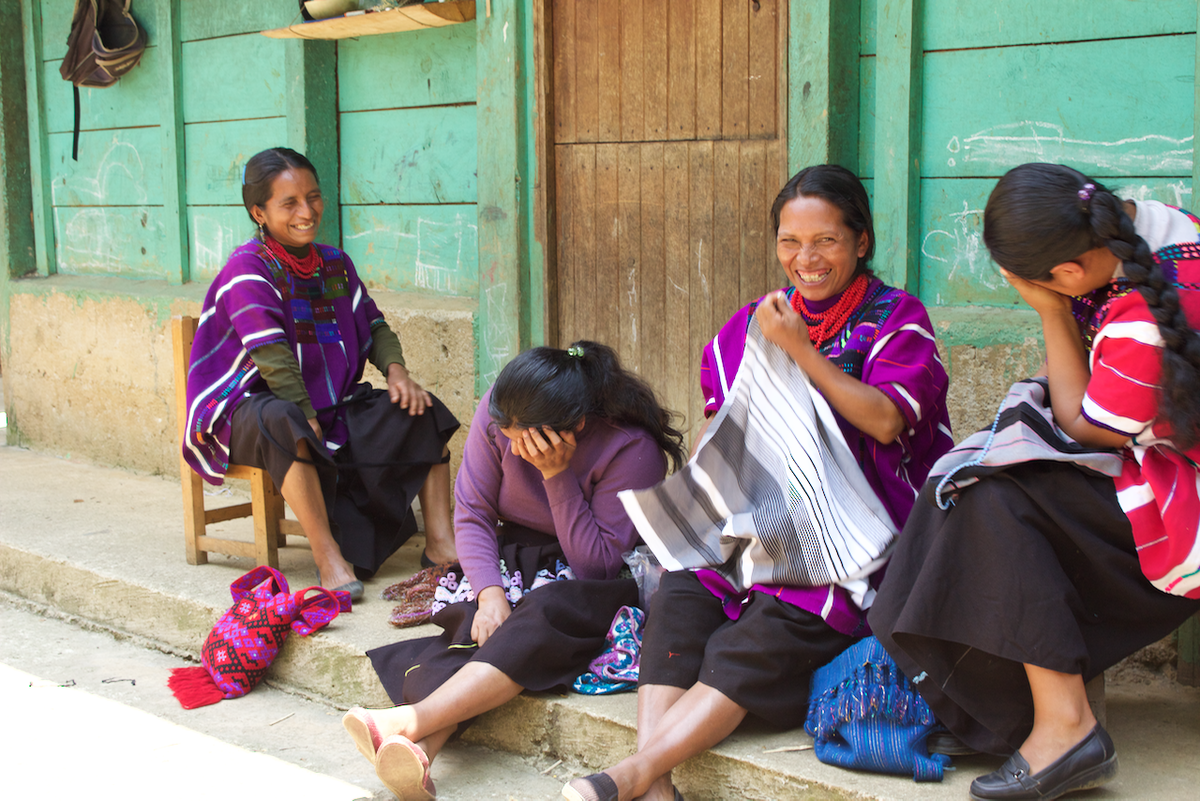 Today is International Women's Day and this year's theme is #EachforEqual where "we can actively choose to challenge stereotypes, fight bias, broaden perceptions, improve situations and celebrate women's achievements. Collectively, each one of us can help create a gender equal world".