Jalieza Restocks + New Colours!
We are extremely excited to announce that we have just received a new collection from the Weaving Women of Santo Tomas Jalieza, just in time for Christmas. The women were weaving and sewing this order over the past month, so it feels so special to now have it in our hands. The work, love and tradition that goes into every one of these designs is never forgotten and we hope you value that too!
We have new colours in our Santo Tomas Belts.
We have also restocked a limited quantity of our natural and black Jalieza Table Runners designs.
We have restocked our sold out Black and White Jalieza Diamond Clutch + we have 2 new designs!
There is also a couple of new handwoven Tomas Travel Pouches available, perfect for creating bag compartments or holding passports and toiletries.
All of these pieces make beautiful Christmas gifts as they are ethically made, support talented female artisans in Mexico and are either one of a kind or available in very limited quantities.
Remember that we will be out of office from Tuesday November 21st to Saturday December 2nd, so get your order in before 12pm Monday November 20th and we will send you your parcel before we leave. Our online store will be open while we are away, however all orders placed during this period will be posted on Monday December 4th.
Thank you and enjoy the new collection!
-Skye & Moacir.
---
Also in Our Journal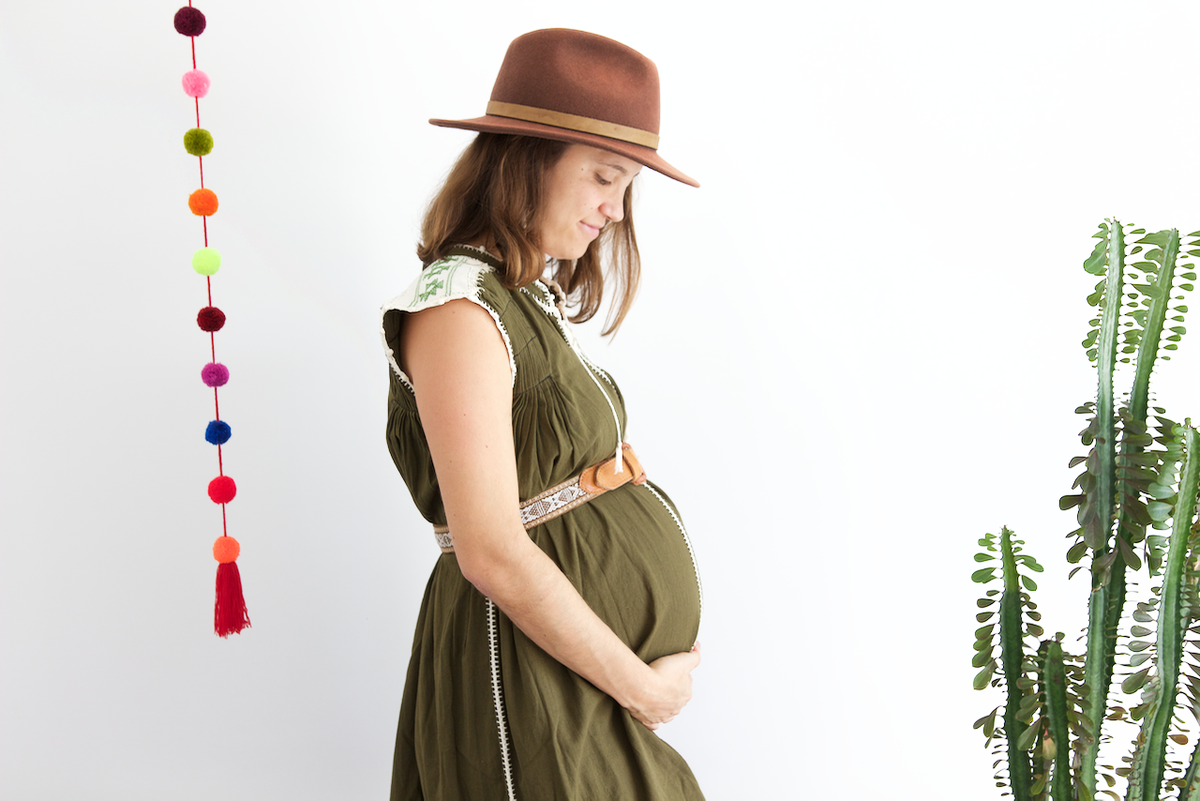 What have we been up to in isolation? I have been growing our little girl. We are very excited to bring her into the world in just a couple of months! I have absolutely loved wearing Cielo throughout my pregnancy so felt inspired to share a few of my favourite designs, versatile enough for before, during and after pregnancy.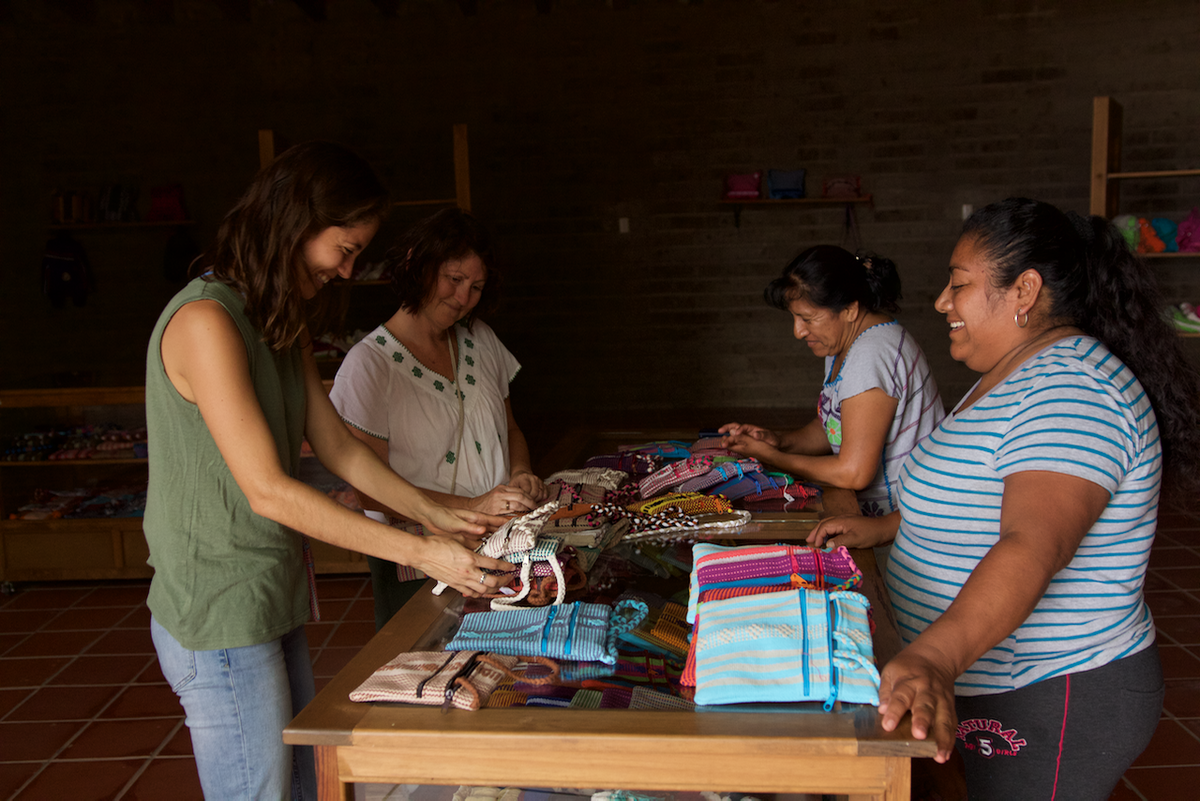 This week was Fashion Revolution Week. It is a time where people all over the world come together to ask their favourite brands #whomademyclothes? Brands and retailers around the world are asked to step up and be transparent about their supply chains.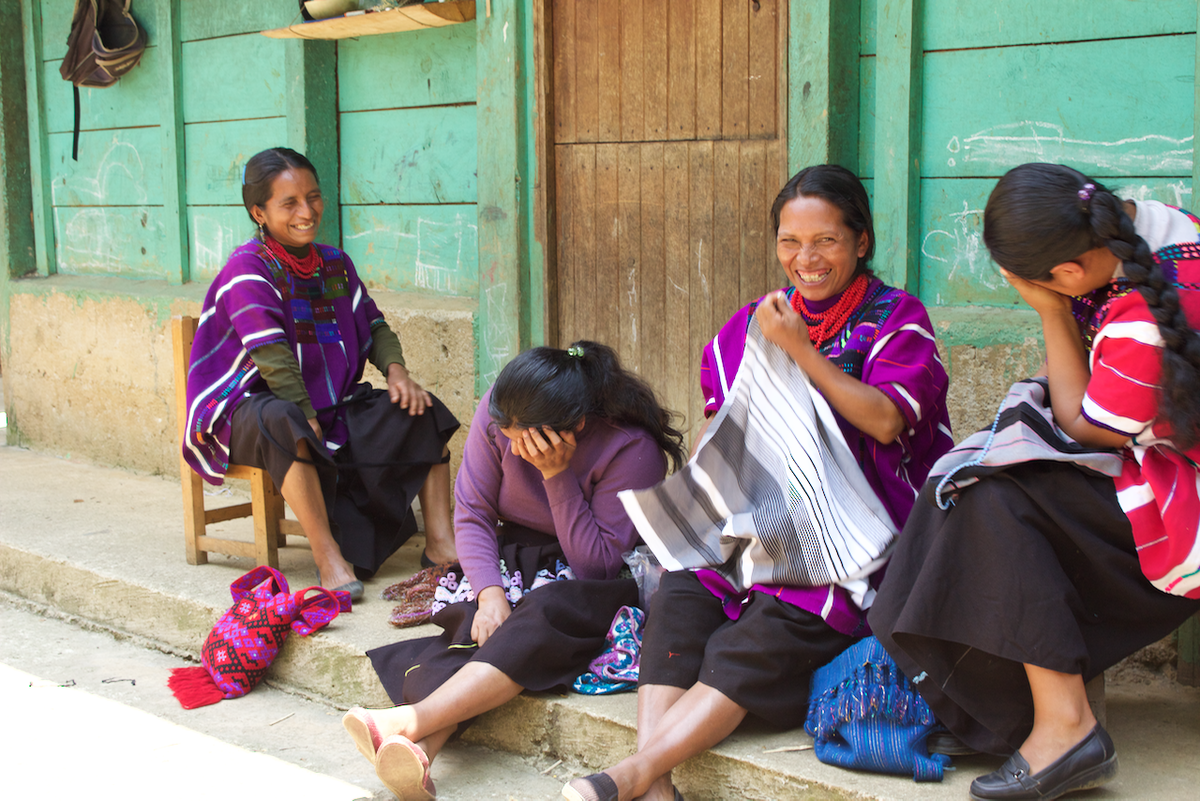 Today is International Women's Day and this year's theme is #EachforEqual where "we can actively choose to challenge stereotypes, fight bias, broaden perceptions, improve situations and celebrate women's achievements. Collectively, each one of us can help create a gender equal world".