Just In Time For Winter - Tierras Altas Shawls!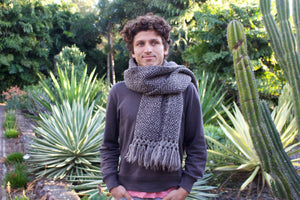 We are so excited to announce the release of our new shawl collection, just in time for Winter in Australia! Our Tierras Altas Shawls were handwoven by Maria Patishtan, Juana Patishtan Collazo, Juana Perez Patishtan, Rosa Lopez Perez and Ana Perez from the Sjalel Kuxlejaletik Cooperative in San Juan Chamula, Mexico. Our friends from the Jolom Mayaetik Cooperative put us in contact with Julia from this newly formed group and we are so excited to support their new venture.
Sjalel Kuxlejaletik is a group of Tzotzil and Tzeltal Maya men and women from San Andres Larrainzar, Chenalho, Pantelho, Oxchuc and San Juan Chamula. Their name means "weaving lives" in Tzeltal. Their purpose is to make a sustainable living from their traditional crafts and to preserve their Maya culture through weaving.

The Tierra Altas Shawls were woven by hand on a backstrap loom. There are two different designs, 100% cotton or a combination of cotton and hand spun wool. They are super snuggly and warm and the perfect layering piece during the cooler months.
I wore my Tierra Altas Cotton Shawl every day while travelling through the cooler parts of Mexico. It kept me protected from the wind and also had many other practical uses. It was an amazing piece to travel with as I used it as a blanket and pillow on long bus rides.
You will also find me wearing the Tierras Altas Shawl at our local markets throughout Winter. I layer it with one of our blouses and pair it with jeans. In the warmer months, it makes a lovely decorative piece, I simply drape mine over a couch, on a hook on a wall, or at the end of my bed.
We hope you love them as much as we do!
-Skye & Moacir.
---
Also in Our Journal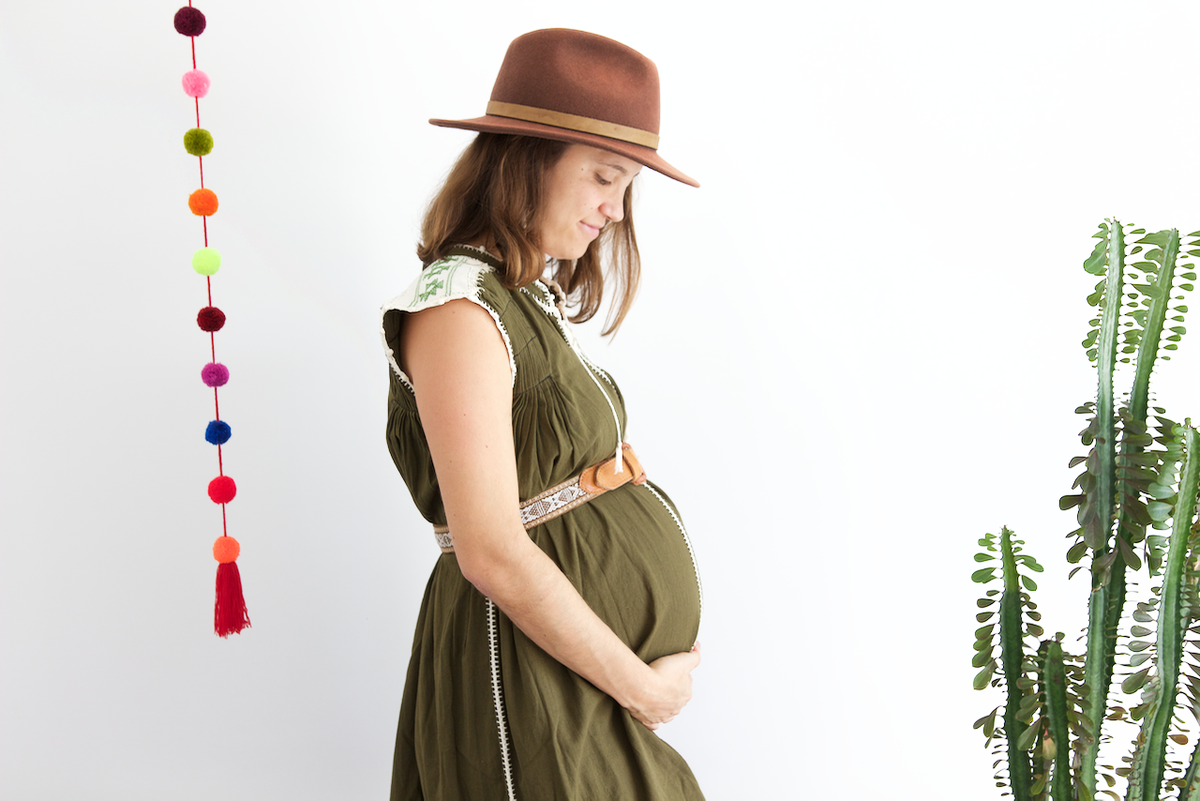 What have we been up to in isolation? I have been growing our little girl. We are very excited to bring her into the world in just a couple of months! I have absolutely loved wearing Cielo throughout my pregnancy so felt inspired to share a few of my favourite designs, versatile enough for before, during and after pregnancy.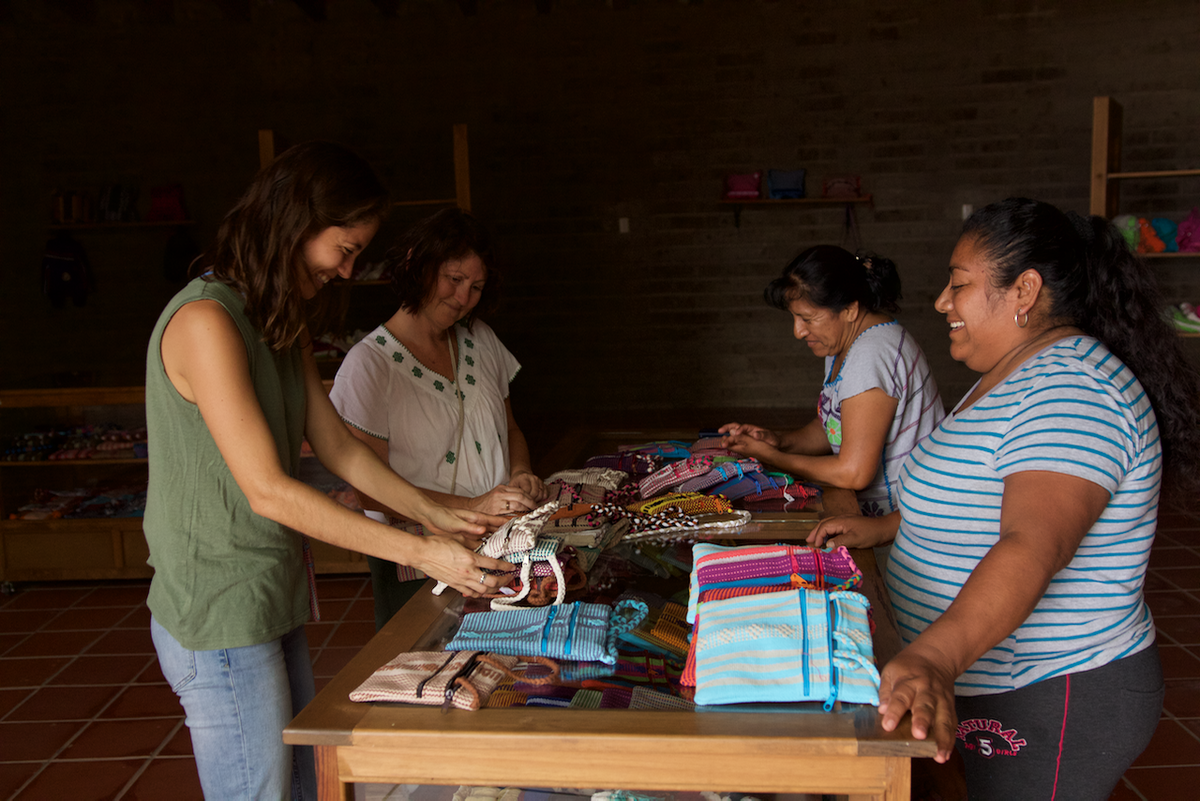 This week was Fashion Revolution Week. It is a time where people all over the world come together to ask their favourite brands #whomademyclothes? Brands and retailers around the world are asked to step up and be transparent about their supply chains.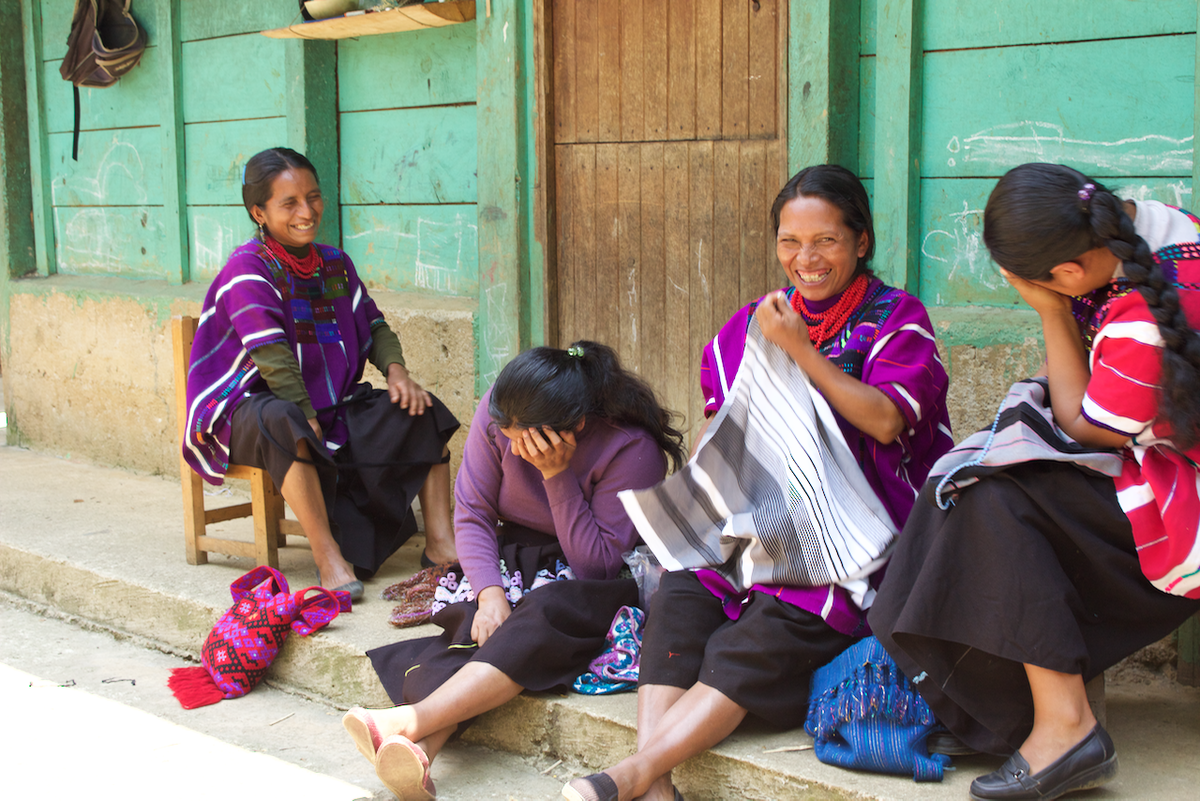 Today is International Women's Day and this year's theme is #EachforEqual where "we can actively choose to challenge stereotypes, fight bias, broaden perceptions, improve situations and celebrate women's achievements. Collectively, each one of us can help create a gender equal world".