You Are Making A Difference - Thank You!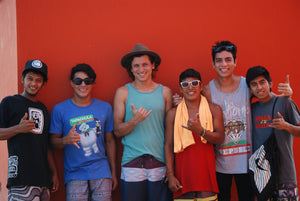 It is the end of the financial year and while most businesses are having huge sales to sell old season designs, we are doing something very different. This is the time when we send our yearly donation to Mision Mexico Children's Refuge. Every year we donate 5% of our profits from each sale to this incredible charity.
Mision Mexico is a refuge for children of all ages who have been abused, abandoned and neglected. Most of these children come from extreme poverty and Mision Mexico provides them with a loving home, an education, family and a future. It is a truly special place that opened its doors and heart to Moacir (Cielo's co-founder) at a young age. Cielo wouldn't be here without Mision Mexico's love and support and we are so proud to give back in the little way that we can.
We couldn't do this without every one of you. All of your purchases truly make a difference. Not only are you supporting our dream and artisans throughout Mexico and Guatemala, you are also contributing to a beautiful organisation that is changing the lives of so many kids.
So THANK YOU from the bottom of our hearts.
-Skye & Moacir.
For more information you can visit Mision Mexico's website here.
The story of Moacir's journey to Mision Mexico can be watched here.
---
Also in Our Journal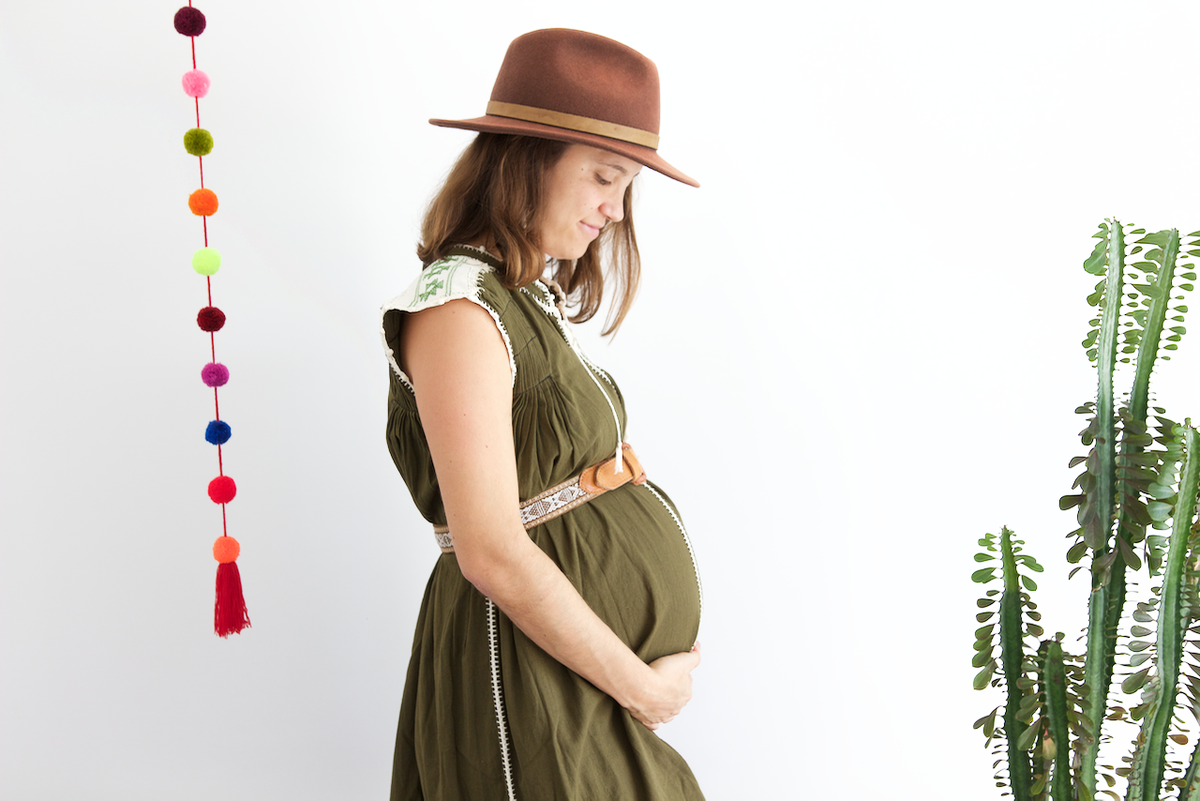 What have we been up to in isolation? I have been growing our little girl. We are very excited to bring her into the world in just a couple of months! I have absolutely loved wearing Cielo throughout my pregnancy so felt inspired to share a few of my favourite designs, versatile enough for before, during and after pregnancy.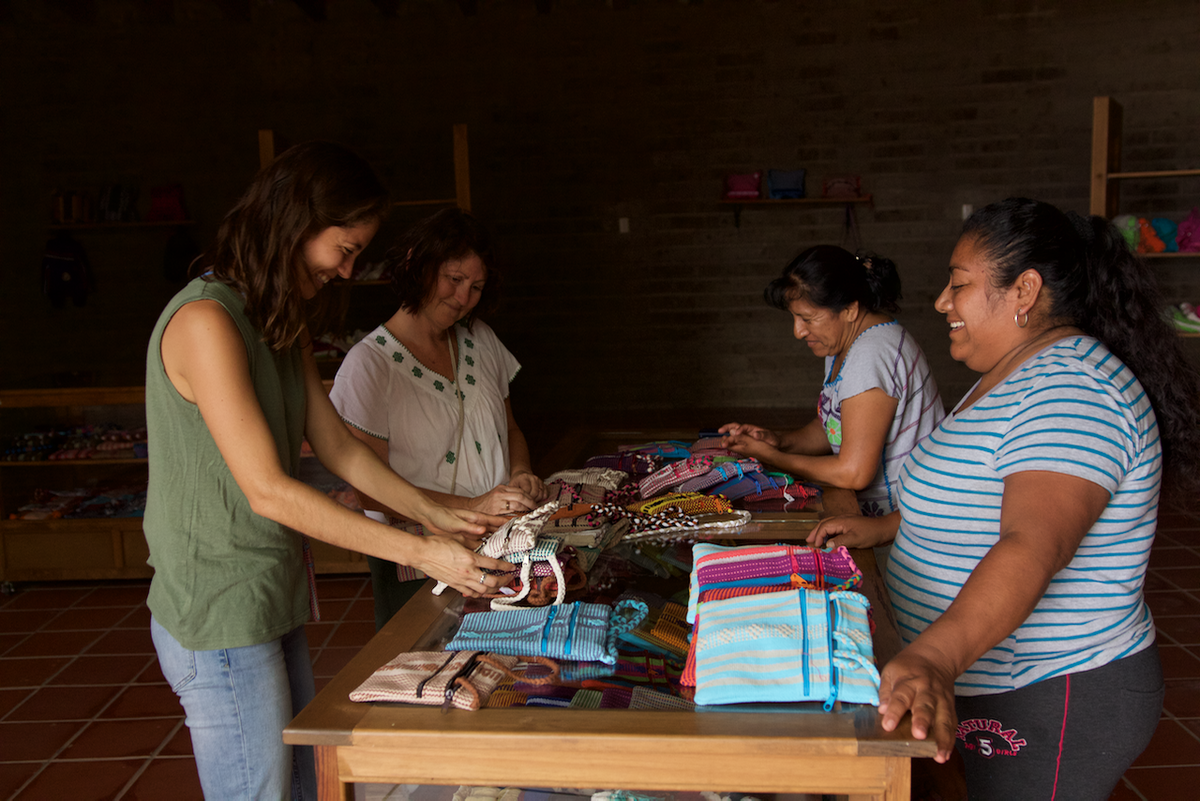 This week was Fashion Revolution Week. It is a time where people all over the world come together to ask their favourite brands #whomademyclothes? Brands and retailers around the world are asked to step up and be transparent about their supply chains.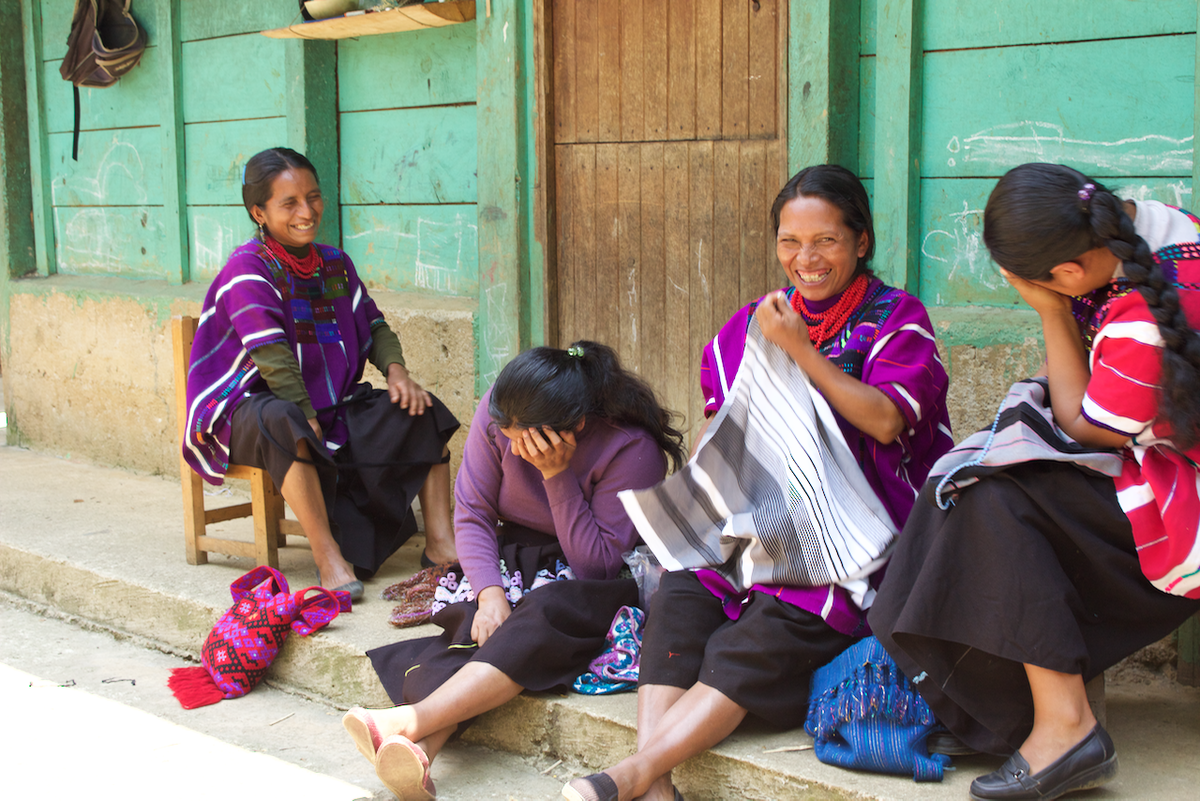 Today is International Women's Day and this year's theme is #EachforEqual where "we can actively choose to challenge stereotypes, fight bias, broaden perceptions, improve situations and celebrate women's achievements. Collectively, each one of us can help create a gender equal world".