Making Friends from Strangers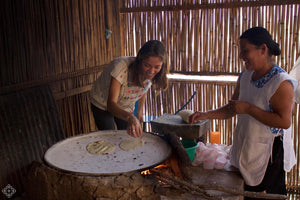 Our second week in Oaxaca is coming to an end and what a mix bag of emotions it has been.  It seriously feels like we've been here for months.  When we decided to come to Oaxaca we had a starting point and we had a goal but not that much in between, and to fill in that 'in between' has been both challenging and reassuring.
First of all, let's not forget that simple things can become quite difficult here in Mexico; like for instance, the other day we spent close to two hours trying to get a photocopy of a phone bill. Yes, one photocopy of a document!  It was neither enjoyable nor helpful, as it turned out we didn't need it in the end.  
We chased our tails like that at the start of this week trying to figure things out and it took us to different places from: 'can we even do this?' to 'how the hell are we going to do this?' to finally, 'I think we have a chance'. And in those moments when we were second-guessing ourselves, we would take the time to think about our current position, the opportunities we have, and also how we could be back home wishing we could be doing something more purpose-driven. And after a long ride on the good ol' train of thought, we'd come back and feel reassured, we figured solutions and learned to keep our goals in focus and our drive simple. It's all about giving it a shot. 
The beauty of these situations are the silver linings that usually come along too:  after visiting the artisan villages last week, we sat down to discuss the cooperatives we wanted to work with. A cooperative is essentially a group of people with the same values that come together to work towards common needs.  We felt that above everything we were so touched by the women at GAAPI Women's Weaving Cooperative in the rural village of Santo Tomas Jalieza. As soon as we walked into the co-op for the first time we felt that we were there for a reason. Co-op members Humberta and Betty warmly welcomed us and by the time we were leaving they were jokingly trying to plan a week-long wedding for us (ha!). They truly felt like family.
This week we went back and the feeling was the same, they received us with hugs and treated us to Memelas (Oaxacan snacks) and hours of conversation. We talked about their art, about what we are doing, about life in general, we laughed, we shared and it truly felt special. We were both experiencing the essence of our journey. Skye was even invited to make hand made tortillas on a woodfire stove, and was also taught the basics of weaving! It was a refreshing day and we walked away with a huge smile and with warm hearts. 
Experiences like these have really helped us define a better sense of direction with our goals for this trip.  Over the last 2 weeks we have taken the time to go out to nearby rural villages and meet people, talk to them and make friends from strangers, Oaxaca has proven to be an ideal place for that.
---
Also in Our Journal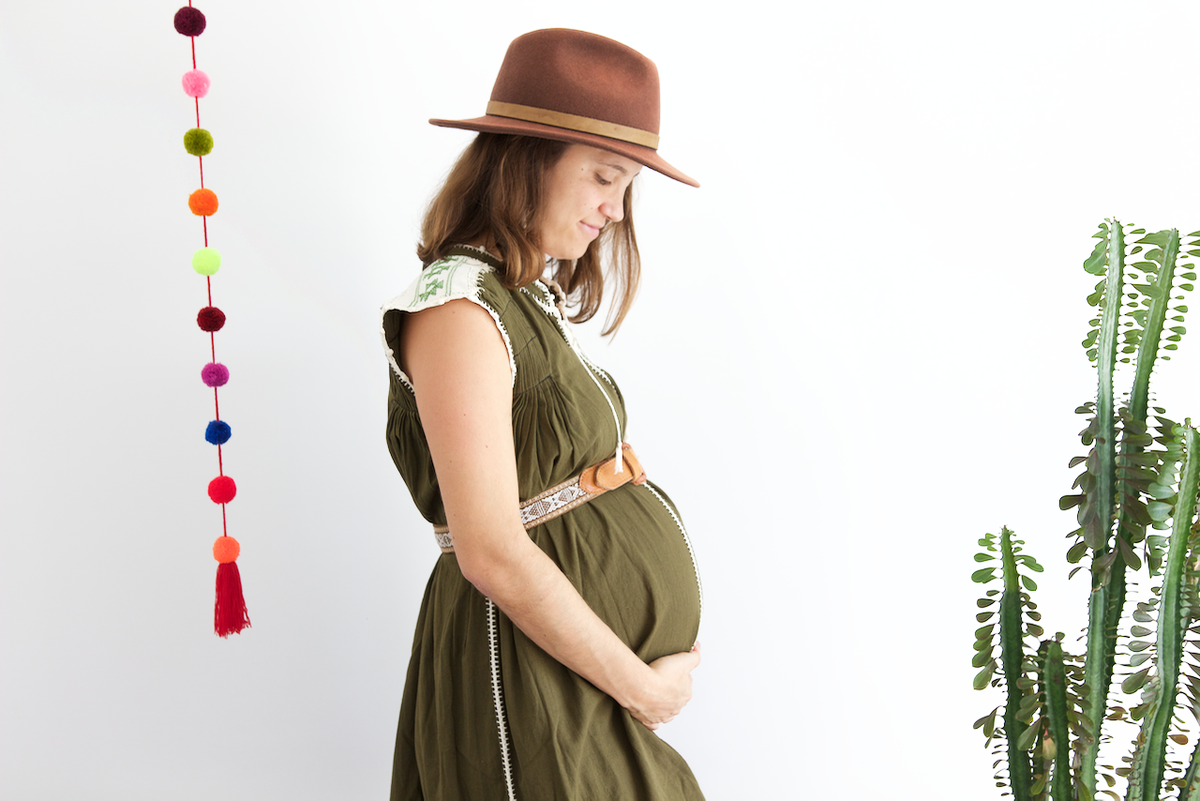 What have we been up to in isolation? I have been growing our little girl. We are very excited to bring her into the world in just a couple of months! I have absolutely loved wearing Cielo throughout my pregnancy so felt inspired to share a few of my favourite designs, versatile enough for before, during and after pregnancy.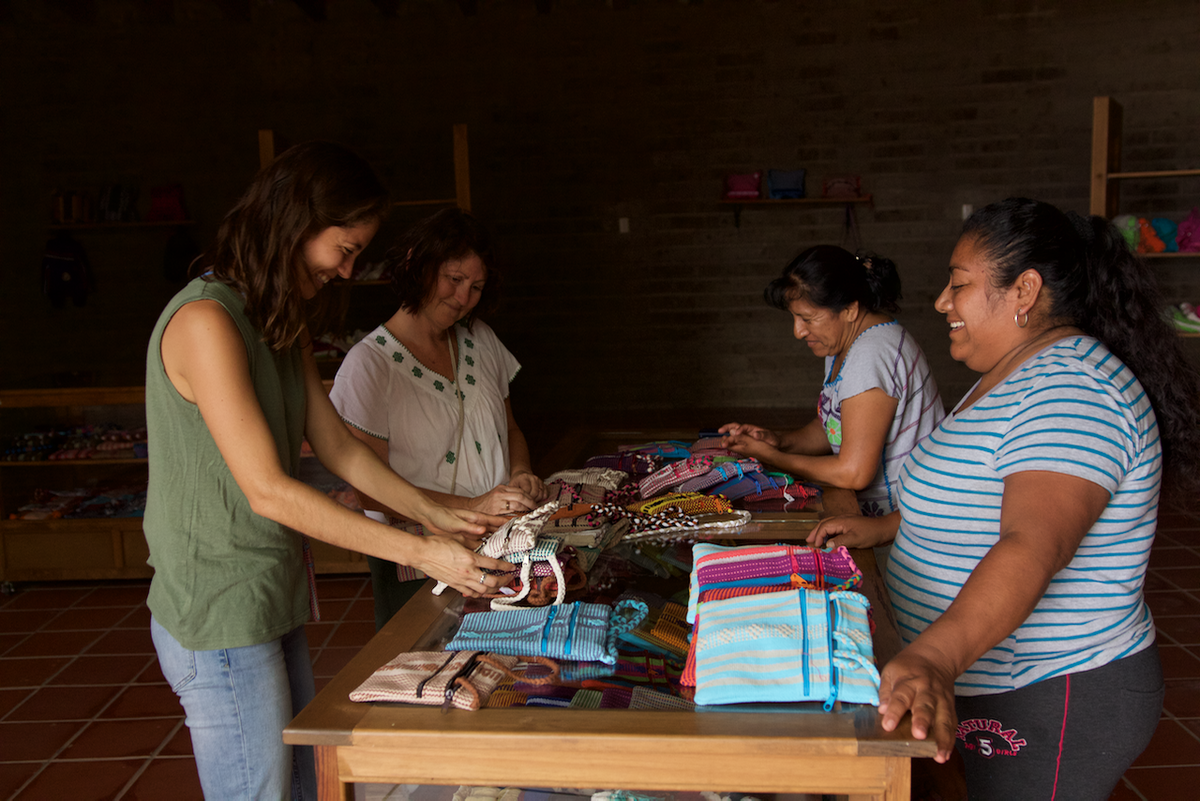 This week was Fashion Revolution Week. It is a time where people all over the world come together to ask their favourite brands #whomademyclothes? Brands and retailers around the world are asked to step up and be transparent about their supply chains.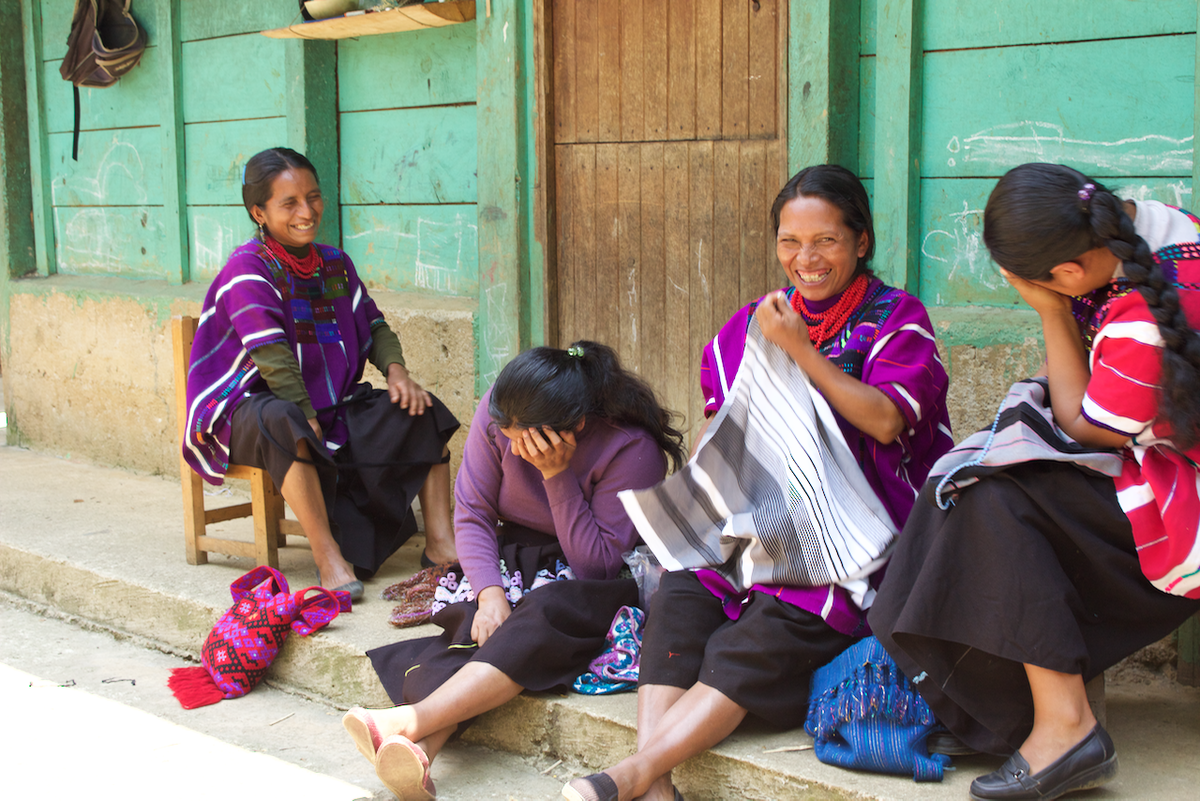 Today is International Women's Day and this year's theme is #EachforEqual where "we can actively choose to challenge stereotypes, fight bias, broaden perceptions, improve situations and celebrate women's achievements. Collectively, each one of us can help create a gender equal world".