Meet The Makers + A Surprise Discount Code!
We had such a lovely response to our last blog post where we shared an in depth insight into one of our much loved designs, so much so that we want to keep spreading the love! Today we will be sharing more about the creators of our blouses. You have been loving our blouse designs, particularly at our local markets. We always have so much fun seeing visitors try on different styles and struggle to decide which one to take home, they are all just too beautiful!
There is also a special discount code at the bottom of the page, so happy reading!
Let me take you back to where it all began… 3 years ago, after a month in Oaxaca working with the Weaving Women of Santo Tomas Jalieza (see previous blog post), we travelled south to the Chiapas Highlands and made a home in San Cristobal de las Casas for 1 month. Our research led us to the Jolom Mayaetik Co-op.
We took a local bus, walked the dusty streets past riders on horseback and eventually found ourselves in the cooperative building. It felt like an oasis. A beautiful building in a quiet street surrounded by trees. There was a showroom that proudly displayed designs, a room set up for traditional Maya medicine, a training centre, an office, accommodation for co-op members, a kitchen, a hall for group meetings and murals with the co-ops ethos painted on the walls.
Jolom Mayaetik is a safe space and a home away from home for Maya women, run by Maya women. We soon learned that the Jolom Mayaetik Co-op brings together female artisans from 11 communities in 5 districts. The co-op gives them a source of income from their textile traditions, something that is usually impossible when living in the rural communities where they were born.

The Maya women of Jolom Mayaetik learned to use a backstrap loom and embroider by hand as children to preserve their Maya traditions. Now in this modern and globalised world, Jolom Mayaetik is established to help artisans seek the commercial recognition of their textiles.
Yolanda from Jolom Mayaetik explains that "when a non-indigenous person wears our clothing, it acknowledges our work. When a non-indigenous person wears a traditional Maya garment, they become aware of the effort behind it. When our work is recognised, the person who created it is recognised as well as our traditions and roots". This has always been important for Moacir and I, to ensure that we share where Cielo's pieces come from out of the deepest respect for our artisan partners. Their creations are an extension of who they are as Maya women. Thank you for wearing their pieces with pride.
Elvia, Maria & Yolanda
The Jolom Mayaetik women create their designs together and the profits are shared equally among one another. When we receive a design, it comes with a note displaying the name of the artisan who created it and the town where they are from. We then write their name on our product labels to share with you all.
There is so much more to say about this incredible group but ultimately it is a place of empowerment, solidarity and strength.
Thank you so much for reading another one of our artisan spotlights. To say thank you, here is a 15% off discount code to use storewide. Simply use the code ARTISAN15 at the checkout before it expires on Monday the 1st of April at 11pm AEST time. We have very limited sizes left in our blouse designs so they are definitely worth checking out.
Wishing you all a wonderful weekend!
- Skye.
 Translated quote and some photos are from https://jolommayaetik.wordpress.com/
---
Also in Our Journal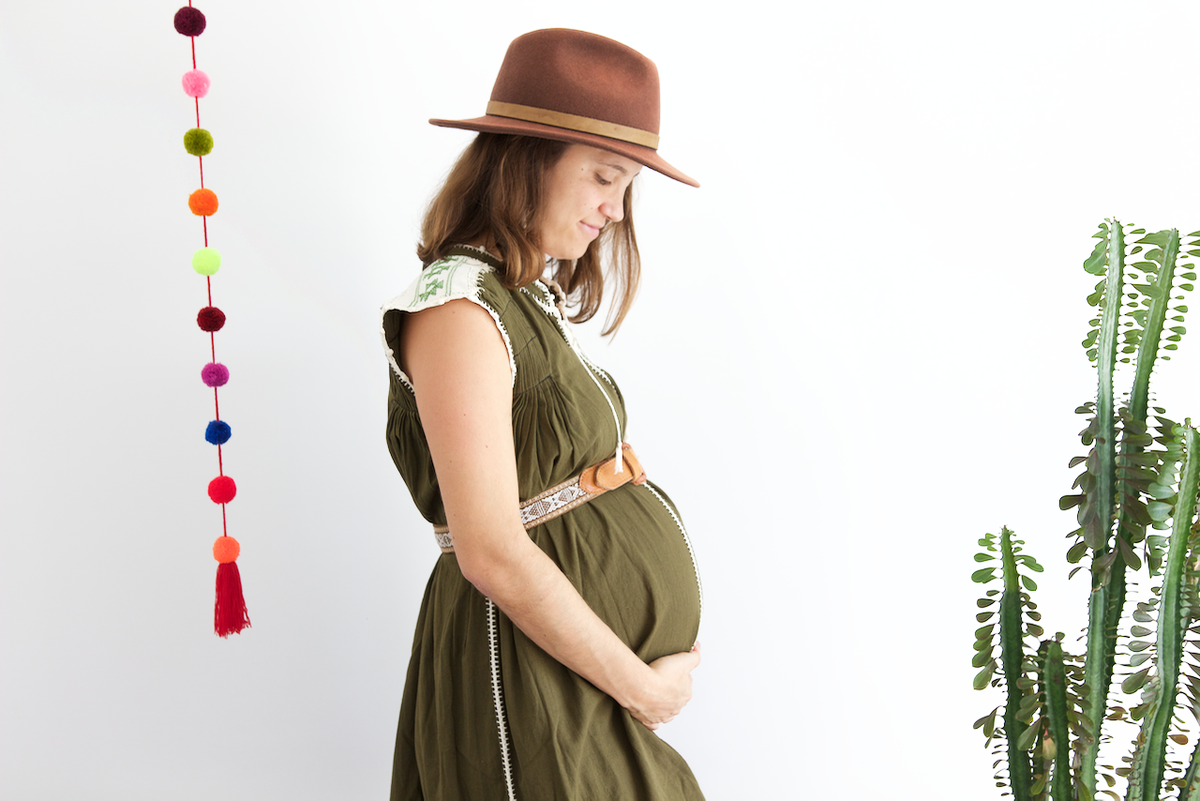 What have we been up to in isolation? I have been growing our little girl. We are very excited to bring her into the world in just a couple of months! I have absolutely loved wearing Cielo throughout my pregnancy so felt inspired to share a few of my favourite designs, versatile enough for before, during and after pregnancy.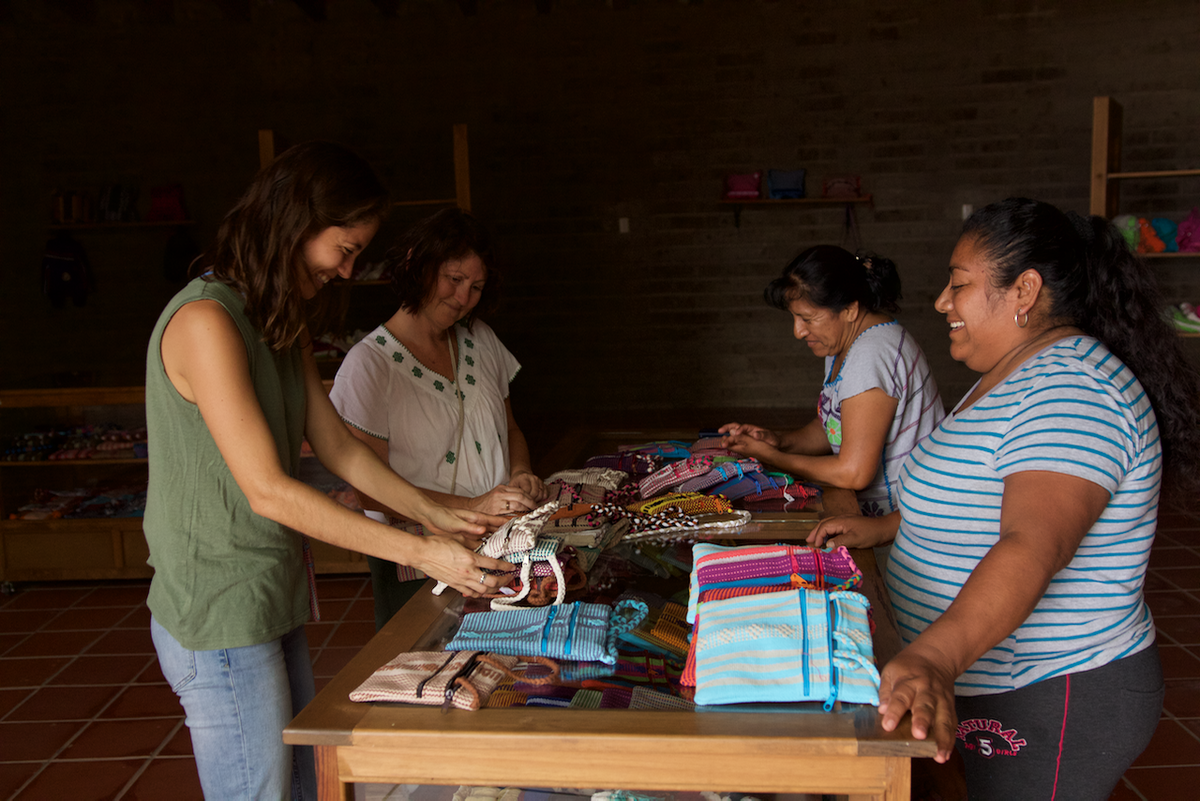 This week was Fashion Revolution Week. It is a time where people all over the world come together to ask their favourite brands #whomademyclothes? Brands and retailers around the world are asked to step up and be transparent about their supply chains.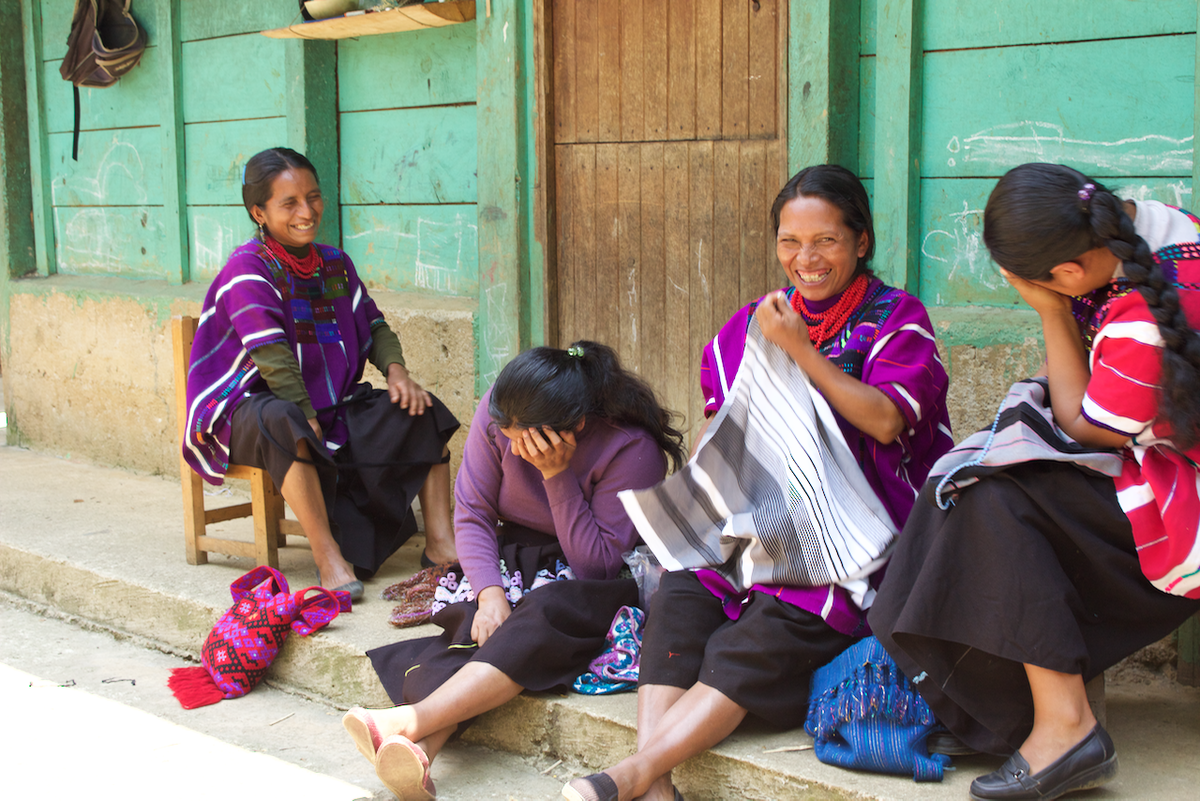 Today is International Women's Day and this year's theme is #EachforEqual where "we can actively choose to challenge stereotypes, fight bias, broaden perceptions, improve situations and celebrate women's achievements. Collectively, each one of us can help create a gender equal world".