Mother's Day Gift Guide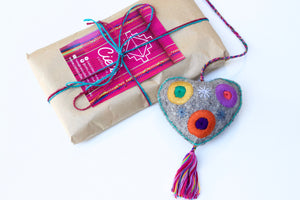 Mother's Day is just over 2 weeks away (the 14th of May to be exact), so we want to help you all find the perfect gift. I had a little help from my mum and nanna for this one! Every Cielo piece is beautifully handcrafted and has a story to tell. They are designs that have been created with intention, tradition, creativity and integrity, so you won't have any trouble finding something special.
First up, we have our Catarina Clutches. My mum and nanna both own one of these beauties. Each one has a unique textile design so you can be assured that your mum won't have anything like it! If stripes are her favourite, we also have our new Mercado Clutches!
For the stylish new mothers out there, our Day Bags make great nappy bags. They feature a gorgeous textile and high quality strong leather. The lined interior has enough room to fit everyday essentials.
Next up we have our Ikat Clutches. The stunning textiles were handwoven using naturally dyed cotton. They are big enough to hold a phone, keys and a wallet with ease. They come in a range of beautiful colours, including indigo, turquoise, grey, light blue and black!
Our wool Lana Hearts also make lovely gifts. Each one was made with love by women in San Cristobal de las Casas, Mexico. They look beautiful hung on a wall next to photos of loved ones.
If your mother loves homewares, then look no further than our handwoven Throws! Each one was created by the Single Mother's Co-operative in San Juan la Laguna, Guatemala. There are 2 styles, our naturally dyed Ikat Throws or our pedal loomed Rainbow Throws.
Our new Vista Shoulder Bag's have been very popular, particularly because they are the perfect size for work and everyday life. Like our Ikat Clutches, these designs have also been made from naturally dyed handwoven cotton. We have sold out of our turquoise colour, but luckily we still have black and indigo in stock!
Our Lana Bags are for those with an adventurous soul! These beauties are made from handwoven wool and are adorned with colourful pom poms and tassels. They certainly won't disappoint and we are positive that your mother doesn't have anything like it.
If your mother loves a bit of colour like we do, check out our range of handwoven Cushions! Each unique design was handmade in Mexico and they look divine on a bed, favourite lounge or comfortable chair. Just one can light up a room.
The options are seriously endless, although to make it even easier we have created a section on our website for Gifts Under $50, $100 and $200. Click the links below or the photos above to shop!
Remember that we express post all Australian online orders and have a free Noosa Local Pick Up option at the checkout. We also wrap each Cielo order just like the 1st photo (above), so you won't have to worry about wrapping!
If you would like to visit our studio, send us an email or personal message on Facebook and we can arrange a time that suits you.
Have a beautiful weekend,
- Skye.
---
Also in Our Journal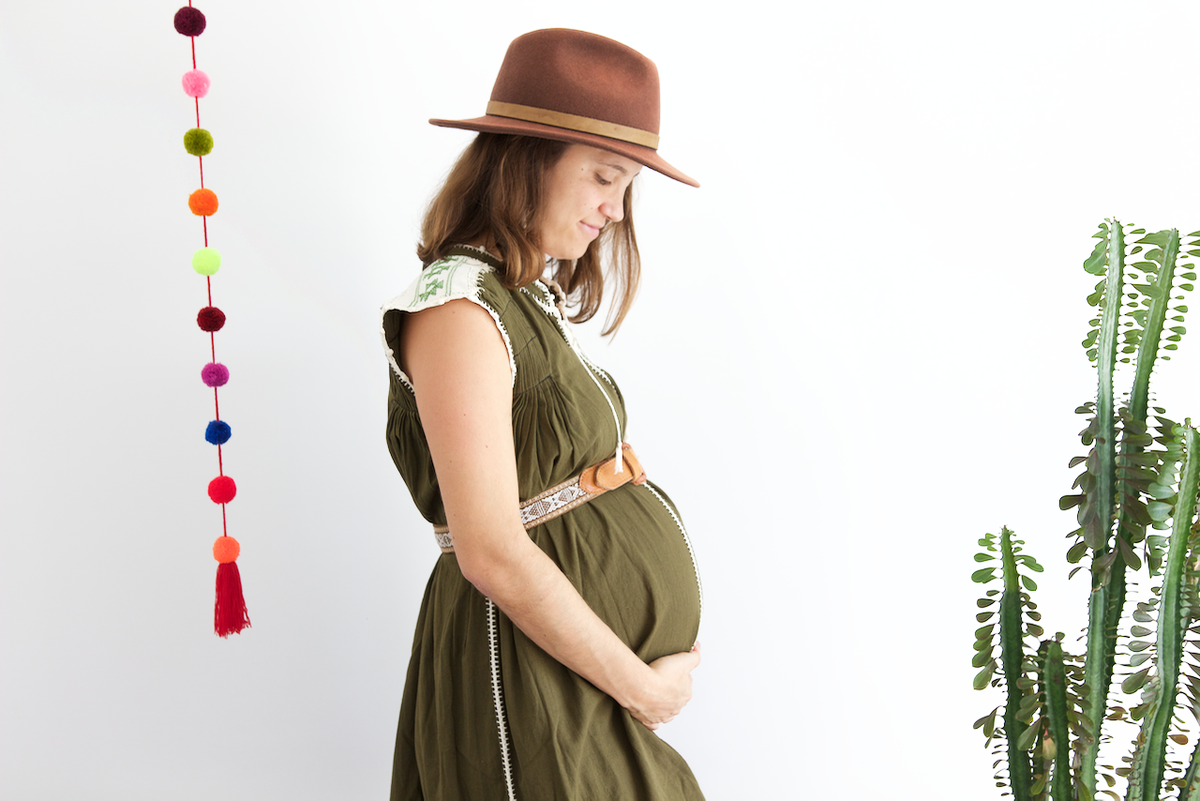 What have we been up to in isolation? I have been growing our little girl. We are very excited to bring her into the world in just a couple of months! I have absolutely loved wearing Cielo throughout my pregnancy so felt inspired to share a few of my favourite designs, versatile enough for before, during and after pregnancy.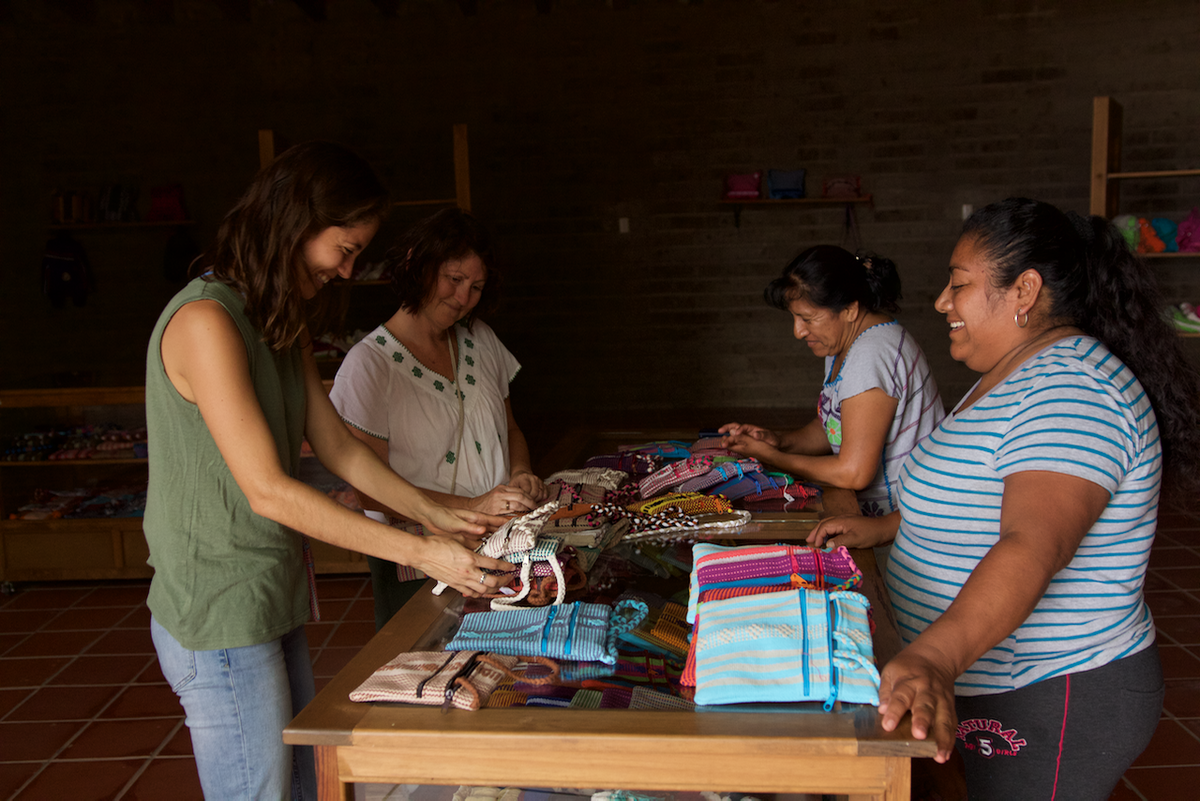 This week was Fashion Revolution Week. It is a time where people all over the world come together to ask their favourite brands #whomademyclothes? Brands and retailers around the world are asked to step up and be transparent about their supply chains.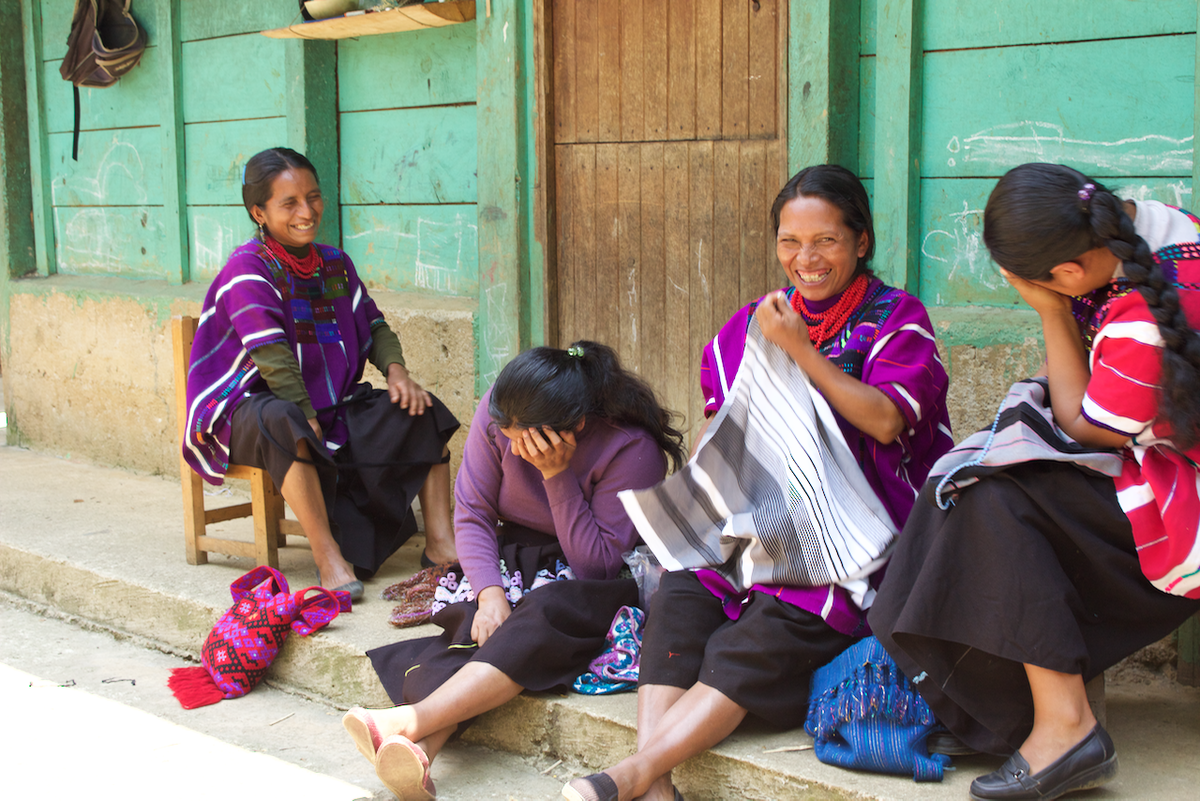 Today is International Women's Day and this year's theme is #EachforEqual where "we can actively choose to challenge stereotypes, fight bias, broaden perceptions, improve situations and celebrate women's achievements. Collectively, each one of us can help create a gender equal world".