New Arrivals For the Pom Pom Lovers!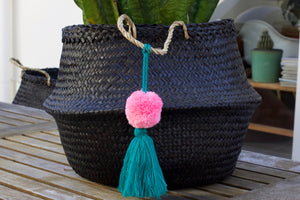 It is no secret that we are a little Pom Pom obsessed and why not?! Colour makes us smile, brightens our day and keeps us inspired. That is why we are excited to release a small collection of new Poms! These are the same beautiful designs that are featured on our Jalieza Clutches. Since Christmas is coming up quickly we wanted to give you the opportunity to purchase these gorgeous ethical gifts that won't break the bank.
Each Pom Pom was handcrafted by the Jolom Mayaetik Women's Weaving Cooperative in Mexico. They are made from 100% cotton and feature a loop tie to hang on a bag, basket, door knob or wall with ease. They even make great Christmas tree decorations! Thank you to Dominga Diaz Gomez for helping to create and oversee the production of these pieces.
You can purchase the Poms online by clicking HERE!
We also have a range of Corazon (heart) Pom Poms and Flor (flower) Pom Poms in our Decor section. You can check them out HERE!
We will also be showcasing these new styles at the Peregian Beach Markets this Sunday from 7am to 12.30pm, so swing by our stall!
---
Also in Our Journal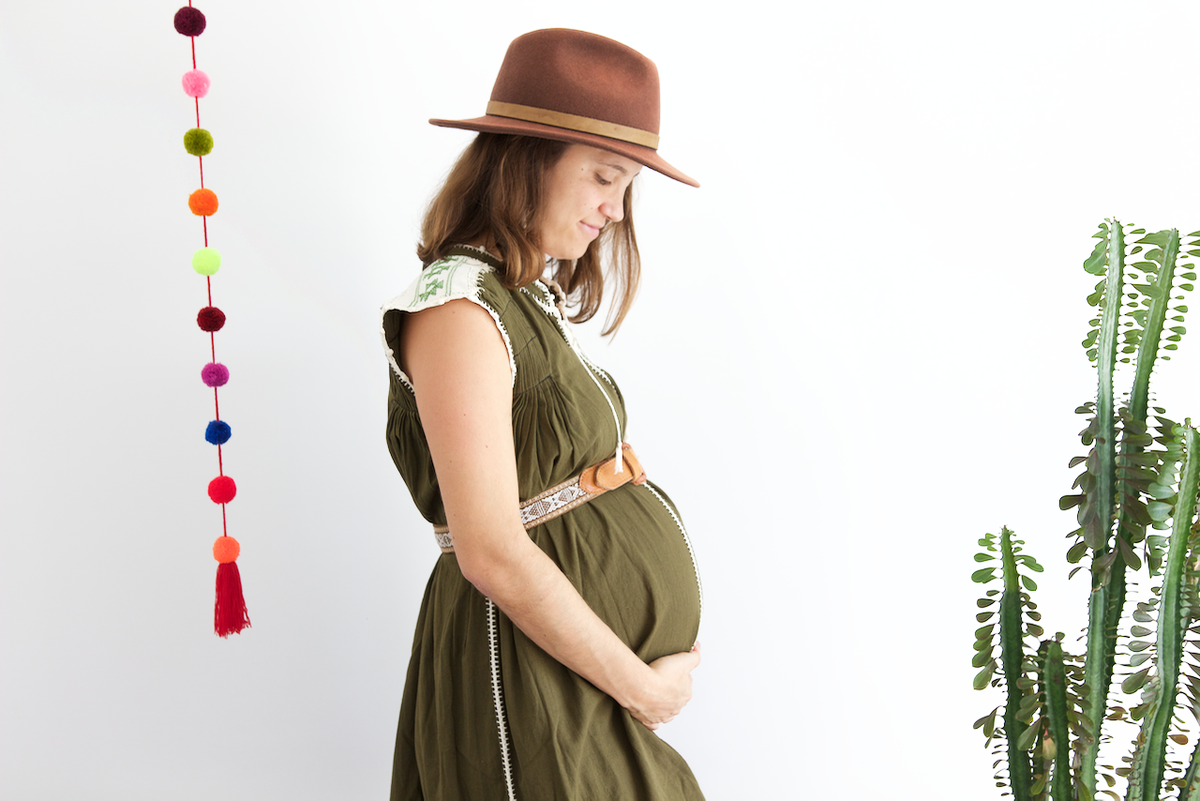 What have we been up to in isolation? I have been growing our little girl. We are very excited to bring her into the world in just a couple of months! I have absolutely loved wearing Cielo throughout my pregnancy so felt inspired to share a few of my favourite designs, versatile enough for before, during and after pregnancy.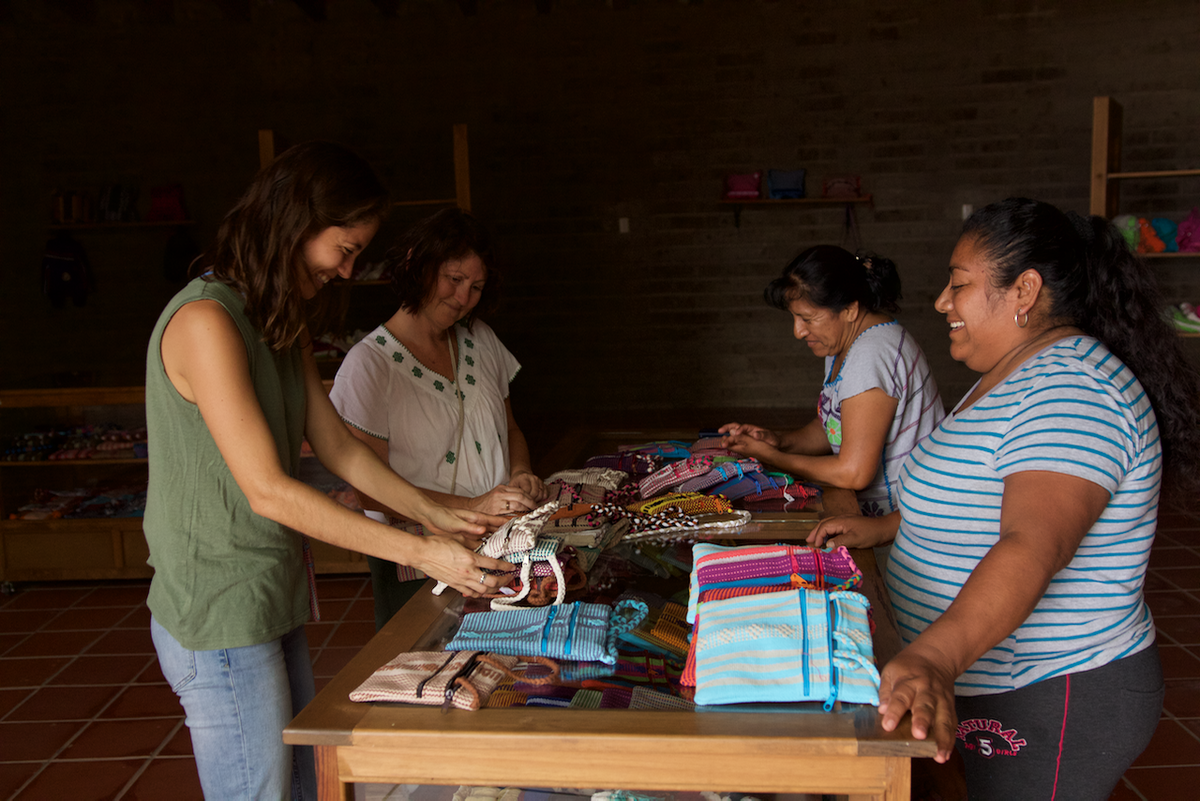 This week was Fashion Revolution Week. It is a time where people all over the world come together to ask their favourite brands #whomademyclothes? Brands and retailers around the world are asked to step up and be transparent about their supply chains.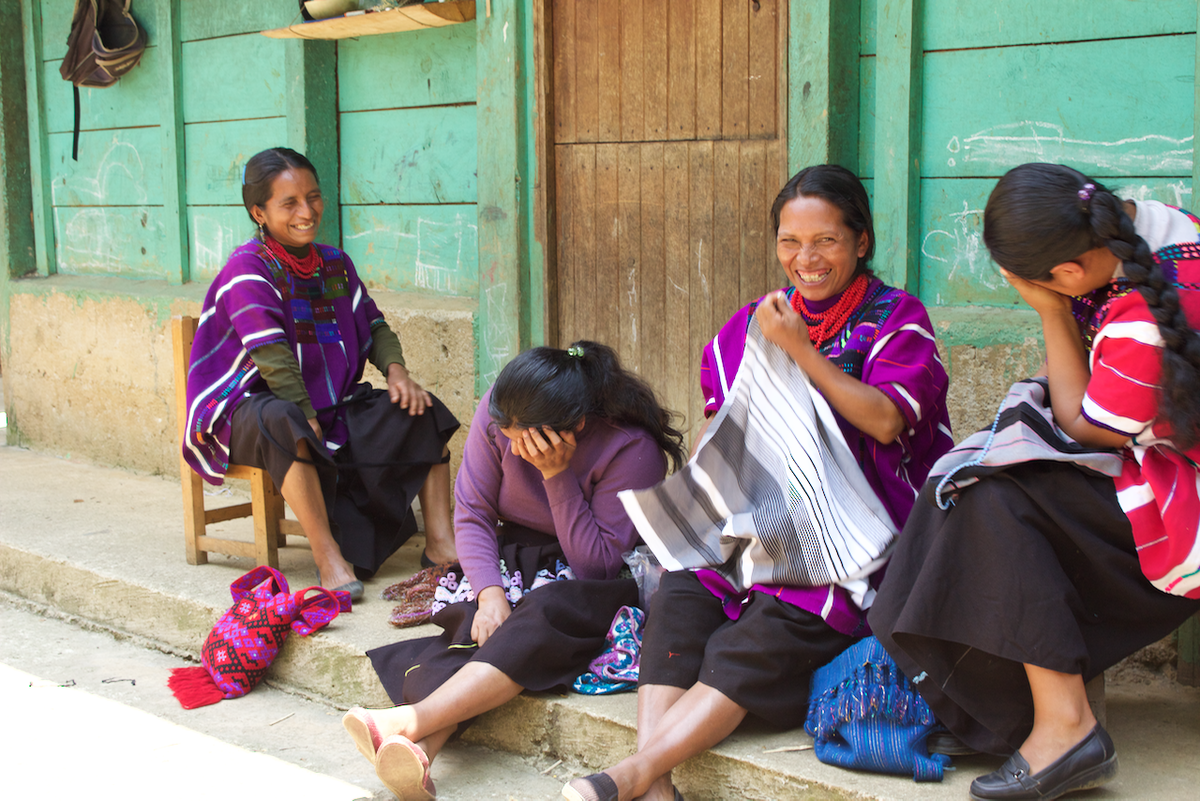 Today is International Women's Day and this year's theme is #EachforEqual where "we can actively choose to challenge stereotypes, fight bias, broaden perceptions, improve situations and celebrate women's achievements. Collectively, each one of us can help create a gender equal world".