Our Last Collection of the Year is Here!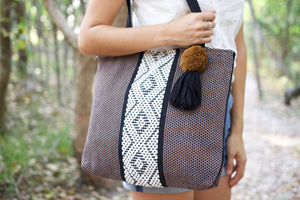 Hello everyone,
We hope you are having a great December so far! We certainly are and we are so excited and proud to release our new collection this morning. The Weaving Women of Santo Tomas Jalieza weave the most beautiful textiles with such a unique texture and design. They were the first group that we met in 2016 and over the past 2 years you have adored their creations. It is no wonder, because their craftsmanship, skill and creativity is beyond words.
Say hello to our new bag designs. If you are familiar with our Jalieza Diamond Clutches, then you will love these! Our Evelia Bags are the same design but with a practical and removable strap. You can convert the Evelia Bag into a clutch whenever you like simply by removing the strap.
Our new Tomas Tote Bag is a design that I have been dreaming about for some time and the Weaving Women of Santo Tomas Jalieza brought it to life beautifully! It may just be our favourite design yet! Perfect for the every day, this bag comes in the same neutral colours as our Jalieza Diamond Clutches.
As well as restocking our Santo Tomas Leather Belts, we have a new belt design! Our Berta Belts pair perfectly with loose dresses or threaded through your favourite pair of denim.
Our sell out Jalieza Table Runners have also been restocked in teal and natural. The textured textile designs can transform any table. 
We hope that you all love our new designs. Because of you we have been able to provide the Weaving Women of Santo Tomas Jalieza with more and more orders, this being our largest shipment to date. In saying that, each piece was still made in limited numbers, handwoven on a backstrap loom over 4 months. Truly slow fashion at its best! Thank you for supporting us and them this Christmas. 5% of the profits from each sale also goes to Mision Mexico Children's Refuge, as our way to give back all year round.
If you are an Australian customer purchasing online remember to order before the 21st of December for Christmas Delivery. This date is advised by Australia Post. We will also have our new collection at the Sunshine Coast Collective Markets on Sunday, so come and swing by our stall if you are on the Sunshine Coast.
You can shop the new collection here! Thank you so much and enjoy the lead up to Christmas,
-Skye & Moacir.
---
Also in Our Journal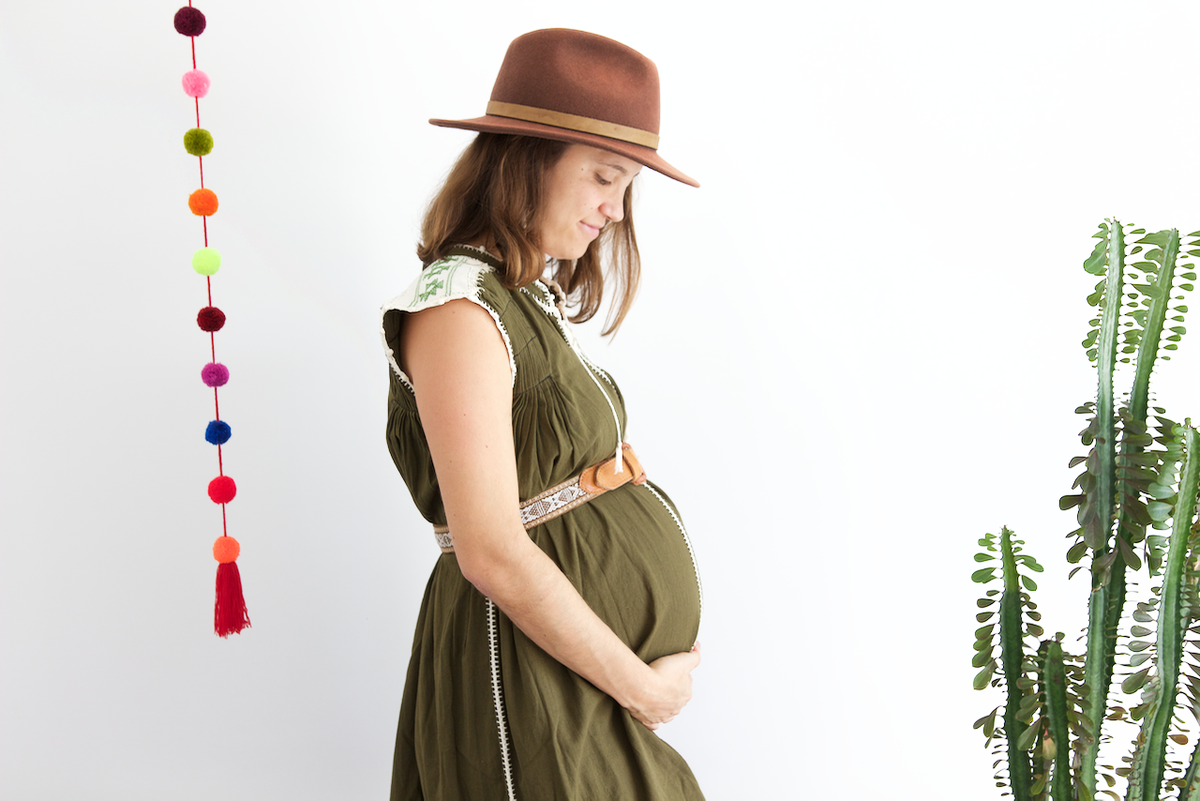 What have we been up to in isolation? I have been growing our little girl. We are very excited to bring her into the world in just a couple of months! I have absolutely loved wearing Cielo throughout my pregnancy so felt inspired to share a few of my favourite designs, versatile enough for before, during and after pregnancy.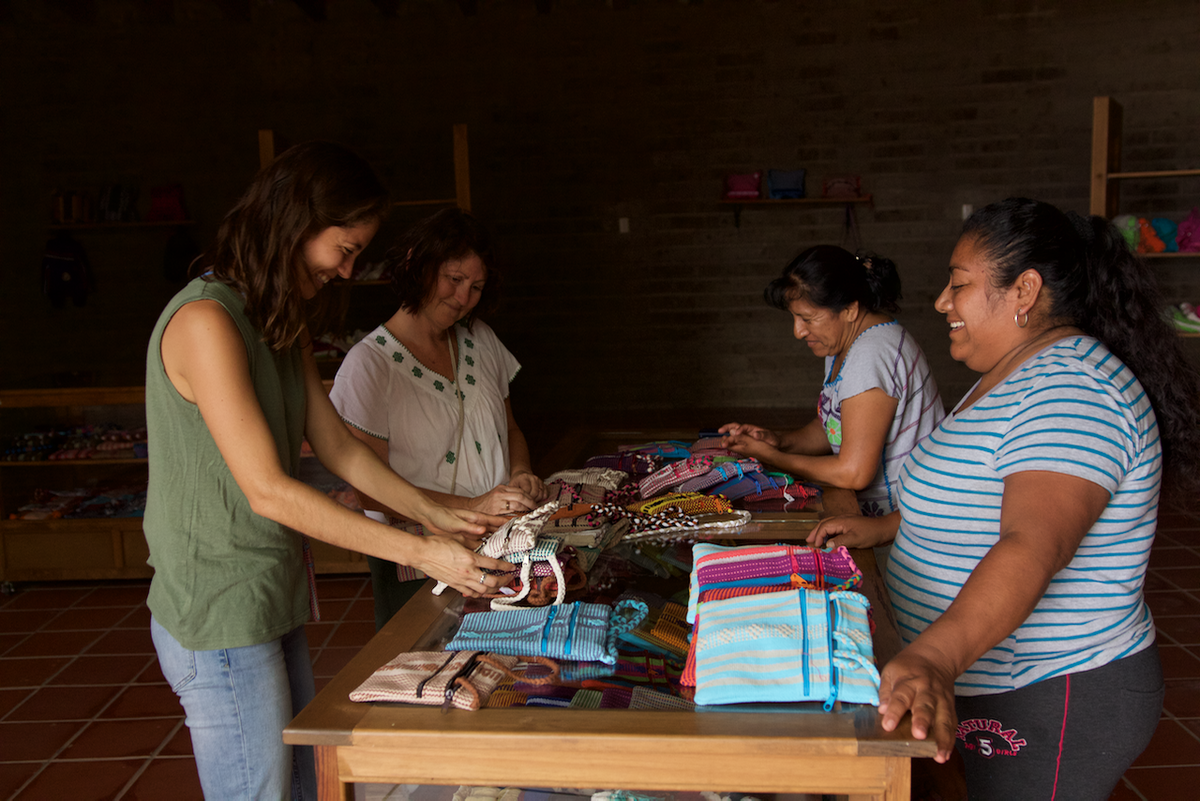 This week was Fashion Revolution Week. It is a time where people all over the world come together to ask their favourite brands #whomademyclothes? Brands and retailers around the world are asked to step up and be transparent about their supply chains.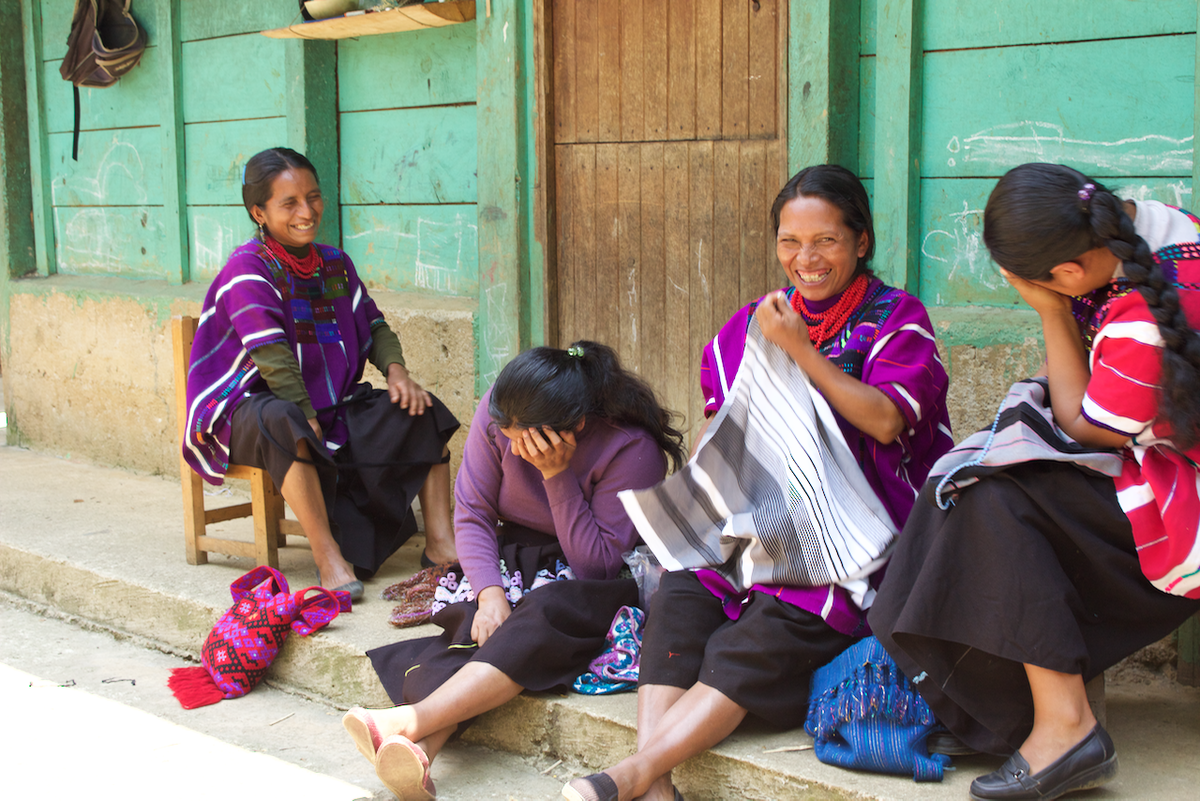 Today is International Women's Day and this year's theme is #EachforEqual where "we can actively choose to challenge stereotypes, fight bias, broaden perceptions, improve situations and celebrate women's achievements. Collectively, each one of us can help create a gender equal world".