New Arrivals Just in Time for the Easter Break!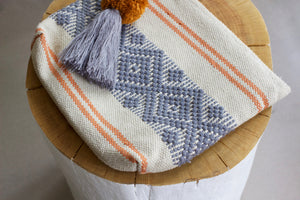 Seasons change and at Cielo we are all about creating designs that you can wear, use and love through the seasons, every day. We don't follow trends, but rather celebrate traditional craftsmanship and incorporate one of a kind pieces into daily life.
That is why we are so excited to release our new collection of Autumn coloured Jalieza Diamond Clutches (with a few multicoloured designs thrown in the mix).
We also have some stunning new Jalieza Table Runners available as well as our restocked Jalieza Shoulder Bag in black.
The Weaving Women of Santo Tomas Jalieza in Mexico wove each one of these designs completely by hand on a backstrap loom. This collection took just over 2 months to complete and the photo below gives you a little insight into the creative process. This is slow fashion at its best! Women working at their own pace in their own homes, surrounded by family.
Margarita pictured hand sewing in the courtyard of her home, while her mother in law prepares thread and her son, home over the school holidays, learns to weave.
The Jalieza pieces are some of my favourites as their texture is absolutely divine. They are also pieces that I use every day due to their practical design and strong weave. These new neutral beauties have been a hit at our local artisan markets, so be quick!
We are also very happy to share our new vibrant Corazon Pom Poms and Pom Pom Tassels. Perfect for brightening up every day! Hang them from a door knob, on a hook or on your favourite basket or bag. They also make beautiful baby shower gifts as they look gorgeous in kids rooms.
If you are a Pom Pom lover you will also adore our super cute Pom Pom Key Rings that come in a range of neutral and bright colours.
Last but not least, we have also restocked our sell out navy Redonda Blouse in sizes Small, Medium and Large.
These handcrafted and colourful pieces were all created by the Jolom Mayaetik Weaving Cooperative in Mexico, a collection that was also 2 months in the making. The quality and creative process behind every piece excels all of our expectations every time. Their pieces will be cherished by us and our customers forever!
Anita, Maria & Margarita from the Jolom Mayaetik Cooperative hand sewing and preparing thread.
Our new arrivals are now available online and will also be with us at the Peregian Beach Markets this Sunday the 1st of April. All online orders placed during the Easter long weekend will be posted on Tuesday next week.
Have a lovely and safe Easter break with your loved ones.
-Skye & Moacir.
---
Also in Our Journal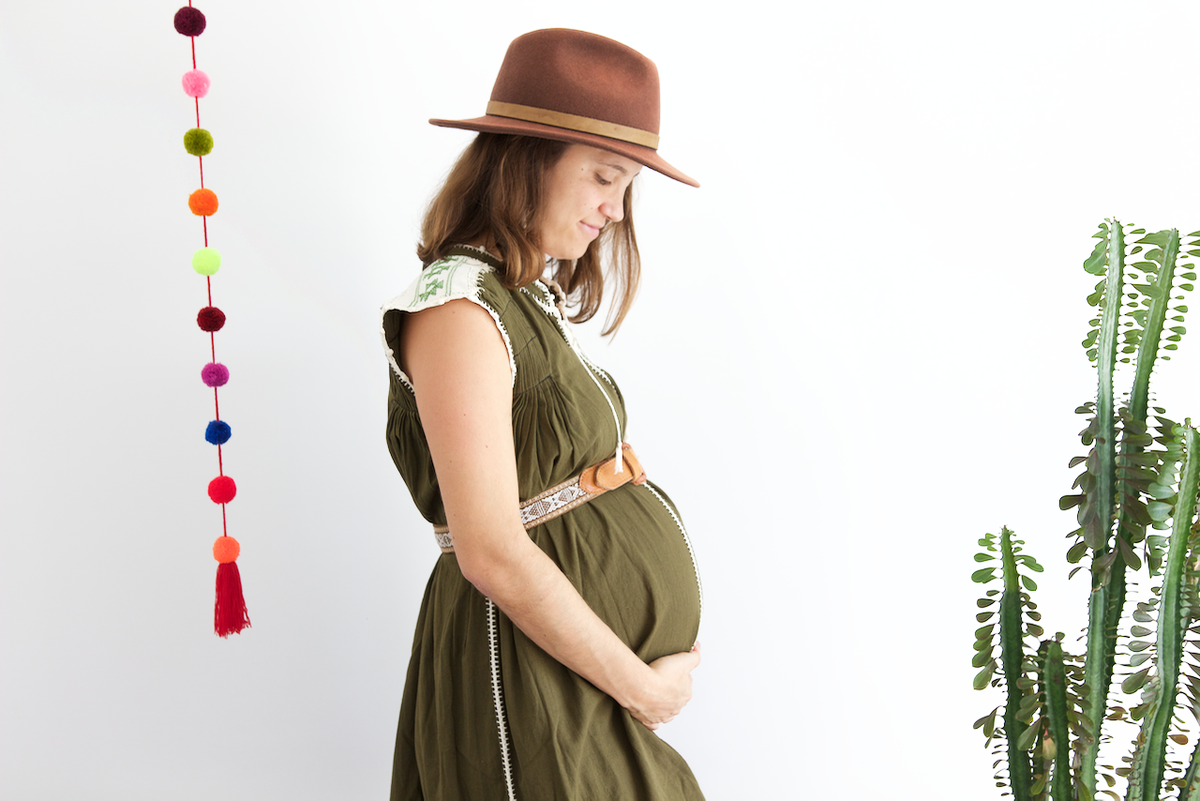 What have we been up to in isolation? I have been growing our little girl. We are very excited to bring her into the world in just a couple of months! I have absolutely loved wearing Cielo throughout my pregnancy so felt inspired to share a few of my favourite designs, versatile enough for before, during and after pregnancy.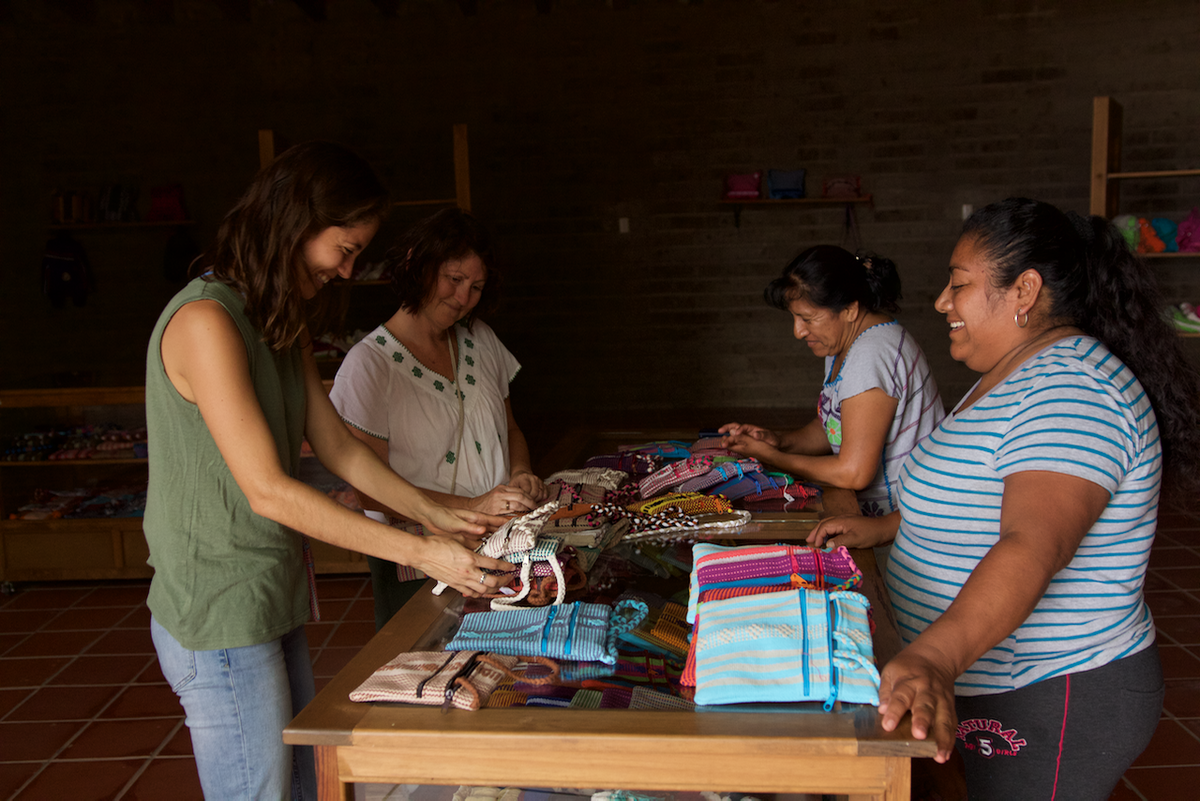 This week was Fashion Revolution Week. It is a time where people all over the world come together to ask their favourite brands #whomademyclothes? Brands and retailers around the world are asked to step up and be transparent about their supply chains.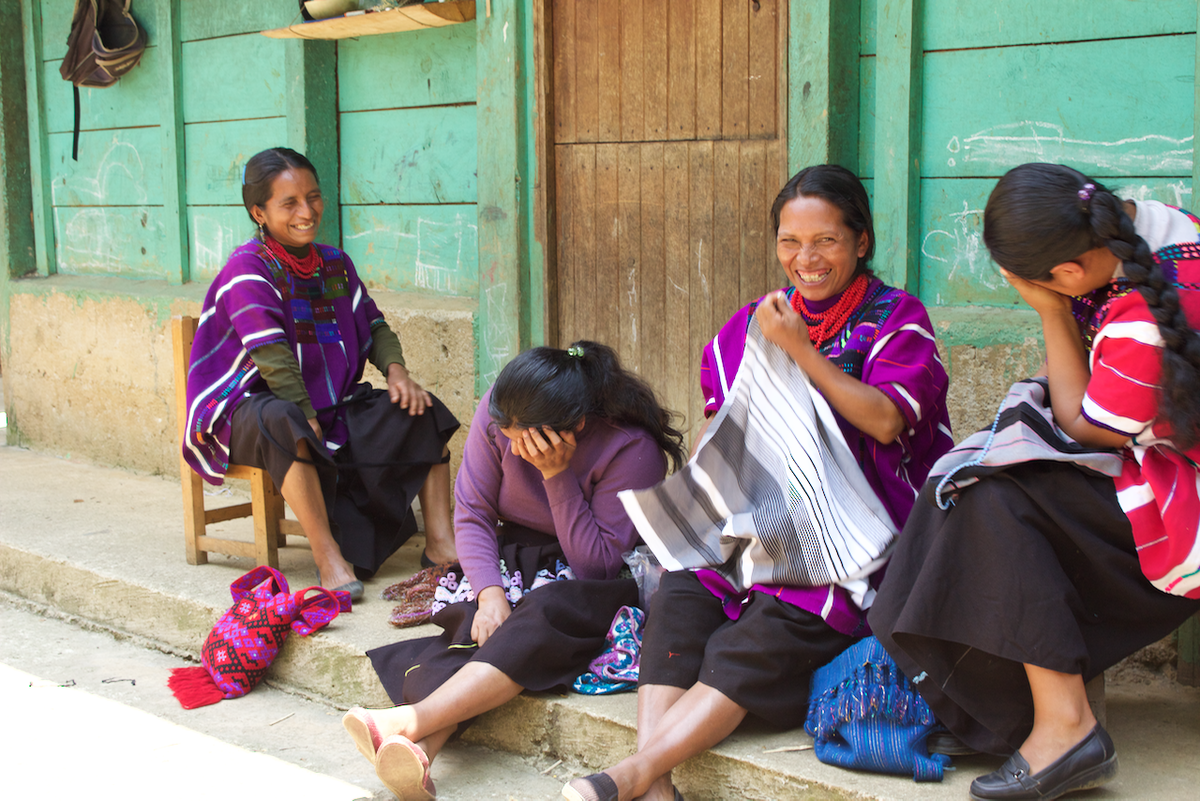 Today is International Women's Day and this year's theme is #EachforEqual where "we can actively choose to challenge stereotypes, fight bias, broaden perceptions, improve situations and celebrate women's achievements. Collectively, each one of us can help create a gender equal world".