Our Sell Out Summer Range of Blouses & Dresses!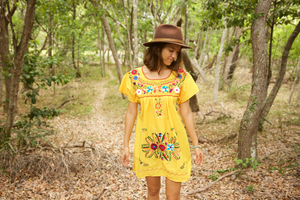 Hey there Cielo friends and family,
The new year is well and truly behind us and we hope that yours got off to a good start. We were so busy over the Christmas period that we didn't get the chance to launch our Bonita Blouse, Bella Blouse and Bonita Summer Dress styles to the Cielo online store.
These hand embroidered beauties almost sold out at our artisan markets and studio shopping sessions, but we do have a few left that we are excited to share with you all.
The traditional floral design on each piece was hand embroidered by women from the Xochipilli Artisan Group in San Gabriel Chilac, Mexico. The embroidered designs are one of a kind so choose the one that speaks to you the most. You will never see the same design again.
Due to the popularity of these traditional Mexican designs, there are copies being produced all around the world. Our Bonita and Bella styles were made by the original creators in the town where this embroidered design originated from, making them even more special. The Bonita Summer Dresses are slightly different to our original Bonita Dress as they are a shorter style. They are a little more breezy and perfect for the warmer months. If you are taller they can also be worn over swim and with shorts or with leggings in the cooler months.
We hope that you love the Bonita and Bella designs! Due to Cyclone Oma our market has been cancelled this weekend but our online store is open 24/7. What better reason to stay indoors, sit back, relax and scroll through our new styles in the comfort of your own home.
You are also welcome to take 
10% off
your order this weekend by entering the code word
RAINYDAY10
at the checkout.The offer expires at 11.30pm Sunday night Australian Eastern Standard Time and is valid for all online and local pick up orders. Wishing you all a lovely weekend and if you live locally, stay safe in this unpredictable weather.
- Skye & Moacir.
---
Also in Our Journal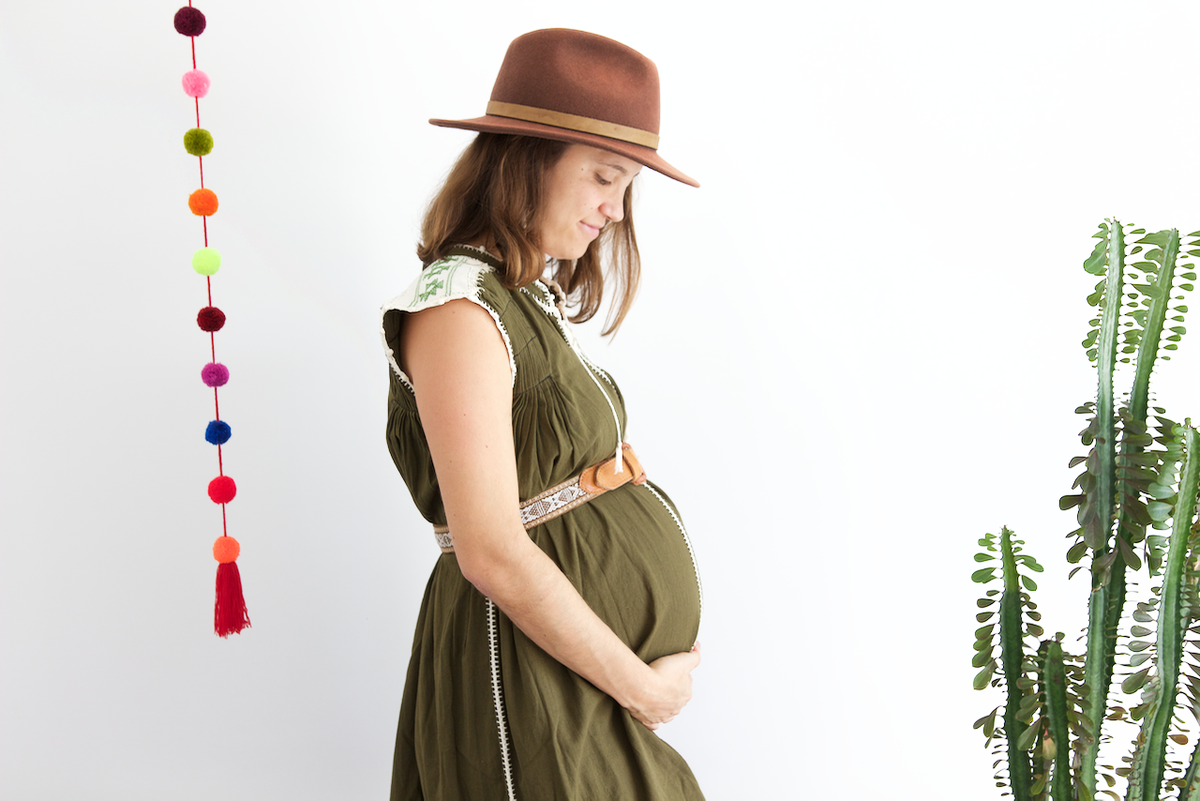 What have we been up to in isolation? I have been growing our little girl. We are very excited to bring her into the world in just a couple of months! I have absolutely loved wearing Cielo throughout my pregnancy so felt inspired to share a few of my favourite designs, versatile enough for before, during and after pregnancy.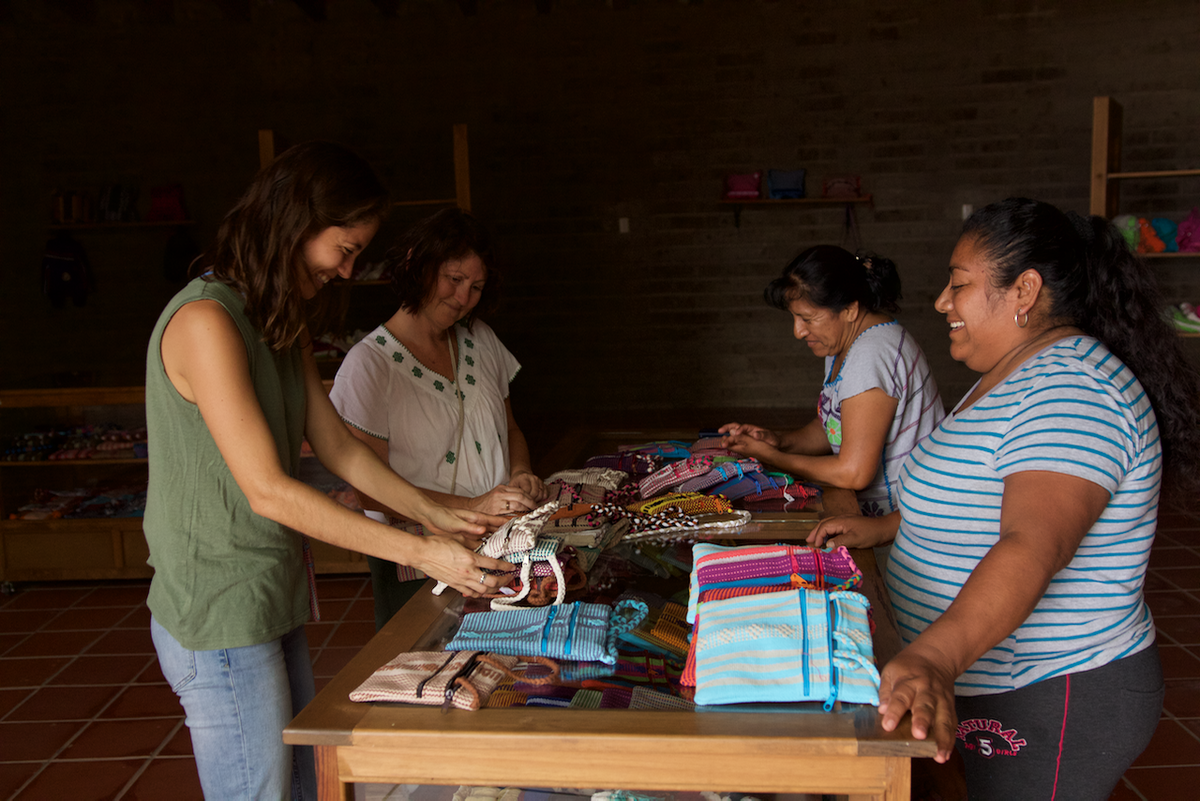 This week was Fashion Revolution Week. It is a time where people all over the world come together to ask their favourite brands #whomademyclothes? Brands and retailers around the world are asked to step up and be transparent about their supply chains.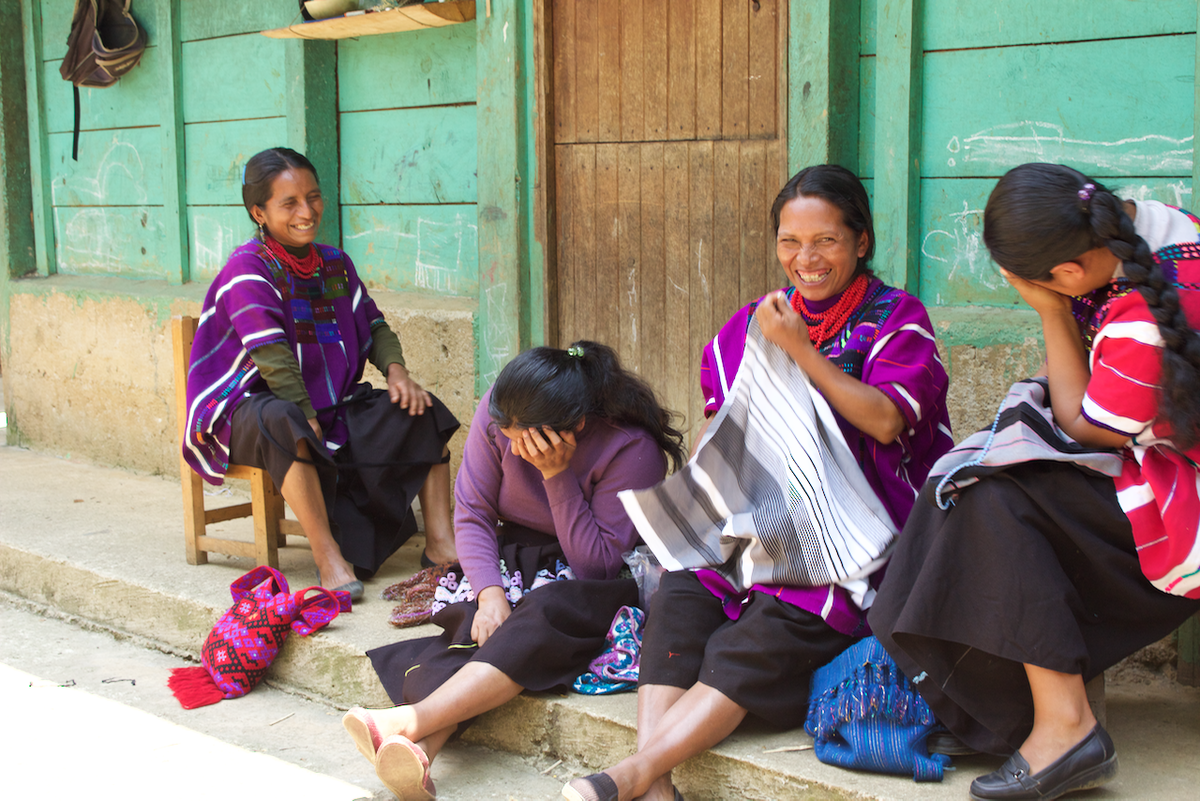 Today is International Women's Day and this year's theme is #EachforEqual where "we can actively choose to challenge stereotypes, fight bias, broaden perceptions, improve situations and celebrate women's achievements. Collectively, each one of us can help create a gender equal world".