Special Bag Sale!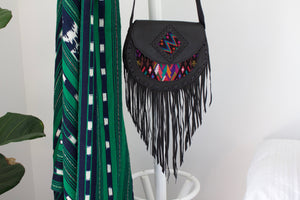 Hola everyone,
Can you believe that it is almost March? We certainly can't! To celebrate a lovely start to the year we are having our first ever bag sale.
At Cielo, we rarely mark down our pieces. This is because most of our pieces are one of a kind and find loving homes very quickly, but also because all of our designs are ethically and slowly made by our artisan partners throughout Mexico and Guatemala. We aren't fast fashion and that means we don't ever feel the need to put our designs on sale at the end of every season. Our pieces are to be worn, used and loved all year round and we are happy for them to stay in the Cielo store until they find their forever home.
However, because we have just a small selection of leather bag designs left, we want to offer them to you at a discounted price and quite a big discount may I add. This sale includes our leather Day Bags and Tassel Shoulder Bags. Head to our sale section and be quick as designs are starting to sell out.
Thank you to everyone who has shopped our sale so far! Remaining sale pieces will also be available this Sunday at the Peregian Beach Markets. See you there Noosa locals!
Have a beautiful week.
- Skye & Moacir.
SHOP our Sale section here! You can also click on the photos above to shop.
---
Also in Our Journal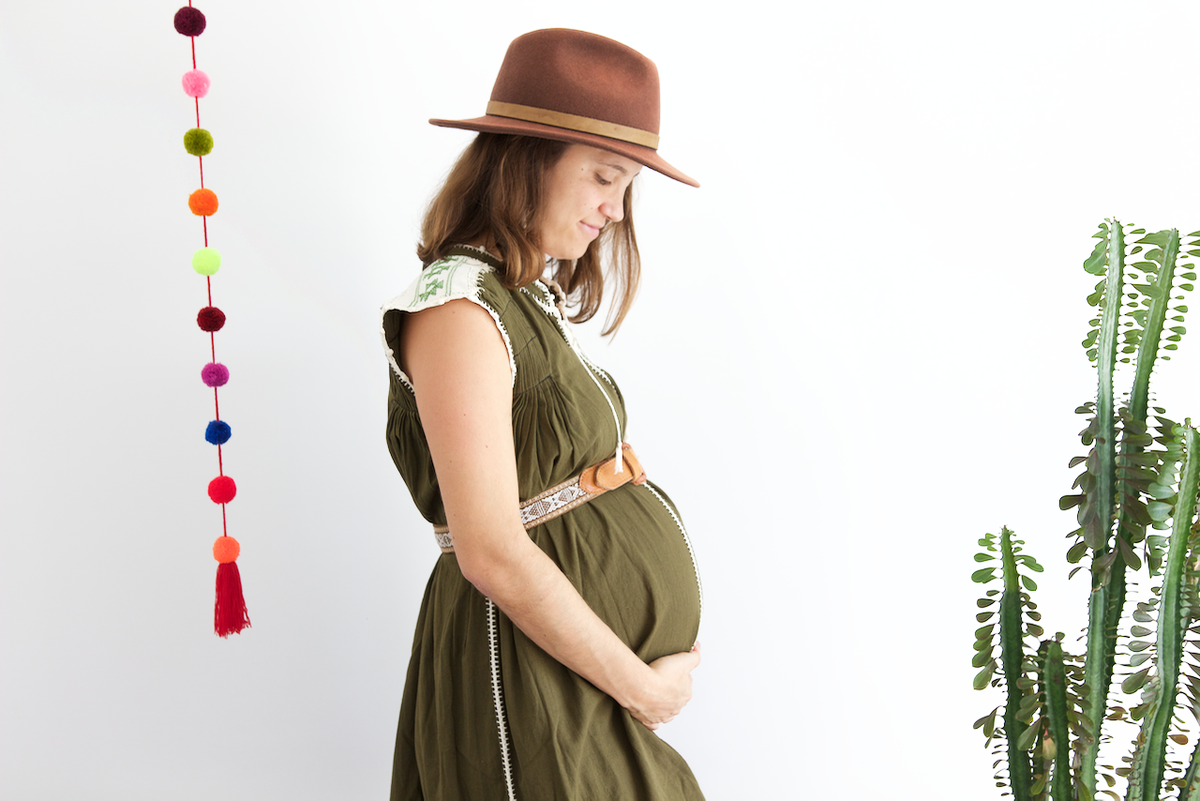 What have we been up to in isolation? I have been growing our little girl. We are very excited to bring her into the world in just a couple of months! I have absolutely loved wearing Cielo throughout my pregnancy so felt inspired to share a few of my favourite designs, versatile enough for before, during and after pregnancy.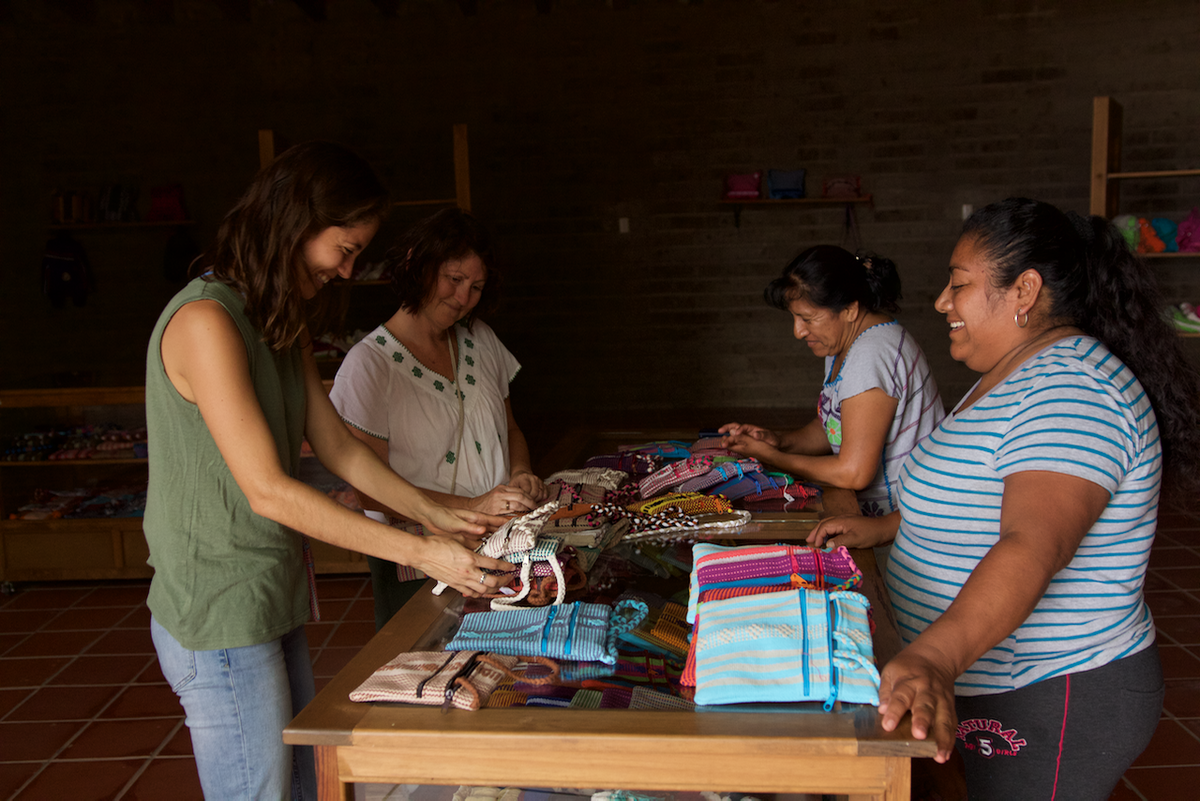 This week was Fashion Revolution Week. It is a time where people all over the world come together to ask their favourite brands #whomademyclothes? Brands and retailers around the world are asked to step up and be transparent about their supply chains.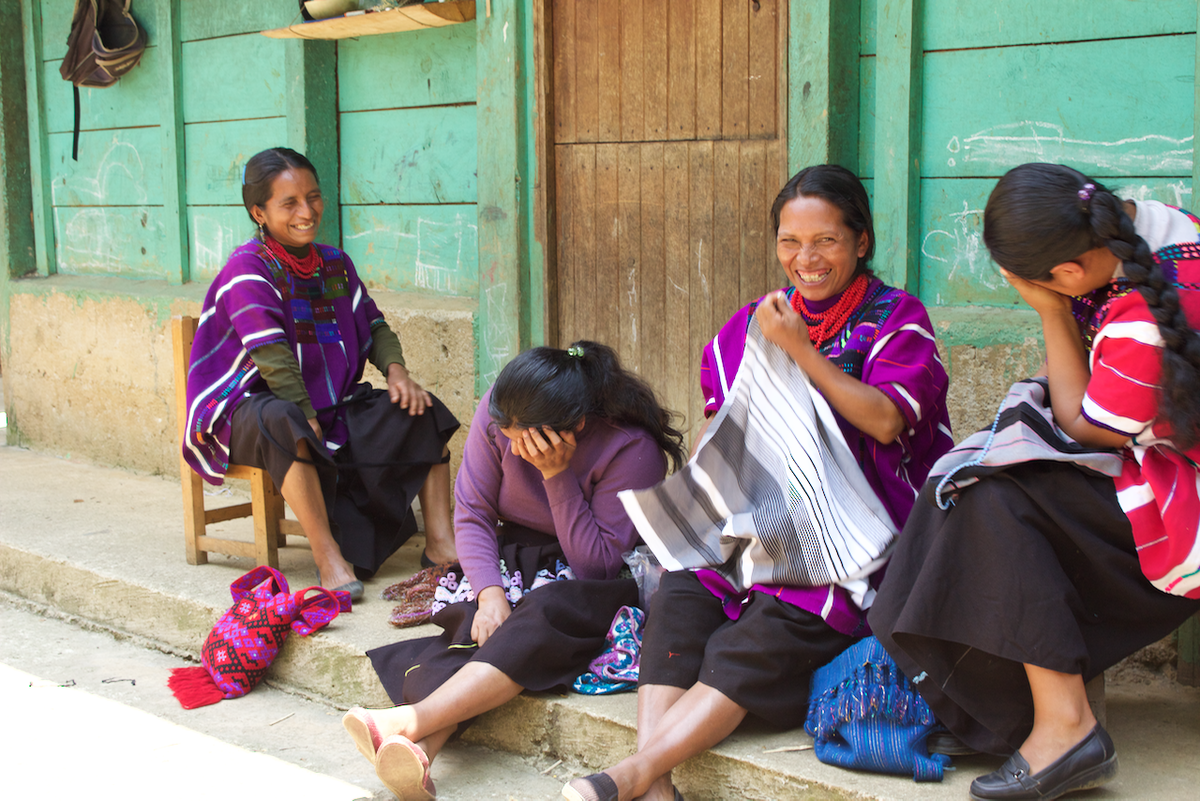 Today is International Women's Day and this year's theme is #EachforEqual where "we can actively choose to challenge stereotypes, fight bias, broaden perceptions, improve situations and celebrate women's achievements. Collectively, each one of us can help create a gender equal world".