Taking the conscious road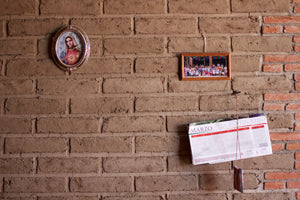 What a response! We can't thank everyone enough for all of the support and kind words we have received since the Cielo Collective launch. The love just keeps on coming and we are so very grateful for it. I had my 4 wisdom teeth removed (yes, ouch!) on Friday and it has given me the time to sit down, rest and reflect on what it took to get us here...
Cielo has been a dream of ours for 5 years and it wasn't until this year that we dived in head first and brought it to life. Now I am writing this, with a notebook open, ready to place another order with our artisan partners. This makes Moacir and I so incredibly happy, because we are now accomplishing another goal; to provide consistent work for our artisan partners.
Sure the next orders may not be big, but they are something. These small orders are not only allowing Moacir and I to pursue this passion of ours, but they are also providing work for single mothers and marginalised women in rural communities. These orders are contributing to weaving co-operatives, helping to preserve a dying art and creating conversations about the people behind the pieces.
I read a quote years ago that I feel speaks so true with Cielo Collective;
"What determines the quality of the creation is the integrity of the process. The connection to Earth, the elements and the web of life, guide with grace and fluidity the hand that colours the canvas".
The connection that each of our artisans have to their tools, their crafts and their culture is so special. Knowing that so many of you out there also connect with their story and ours, is everything.
THANK YOU!
Below I would like to share with you some glimpses of the creative process that goes into some of Cielo's designs...
---
Also in Our Journal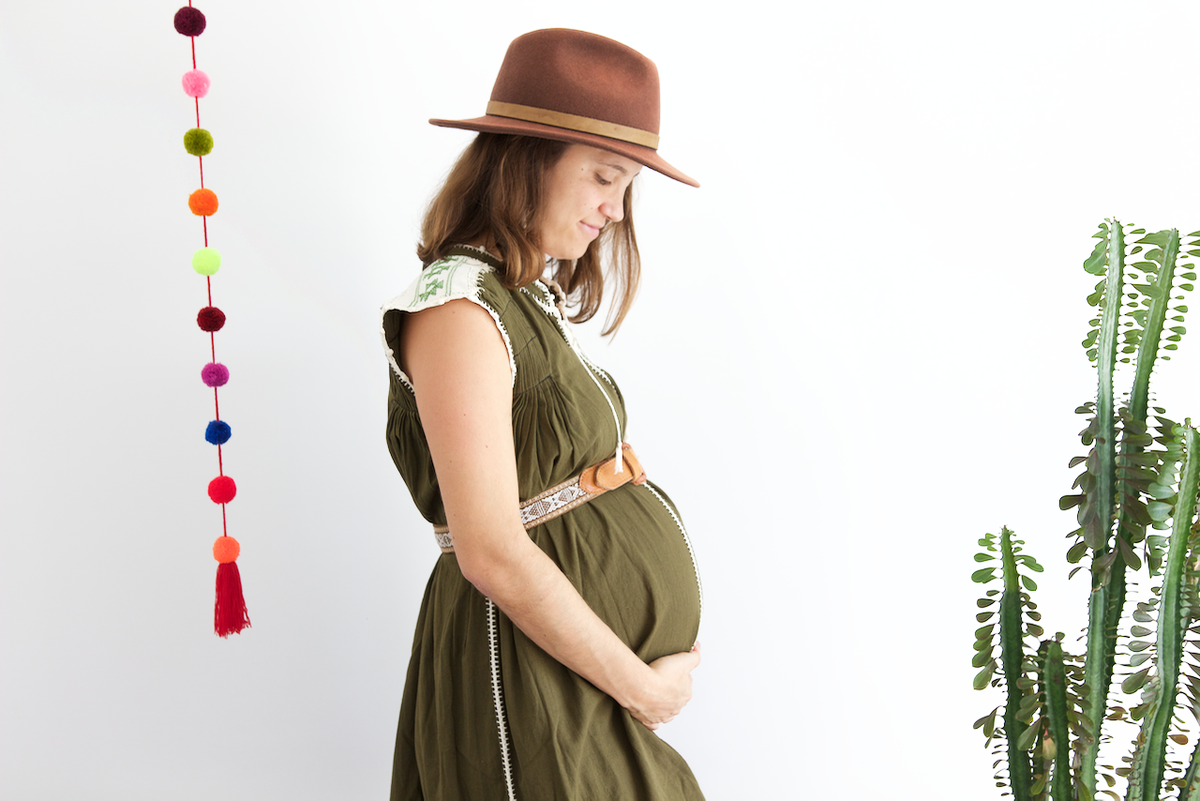 What have we been up to in isolation? I have been growing our little girl. We are very excited to bring her into the world in just a couple of months! I have absolutely loved wearing Cielo throughout my pregnancy so felt inspired to share a few of my favourite designs, versatile enough for before, during and after pregnancy.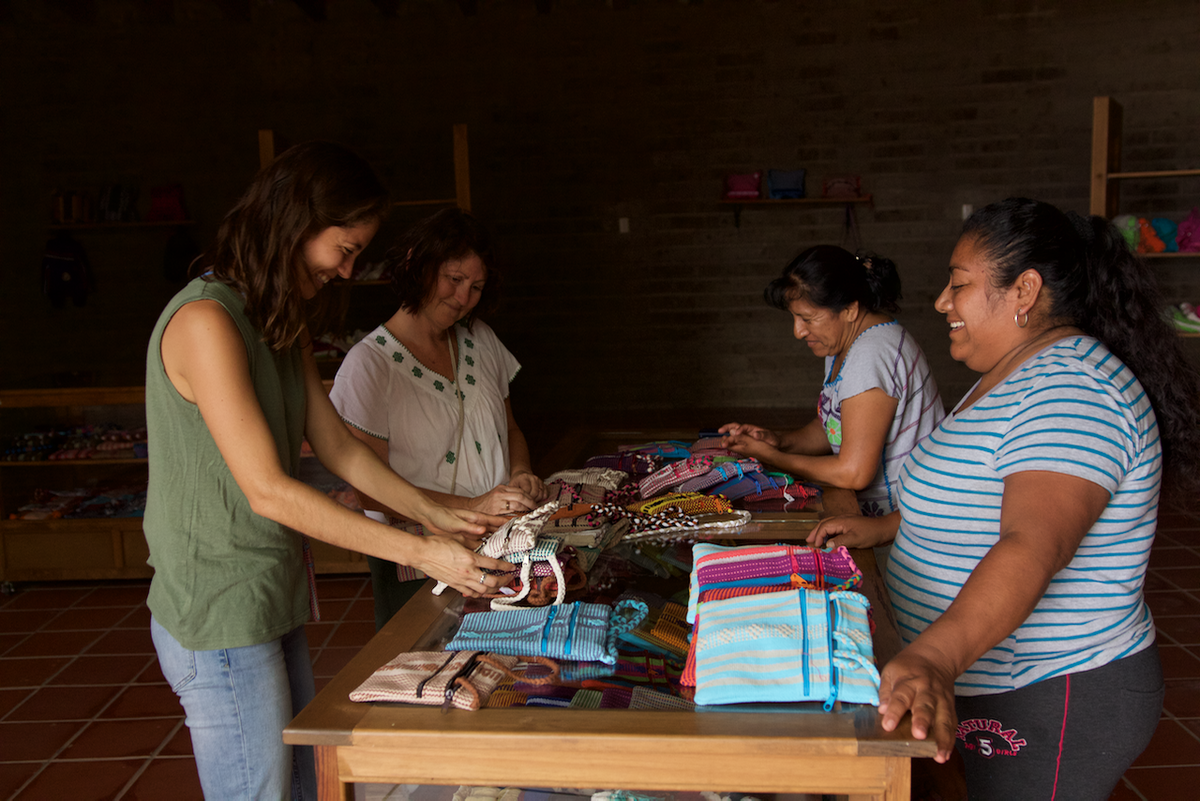 This week was Fashion Revolution Week. It is a time where people all over the world come together to ask their favourite brands #whomademyclothes? Brands and retailers around the world are asked to step up and be transparent about their supply chains.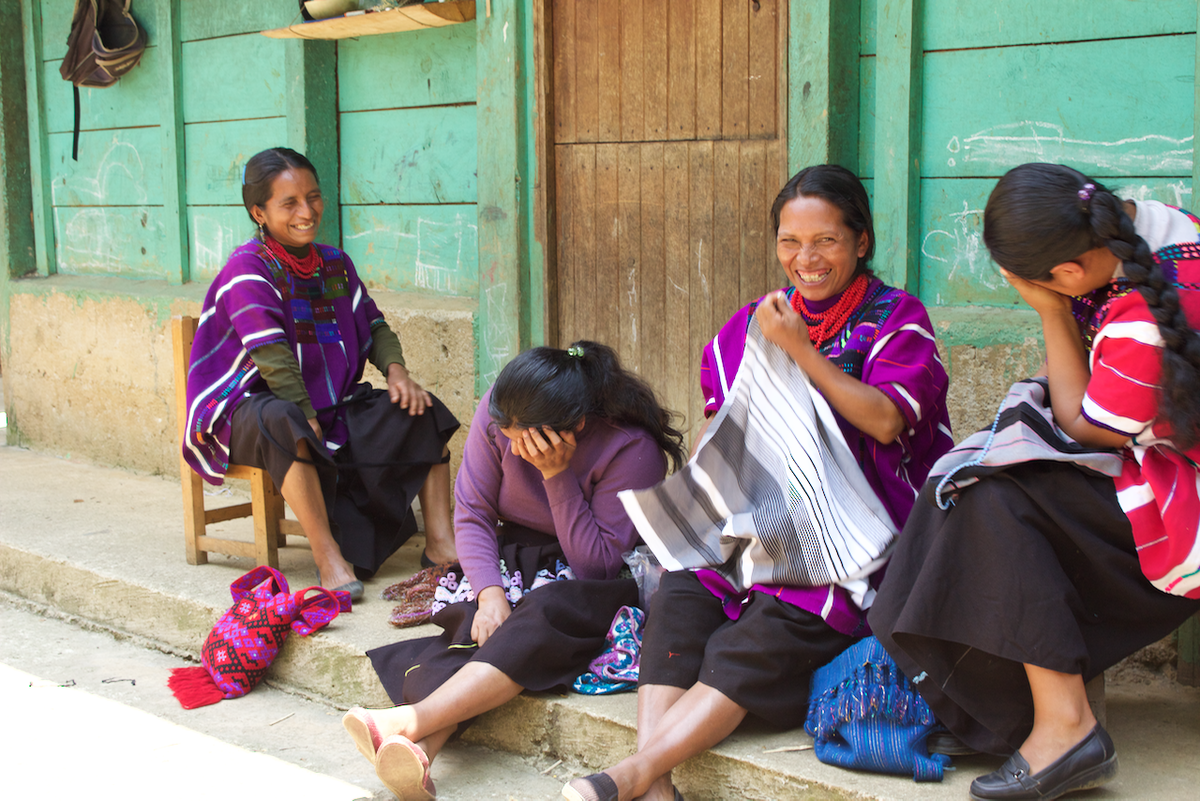 Today is International Women's Day and this year's theme is #EachforEqual where "we can actively choose to challenge stereotypes, fight bias, broaden perceptions, improve situations and celebrate women's achievements. Collectively, each one of us can help create a gender equal world".