Introducing TEIXCHEL and Our New Clutch!
 We are very happy to introduce you to our new artisan partners... Teixchel!
Teixchel is a weaving association that was formed by women in San Pedro La Laguna, Guatemala. Their mission is to support their families while preserving their weaving culture. Teixchel's incredible handcrafted designs represent their identity, history, traditions and ethics where their pieces are born from their ancestral knowledge.
We have been working with Christine, one of the directors of this beautiful organisation for a couple of months now, to showcase their pieces in our store. We are now so excited to be the exclusive suppliers of their unique designs here in Australia.
When Christine showed us the Sentimientos Ancestrales Clutch we instantly fell in love. The gorgeous eco dyed threads stand out against the natural backdrop. The clutch comes in mustard, green, turquoise, terracotta and purple embroidery, so there is truly a colour for everyone.
We can't wait to visit this amazing group of women when we next visit Guatemala. We are so moved by their story and excited to be a part of their future.
"We weave as a reminder of who we are as women and as a reminder of our futures and pasts. This is why we weave exclusively with nontoxic ecodyes and natural dyes, because our land is not only ours, but that of generations to come" - Teixchel.
You can view the Sentimientos Ancestrales Clutch HERE!
We hope you love them as much as we do,
Skye & Moacir.
---
Also in Our Journal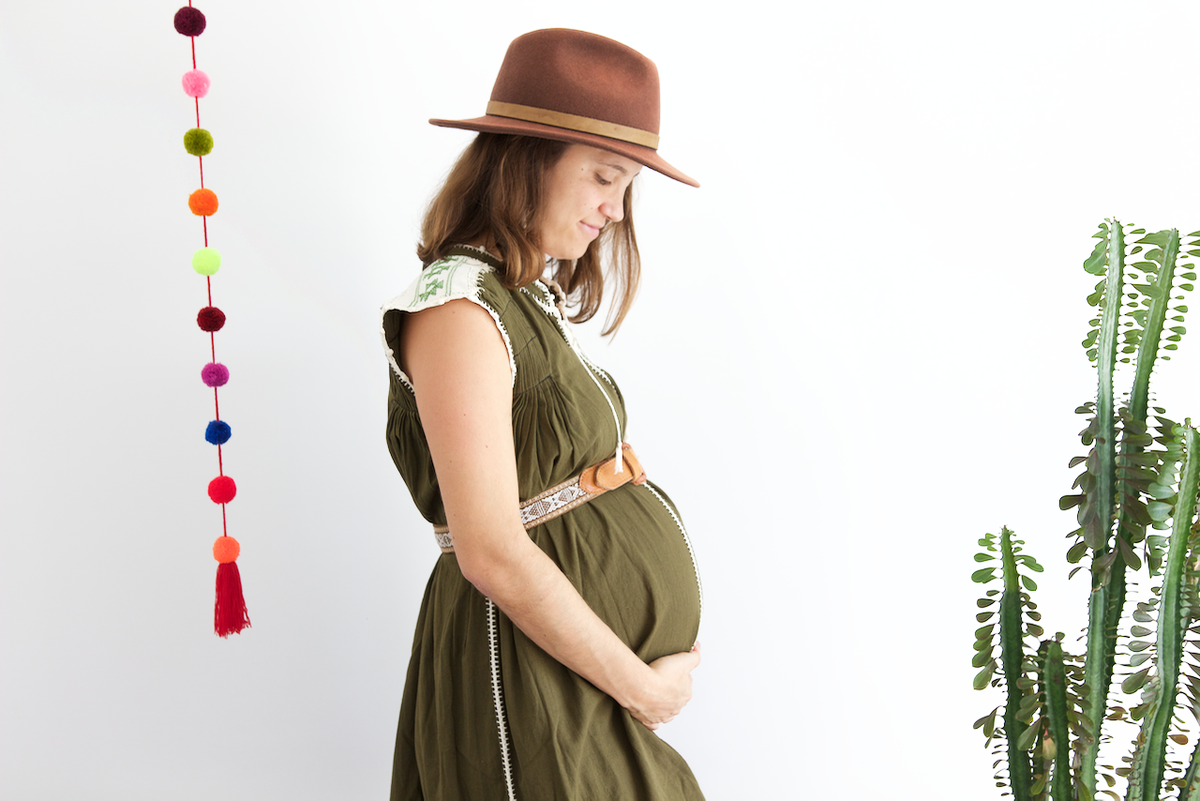 What have we been up to in isolation? I have been growing our little girl. We are very excited to bring her into the world in just a couple of months! I have absolutely loved wearing Cielo throughout my pregnancy so felt inspired to share a few of my favourite designs, versatile enough for before, during and after pregnancy.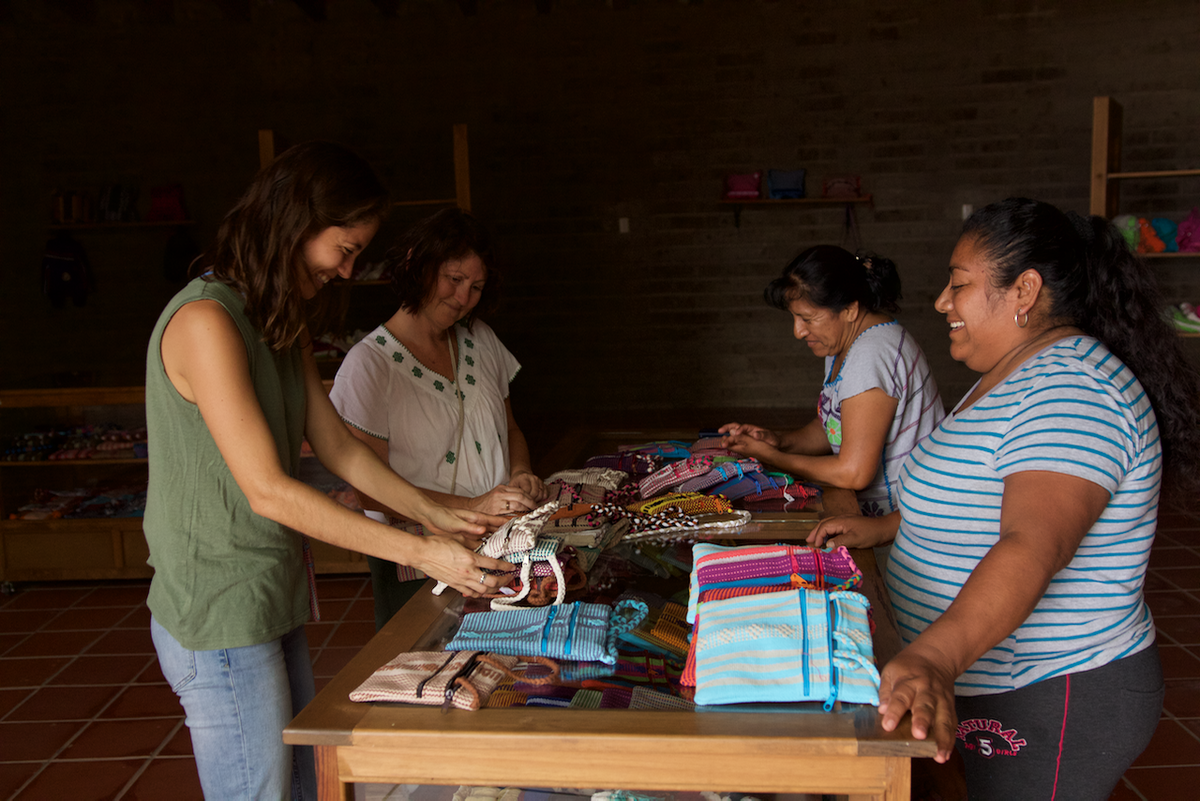 This week was Fashion Revolution Week. It is a time where people all over the world come together to ask their favourite brands #whomademyclothes? Brands and retailers around the world are asked to step up and be transparent about their supply chains.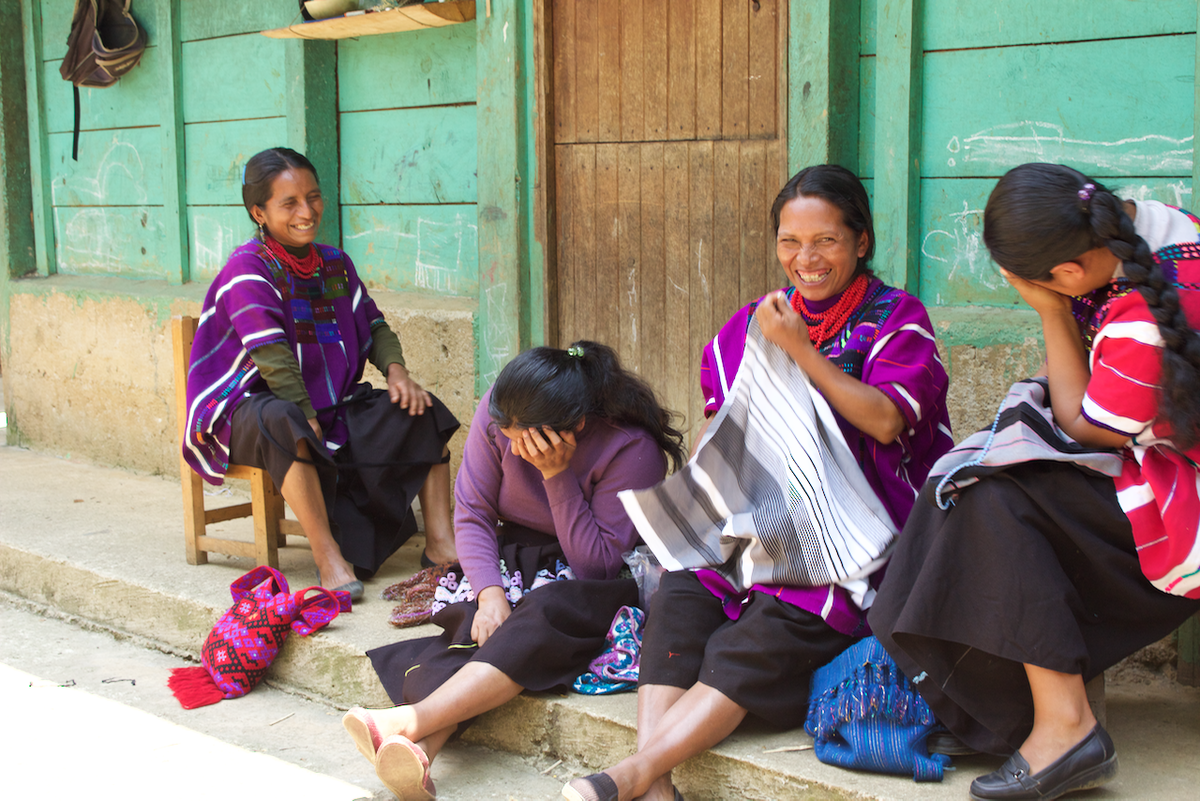 Today is International Women's Day and this year's theme is #EachforEqual where "we can actively choose to challenge stereotypes, fight bias, broaden perceptions, improve situations and celebrate women's achievements. Collectively, each one of us can help create a gender equal world".