Textile Sisterhood Instagram GIVEAWAY!
We are so excited to announce that we have teamed up with 8 ethical businesses run by women throughout the world for a #textilesisterhoodgiveaway!
We would love to introduce you to:
Hecho - http://www.hecho-shop.com/
Kakaw Designs - https://kakawdesigns.com/
Liya Mirzaeva - http://www.liya.com.au/
Kari By Kriti - https://www.etsy.com/shop/karibykriti
Cardamom Collective - https://www.instagram.com/cardamomcollective/
Presently In - https://www.presentlyin.com/
Global Elective - https://www.instagram.com/globalelective/
Toj - http://welovetoj.com/index.php?lang=es
Moacir and I love supporting female makers and likeminded founders and want to give you the opportunity to participate. Each business will be giving away a super special handcrafted treasure from their collection (see image above). We will be giving away one of our popular Jalieza Shoulder Bags (see image above - bottom right square).
Simply follow the rules to enter:
1. Follow all 9 ethical and women owned accounts below on Instagram:
@cielo_collective @hecho_shop @kakawdesigns @liya_mira @karibykriti @cardamomcollective @presentlyin @globalelective @welovetoj
2. Comment on the collage image and tell us your favourite memory that reminds you of the colour pink.
3. Tag a friend who you think would like something pink.
A winner will be chosen independently by each account, so like and comment on all of the #textilesisterhoodgiveaway collage images, each one will be a separate entry (for a total of 9 prizes available!).
All winners will be announced on Nov 1st.  We appreciate your patience while we verify all the entries. Good luck!
Now head to our instagram page @cielo_collective to enter in the #textilesisterhoodgiveaway ! Good luck!!
Skye.
---
Also in Our Journal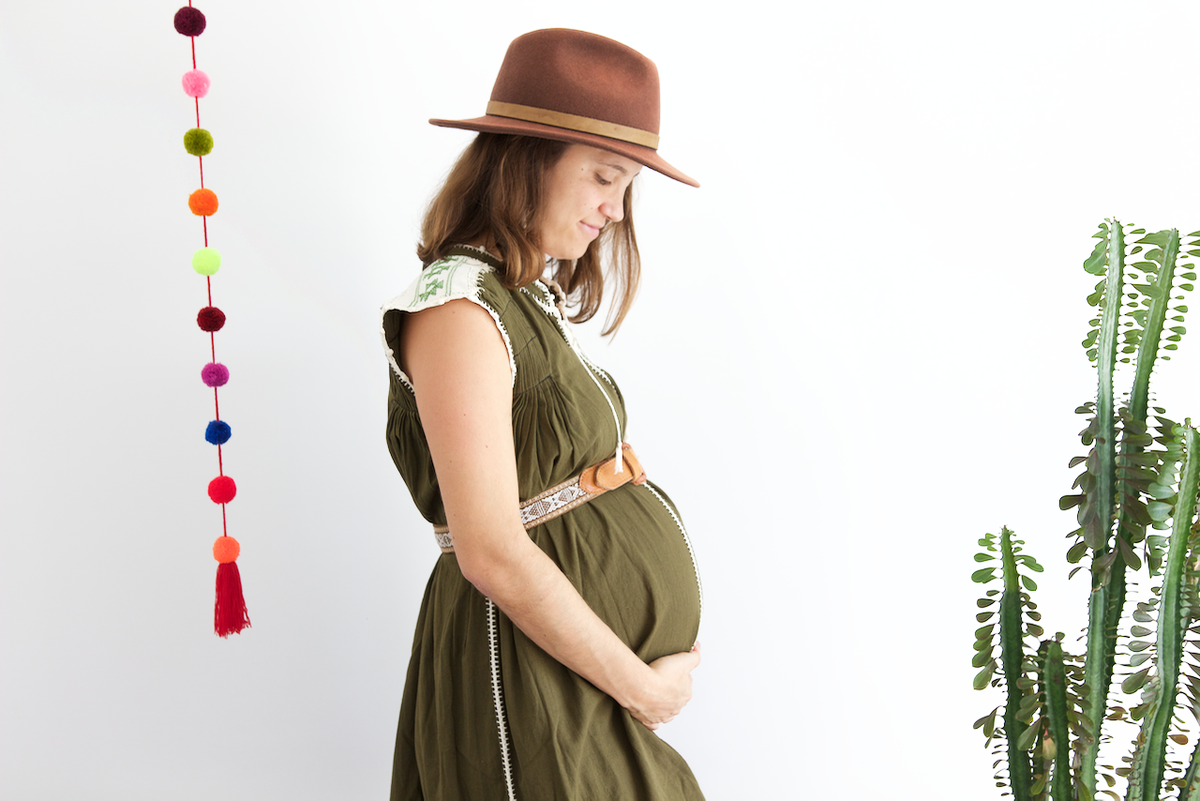 What have we been up to in isolation? I have been growing our little girl. We are very excited to bring her into the world in just a couple of months! I have absolutely loved wearing Cielo throughout my pregnancy so felt inspired to share a few of my favourite designs, versatile enough for before, during and after pregnancy.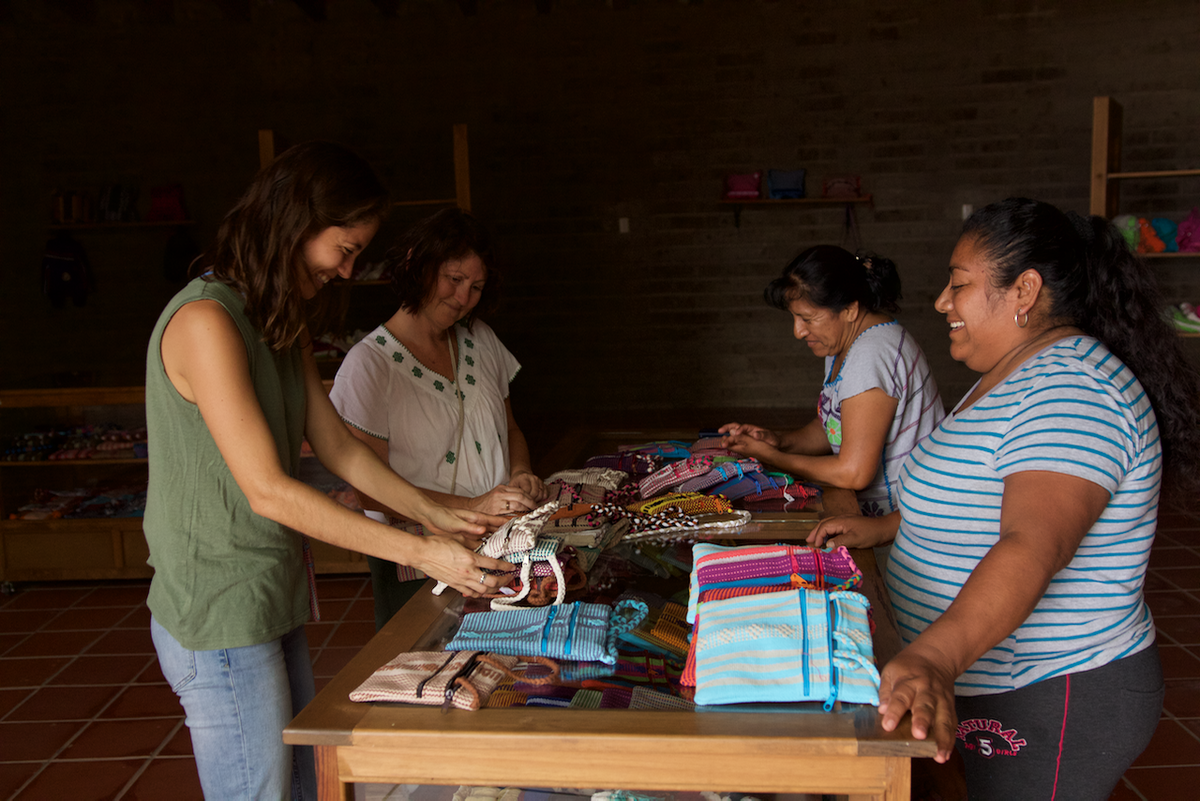 This week was Fashion Revolution Week. It is a time where people all over the world come together to ask their favourite brands #whomademyclothes? Brands and retailers around the world are asked to step up and be transparent about their supply chains.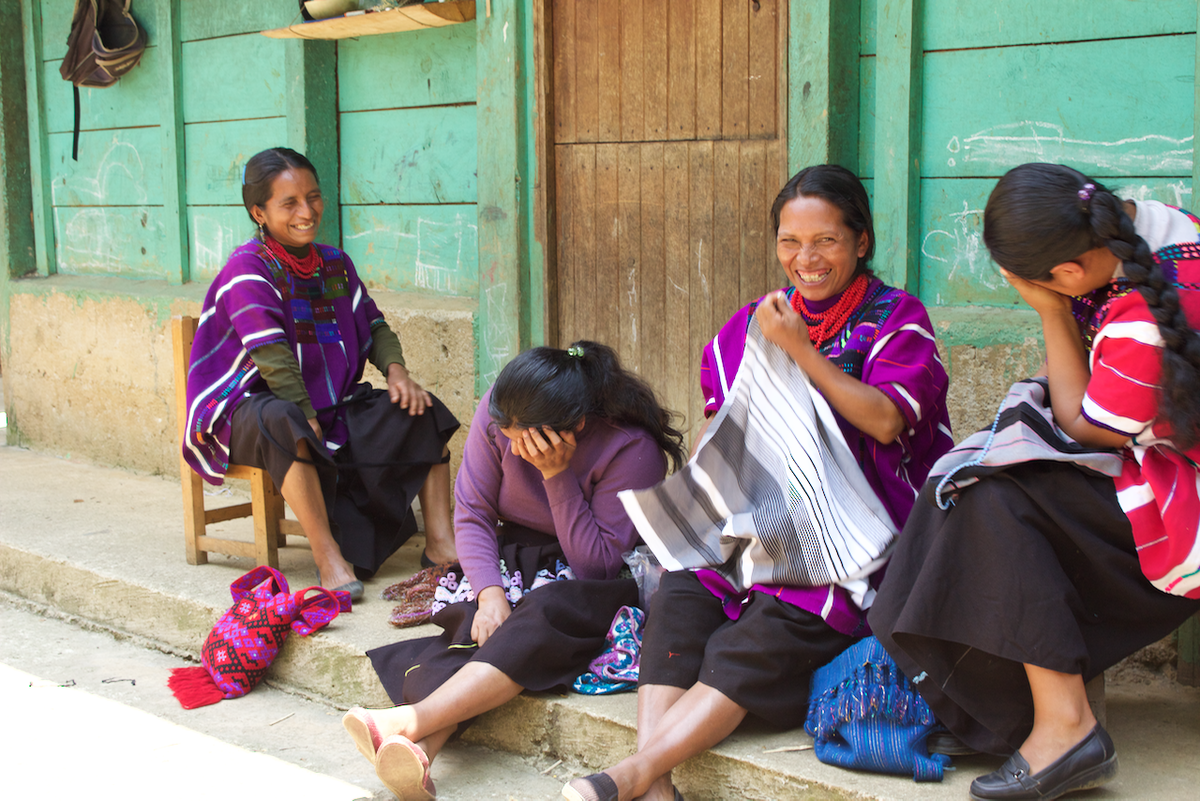 Today is International Women's Day and this year's theme is #EachforEqual where "we can actively choose to challenge stereotypes, fight bias, broaden perceptions, improve situations and celebrate women's achievements. Collectively, each one of us can help create a gender equal world".