The Chamula Collection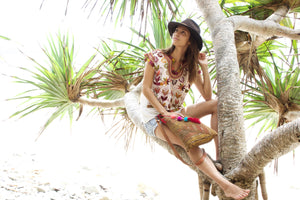 Last week Moacir and I headed to Byron Bay for a few days to switch off after a busy holiday period. Thank you again to everyone that shopped with us over this time! We are so grateful and are so excited to continue growing our heartfelt business this year.
We had planned to spend our time in Byron surfing, reading, sleeping and simply enjoying each other's company, however I did sneak a few of my favourite Cielo pieces into my bag. So one morning we hopped in the car and drove through winding dirt roads to the stunning hidden spot that is Whites Beach. Moacir and I climbed down the grassy cliff face and eventually made our way to the sand. We immediately felt that this beautiful bay created the perfect setting to shoot our unique Chamula Collection.
Our Chamula and Estrella Blouses were all hand embroidered by the J'pas Joloviletik Cooperative in San Cristobal de las Casas, Mexico. The co-op has over 180 female members who come from rural communities just outside of San Cristobal. In fact, our Chamula Blouse is named after the village of San Juan Chamula, the place where that particular embroidered design comes from. The women all benefit from weaving as a group as it allows them to set a fair price for their creations and gives them the opportunity to create more whilst growing together.
You will notice that each blouse features a striking embroidered design of corn (or maize). When we were in Mexico, we learnt that corn is very sacred as it connects the Maya with their ancestors and continues to feed the spirit and body of the Maya today. Each blouse is 100% cotton and can takes up to or over 1 week to create. The blouses are all one of a kind and are stand out pieces that pair perfectly with jeans or shorts. You will also notice that our El Mar Net Bags and Jalieza Shoulder Bags made an appearance. These handwoven designs make the best beach bags, market bags or day bags.
After taking photos all morning we swam in the crystal clear waters and made our way up the cliffs by wading through the high tide and holding onto branches. It surely was an adventure filled morning!

Click to SHOP the Chamula Collection
Gracias amigos!
---
Also in Our Journal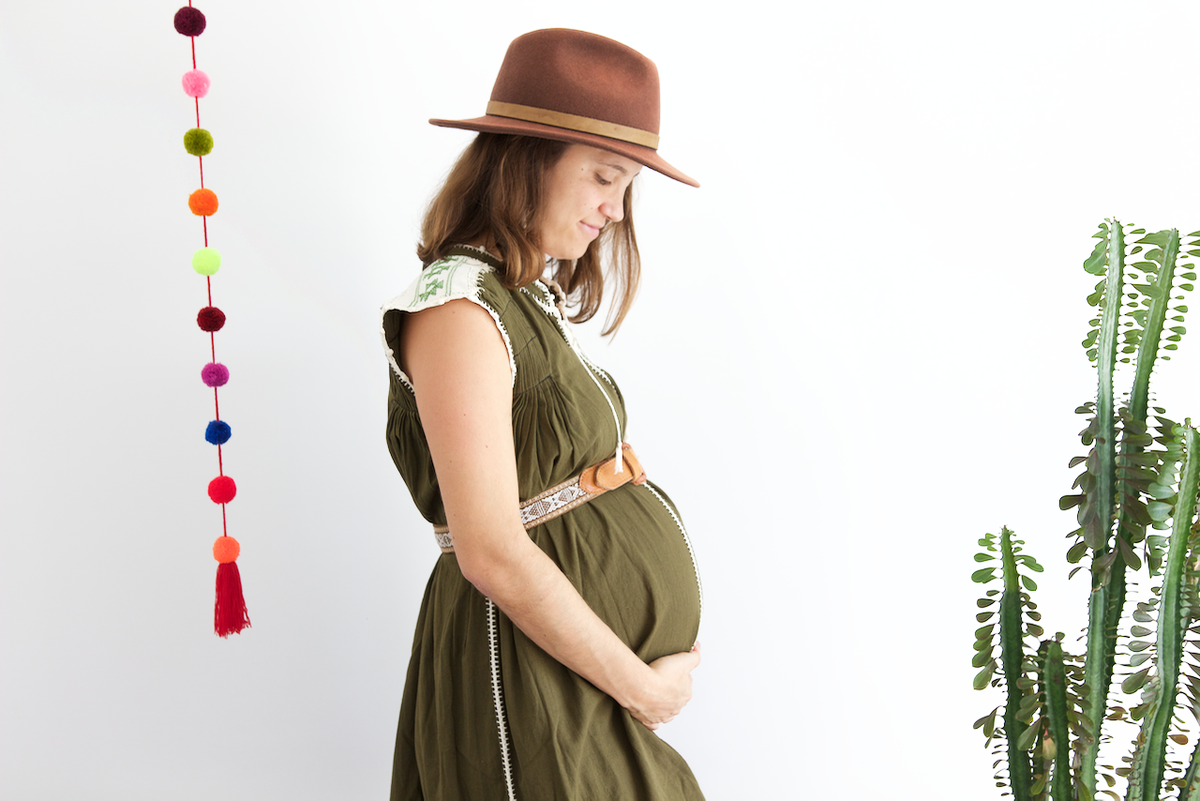 What have we been up to in isolation? I have been growing our little girl. We are very excited to bring her into the world in just a couple of months! I have absolutely loved wearing Cielo throughout my pregnancy so felt inspired to share a few of my favourite designs, versatile enough for before, during and after pregnancy.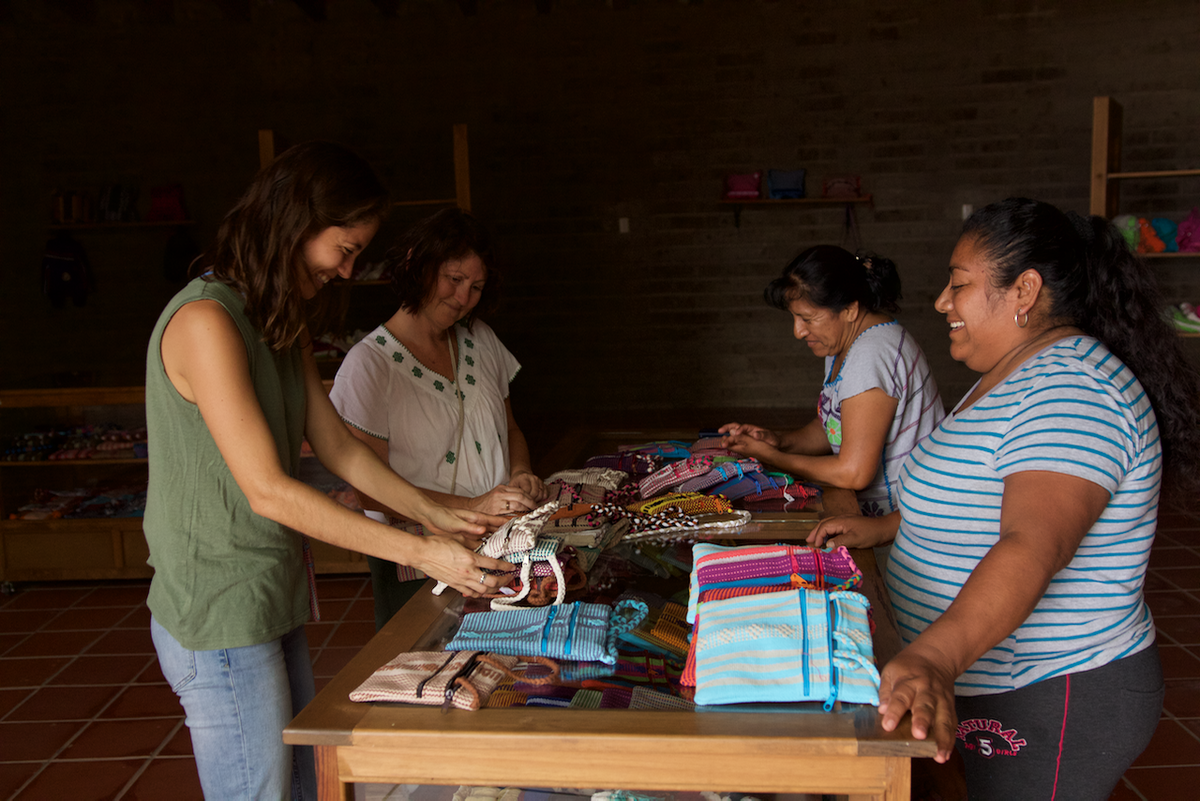 This week was Fashion Revolution Week. It is a time where people all over the world come together to ask their favourite brands #whomademyclothes? Brands and retailers around the world are asked to step up and be transparent about their supply chains.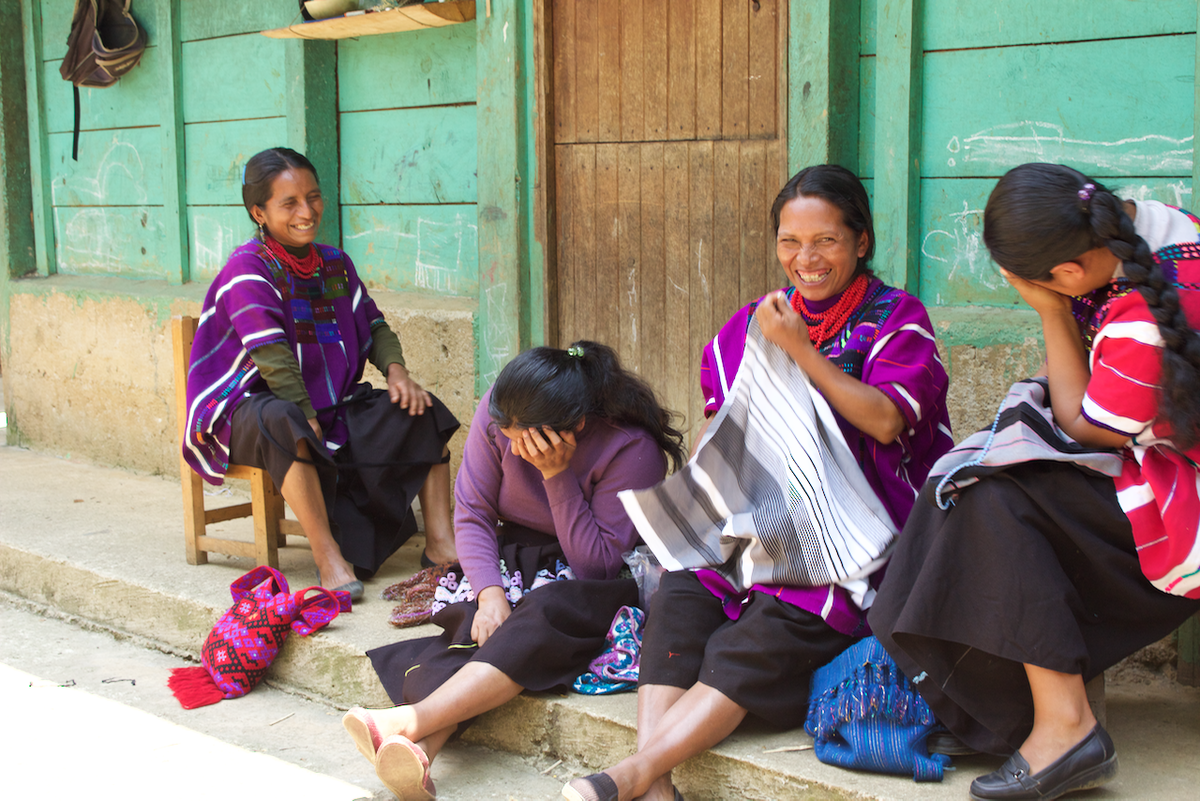 Today is International Women's Day and this year's theme is #EachforEqual where "we can actively choose to challenge stereotypes, fight bias, broaden perceptions, improve situations and celebrate women's achievements. Collectively, each one of us can help create a gender equal world".