The Story Behind Our Most Popular Piece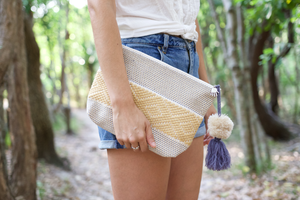 At Cielo, all of our designs are made by hand and we think that it is so important to share where they are made, why they are made and who they are made by. We want every customer to have an understanding of where our designs come from, to realise their value and as a result cherish our pieces forever. This is the beauty of slow fashion. You can develop appreciation for the makers and form a connection with that person through their creations.
Today I am sharing the creators of our Jalieza designs. The Weaving Women of Santo Tomas Jalieza were the first artisans that we met when we started Cielo. We flew into Oaxaca City and within days stumbled upon their mud brick building. Their space was surrounded by rolling hills and was so far off the beaten track it was hard to find. There was not a person in sight and as we walked up the steep incline we asked ourselves, how did tourists find this place? How did they sell their designs in a place that was so rural?
As we walked into the co-op we could see beautifully textured textiles draped over the walls while bright coloured bags were hung up against the mud brick. We met Humberta and Betty as they were weaving in one of the rooms and the rest is history! The following days were spent meeting with Evelia, the co-op director, we began sourcing, had quality control discussions, taught the team how to post internationally and worked on different colour ways all while simply growing our relationship.
We soon learned that the Weaving Women of Santo Tomas Jalieza was born from a collective vision. Women in their community wanted to help support their families while preserving their indigenous Zapotec traditions. There is little work for women in Santo Tomas Jalieza and this was the perfect way to generate an income for them, to give themselves indepence, purpose and a supportive space where women could come together. No middle men, they could sell their pieces at local artisan fairs and to visitors without relying on anyone else. Now the co-op consists of 50 females who create designs that are a modern take on their traditional textiles.
Over the past 2 years we have curated and created a divine neutral collection of table runners, belts, clutches and bags. Our Jalieza Clutches have also become our most popular piece! We source handcrafted pom poms and tassels from our artisan partners, Jolom Mayaetik to pair with each bag. We also make sure to stock a range of one of a kind colourful designs, because we know how many of you love a colour pop.
The Jalieza Clutches are always go to gifts for our customers, with many returning for their 2nd, 3rd or 4th clutch. Gifting a unique piece that was made ethically feels good, but it also such a thoughtful gift to receive. One that will be remembered and cherished forever. Thank you for thinking of us when shopping for your loved ones and know that you are supporting the wonderful women of Santo Tomas Jalieza.
Remember to sign up to our mailing list online to receive a 10% off discount code sent directly to your email. You will also get another one after your first purchase! Thank you for reading and have a wonderful weekend!

- Skye & Moacir.
---
Also in Our Journal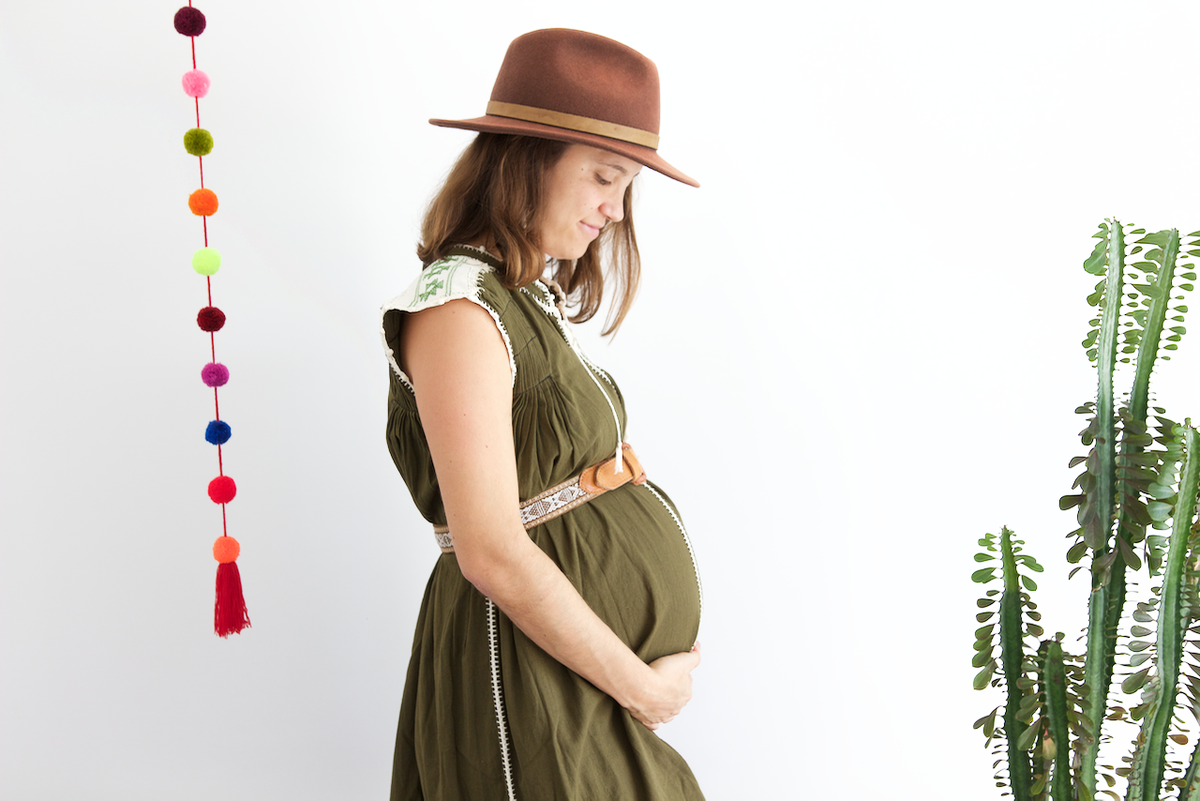 What have we been up to in isolation? I have been growing our little girl. We are very excited to bring her into the world in just a couple of months! I have absolutely loved wearing Cielo throughout my pregnancy so felt inspired to share a few of my favourite designs, versatile enough for before, during and after pregnancy.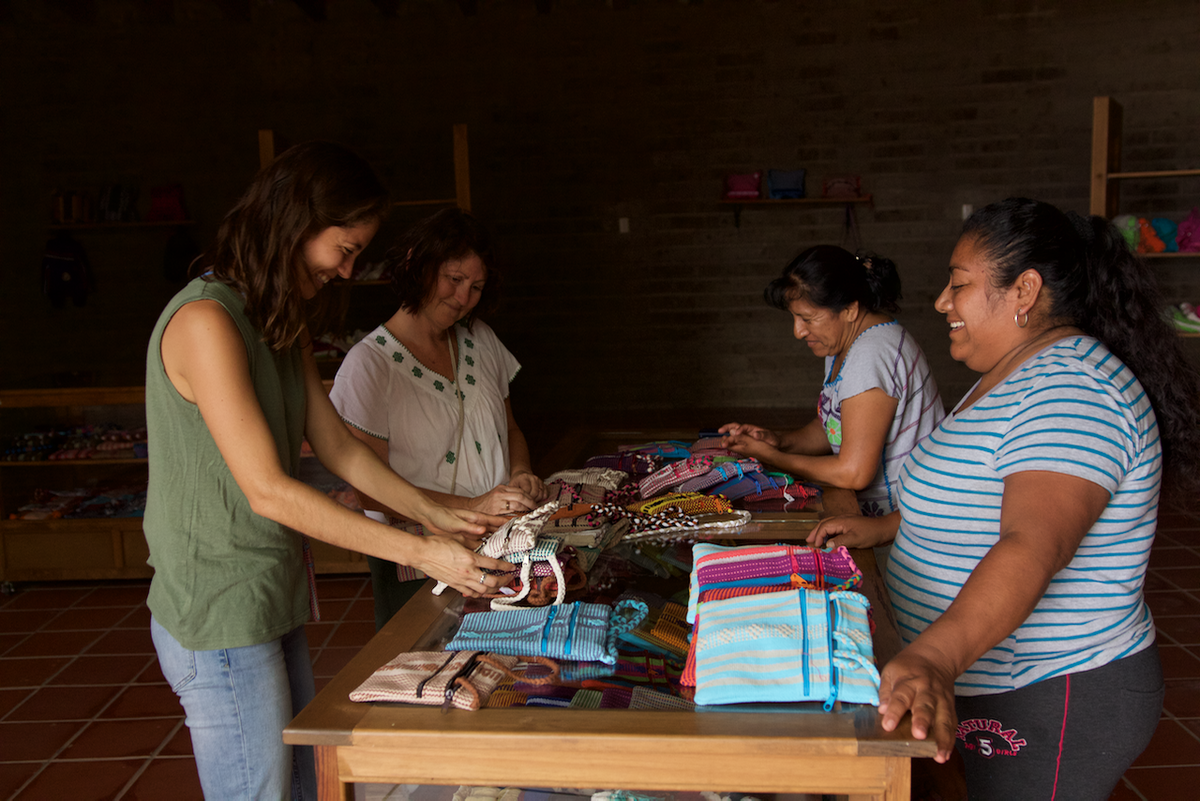 This week was Fashion Revolution Week. It is a time where people all over the world come together to ask their favourite brands #whomademyclothes? Brands and retailers around the world are asked to step up and be transparent about their supply chains.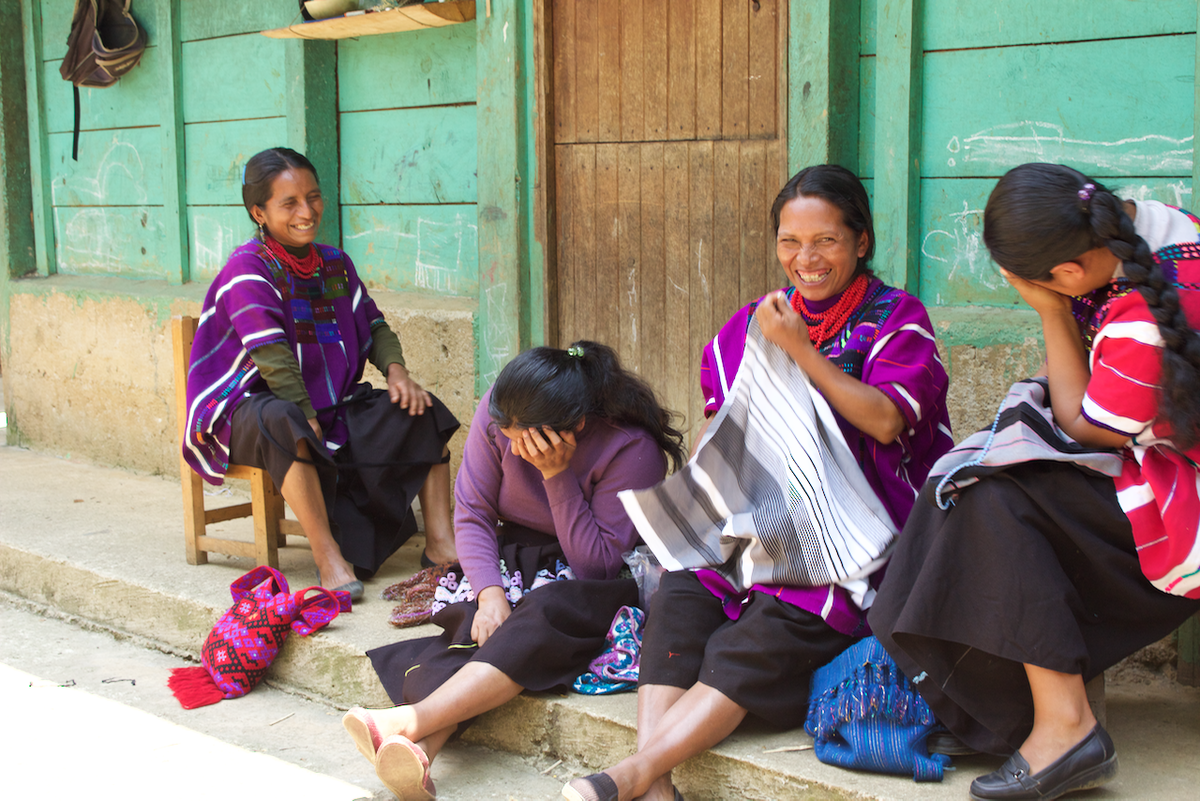 Today is International Women's Day and this year's theme is #EachforEqual where "we can actively choose to challenge stereotypes, fight bias, broaden perceptions, improve situations and celebrate women's achievements. Collectively, each one of us can help create a gender equal world".