Until next time beautifil San Cris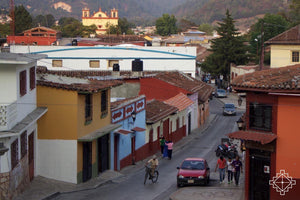 We are spending our last week in San Cristobal and the only reason we are happy about it is because we will be visiting Mision Mexico in Tapachula. We are going to miss San Cristobal, it has been a magical place to live in, not hard to fit in and with experiences aplenty; the culture, the people, the geography and the climate, so many things we could mention that we have grown to love about this town. 
Skye and I had both been here once before, a whirlwind trip during which we spent a couple of days here. This time around our experience has been much more memorable and with enough time to take it all in.
As we pack our bags for our next adventure, we look back at everything we have achieved during our time here. We have been so fortunate to meet the most genuine and welcoming people. We have established great relationships with artisans, and we are over the moon to be working with them. We have also found so many treasures that fit into Cielo's first collection so well. 
The lifestyle in this place has been our favourite, from our lovely airbnb studio to the laid back lifestyle and the live music and performances you find along the main walks every evening. Everywhere we go, we constantly walk past locals wearing their colours with pride and speaking their own language as they carry on with their every day life. As a Spanish speaker, I often feel foreign hearing sounds I don't understand, seeing people I have always been surrounded by but never really knowing much about. 
Cielo has been great in that sense, thanks to our purpose for this trip and to Skye, I have learned about the people, their culture and traditions. I have learned about their languages, their clothes, their colours, their purpose and their principles, what it all means to them. I found myself learning so much about people that were practically my neighbours, but who felt like total strangers when I lived in Mexico. The outcome of all this, a very deep sense of respect and admiration. 
We have met artisans from many different indigenous communities in Chiapas, and a constant factor across every meeting has been a hospitable and humble nature. These communities have all been so accepting and open to us working with them. Often when foreigners work to develop products within another culture, the artisans are left out of the conversation, which we think is highly disrespectful. Or even worse, designs have been stolen and reproduced without consent. When purchasing Cielo's pieces, artisans or co-operatives that we work with directly know about our intentions and welcome it. They are so proud of their work and thankful that people now have the opportunity to appreciate it from the other side of the world.
Skye and I encourage everyone who enters an artisan market to take interest in the person who makes the pieces you love. Stop to ask their name, not just the price. Learn about the human behind the piece as it makes that purchase even more special. When you can make a connection with that person and share his or her story with the people in your life, the item obtains a more valuable meaning.
For example during our last week here we met a lovely shy lady named Veronica from San Juan Chamula. We saw her creating beautiful pom pom bags made of wool and we stopped to enquire about her work. After talking to her we learnt that she had 6 kids from the age of 2 to 18 (5 of her children we were lucky to meet) that she was working to support. If each individual learnt more about the artisans they purchase from, how long it took to create their pieces and who the sale of the pieces support then more people would value their work and hopefully not haggle down the price. This is just one of the many things we learnt from our time in San Cristobal and we can't wait to learn even more during our 5 weeks at Mision Mexico with my family.
- Moacir.
---
Also in Our Journal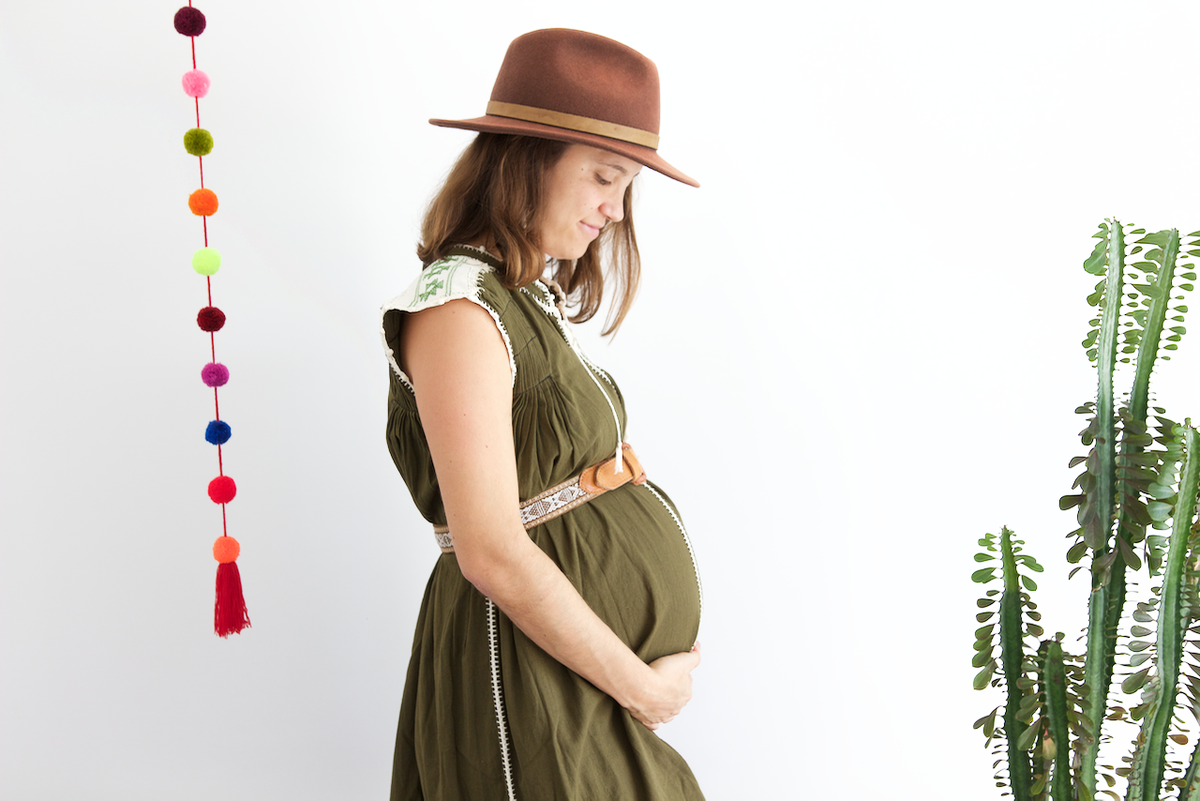 What have we been up to in isolation? I have been growing our little girl. We are very excited to bring her into the world in just a couple of months! I have absolutely loved wearing Cielo throughout my pregnancy so felt inspired to share a few of my favourite designs, versatile enough for before, during and after pregnancy.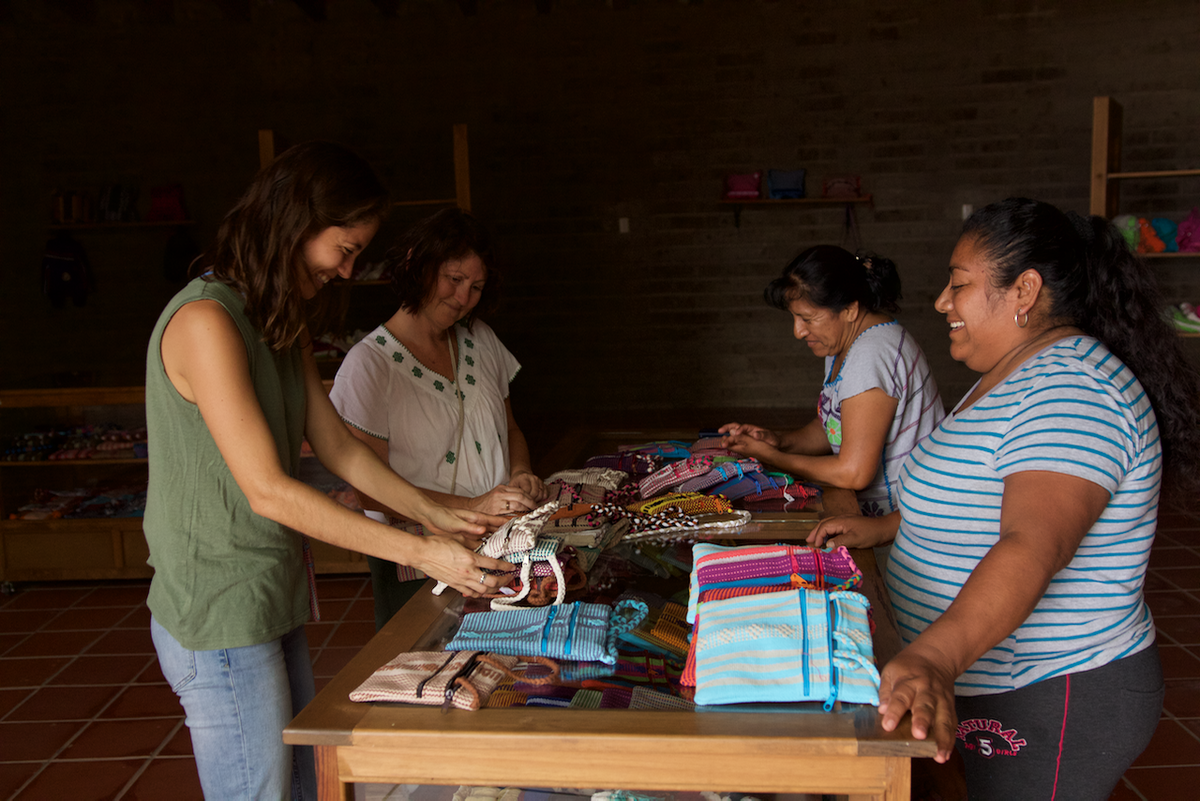 This week was Fashion Revolution Week. It is a time where people all over the world come together to ask their favourite brands #whomademyclothes? Brands and retailers around the world are asked to step up and be transparent about their supply chains.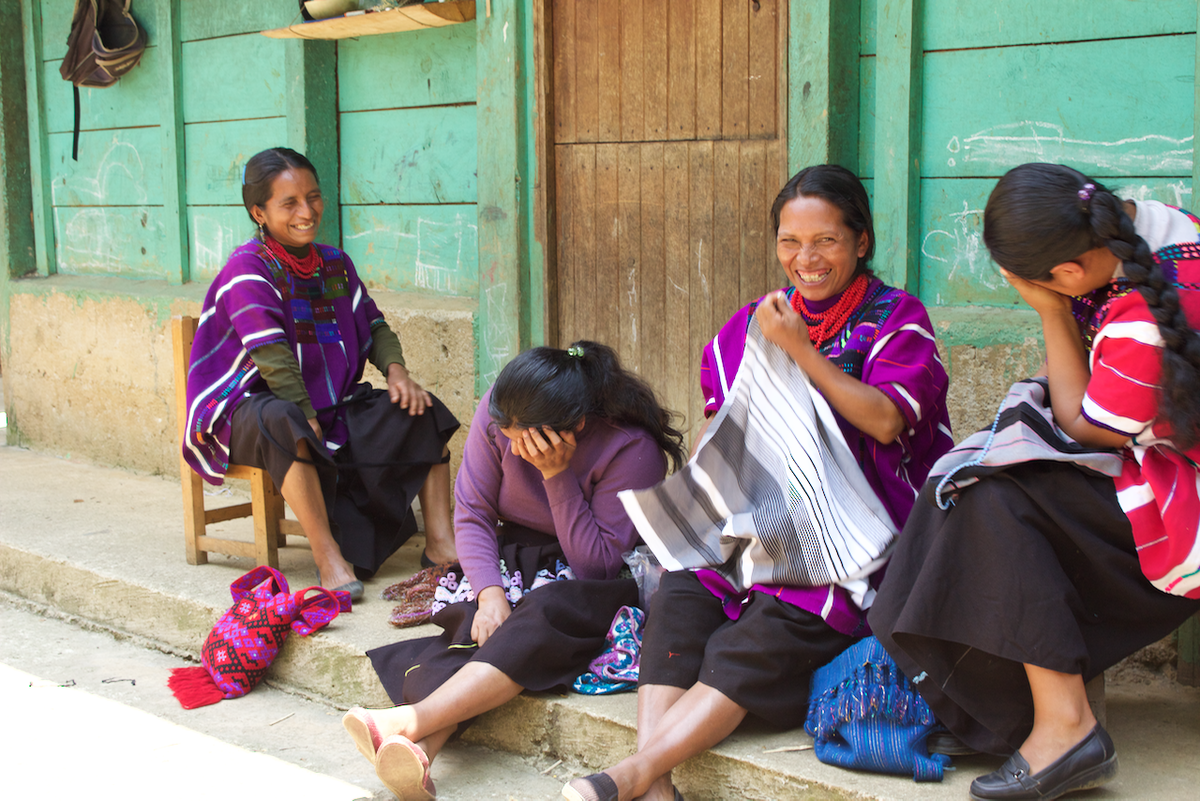 Today is International Women's Day and this year's theme is #EachforEqual where "we can actively choose to challenge stereotypes, fight bias, broaden perceptions, improve situations and celebrate women's achievements. Collectively, each one of us can help create a gender equal world".