Up in the Highlands of Chiapas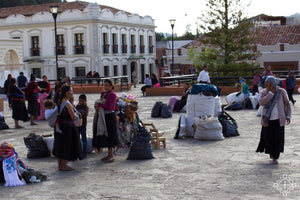 We arrived in San Cristobal de las Casas last Friday morning at the break of dawn after a 12 hour long bus ride through the mountain range shared by Oaxaca and Chiapas. I clutched on to my stomach for a couple of hours as the full size bus winded up and down, dodging oncoming traffic along the narrow single lane road that overlooked death defying cliff faces. A few days prior we'd read news of a similar bus tipping over a ledge after misjudging a bend; the outcome was tragic and enough to keep us both on watch.  Luckily we were catching the overnight bus so I didn't witness the sight of the drop below my window.
As we stepped off the bus in the earliest hour of sunlight we were hit with cold air and then knew why women from San Juan Chamula were sitting nearby in their traditional thick wool skirts. It was freezing! Something that many of you wouldn't expect of Mexico, especially given that April is the warmest month of the year. We walked through quiet cobble stone streets, past churches, colonial buildings and street vendors, to eventually arrive at our AirBnB apartment. We were welcomed into the most beautiful brick studio, with Mexican tiles on the walls and furniture. It felt like our own little hideaway.
After settling in, we set out to explore as we walked from church to church on either side of the city. We visited the incredible Centro de Textiles del Mundo Maya. Here we wandered through rooms full of colourful and extravagant textiles which certainly gave us inspiration for the week ahead. We took in the sights of the local artisan market that stretched all the way around the Santo Domingo church. Here we met so many talented artisans creating beautiful pieces that we picked out for Cielo. Many of these artisans come from outside villages that are over an hour away and speak only Tzotzil or Tzeltal. After being on our feet all day we ended each day sipping on mulled red wine whilst eating woodfired pizza and watching the sun set behind the mountains. San Cristobal has a strong European feel but the indigenous roots are buried deep within. 
It wasn't all fun and games. Three days in I was hit with a stomach bug and was bed ridden for two days. During this time one of our parcels from Oaxaca was stuck in customs in Australia, so there were certainly obstacles to overcome. After resting, revitalising and drinking lots of veggie soup I was ready to explore again.
Moacir and I took a bus to a local women's weaving co-operative on the road to San Juan Chamula. As soon as we arrived, we were welcomed into their showroom and we were blown away. Not only are their pieces really special, but the co-operative's dedication to supporting the work of indigenous women is incredible. Chiapas is the poorest state in Mexico and you can definitely see that whilst walking the streets of San Cristobal. The poverty is due to the large indigenous population who live in rural villages and whom do not speak Spanish. This makes finding work extremely difficult and there is very limited help from the government. That is why it is so important to support initiatives like the one we came across, as it allows indigenous women to continue weaving and earn an income from it. We were really happy to find a place that connected with our values and with the purpose of our trip. We are heading back to this co-operative next week to begin working with them and I can't wait to share more of their work and vision with you.
- Skye.
---
Also in Our Journal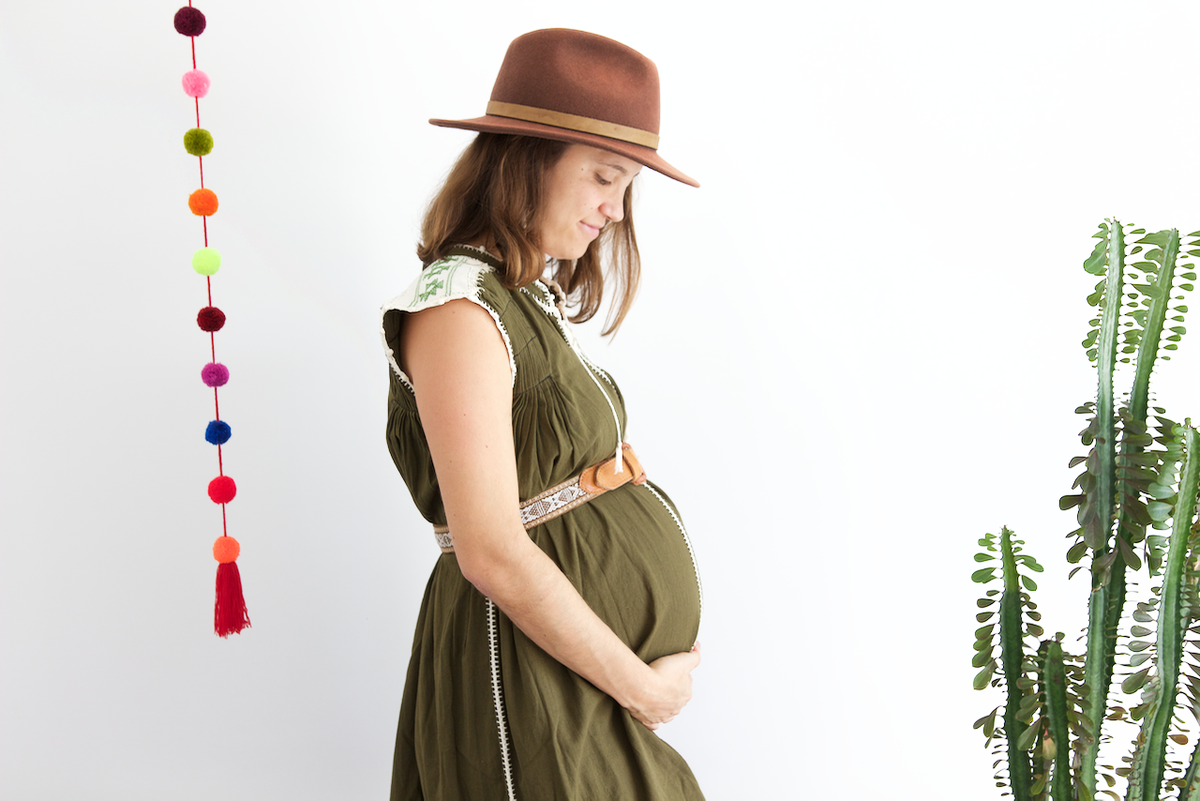 What have we been up to in isolation? I have been growing our little girl. We are very excited to bring her into the world in just a couple of months! I have absolutely loved wearing Cielo throughout my pregnancy so felt inspired to share a few of my favourite designs, versatile enough for before, during and after pregnancy.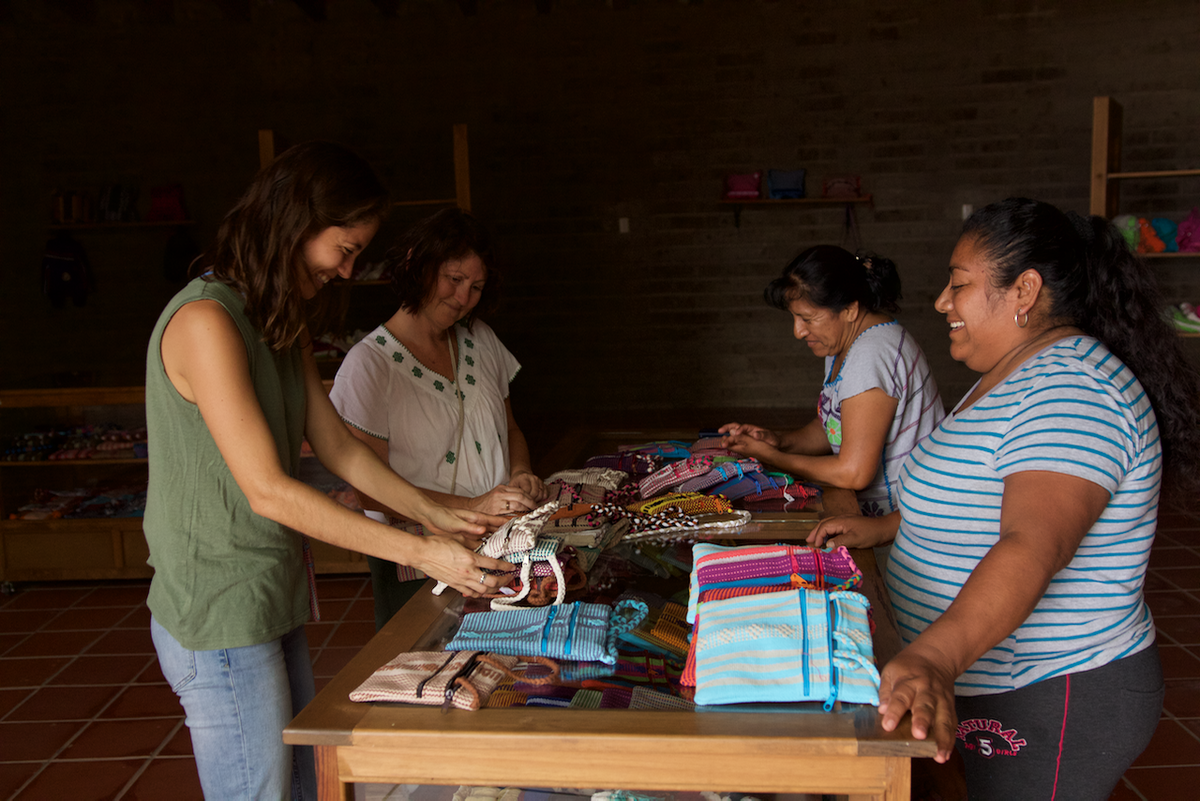 This week was Fashion Revolution Week. It is a time where people all over the world come together to ask their favourite brands #whomademyclothes? Brands and retailers around the world are asked to step up and be transparent about their supply chains.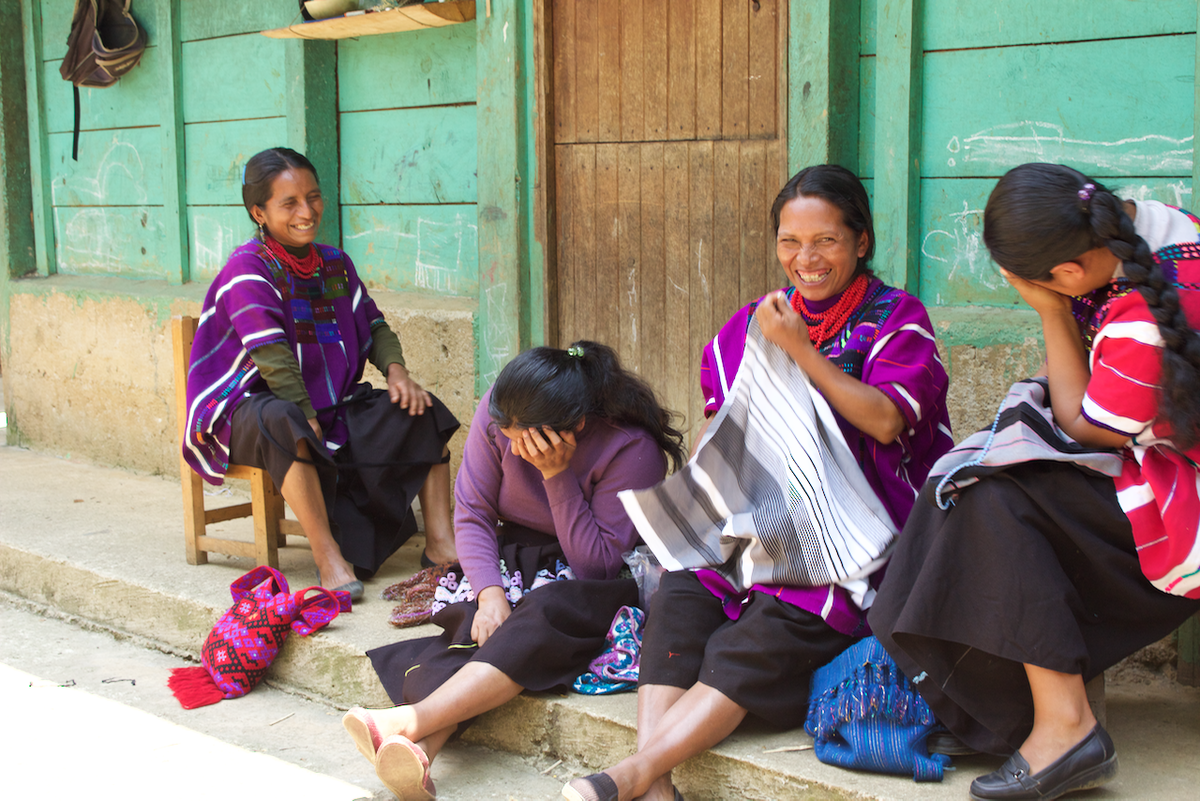 Today is International Women's Day and this year's theme is #EachforEqual where "we can actively choose to challenge stereotypes, fight bias, broaden perceptions, improve situations and celebrate women's achievements. Collectively, each one of us can help create a gender equal world".