We Are Back With Exciting News!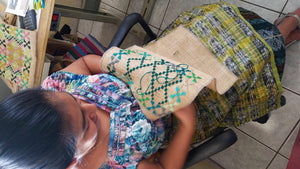 Hi everyone,
We have just arrived home after an incredible 11 days in New Zealand and we are feeling rejuvenated, inspired and ready for this crazy busy month.
While we were away our new collection from Jolom Mayaetik Women's Weaving Cooperative arrived! This is a collection of intricately embroidered blouses that are seriously stunning. There are 5 styles to fall in love with. We will do our best to get them online, although if you would like to have a look now, simply email or PM us and we can send you photos of designs in your size next week.
That isn't all... a collection from our new artisan partners also arrived! Let me introduce you to Teixchel Women's Weaving Association from San Pedro La Laguna, Guatemala! Read more about them on our Artisan page!
We are thrilled to be showcasing their beautiful hand embroidered clutch designs. We are exclusively the only business partnering with Teixchel in Australia and we are so excited to be a part of their future. There are a few different colours to choose from and we will have these online very soon!
If you are as excited as we are, keep an eye out on our social media and for future emails. We will update you as soon as they are online.
For Noosa locals we will be showcasing these designs tomorrow at the Peregian Beach Markets from 7am to 12.30pm. Come on down and be the first to view the collection! If you can't make it, email or message us to arrange a studio appointment!
There is a lot to be excited about and we have you to thank!
You can shop our other New Arrivals here!
Skye & Moacir.
---
Also in Our Journal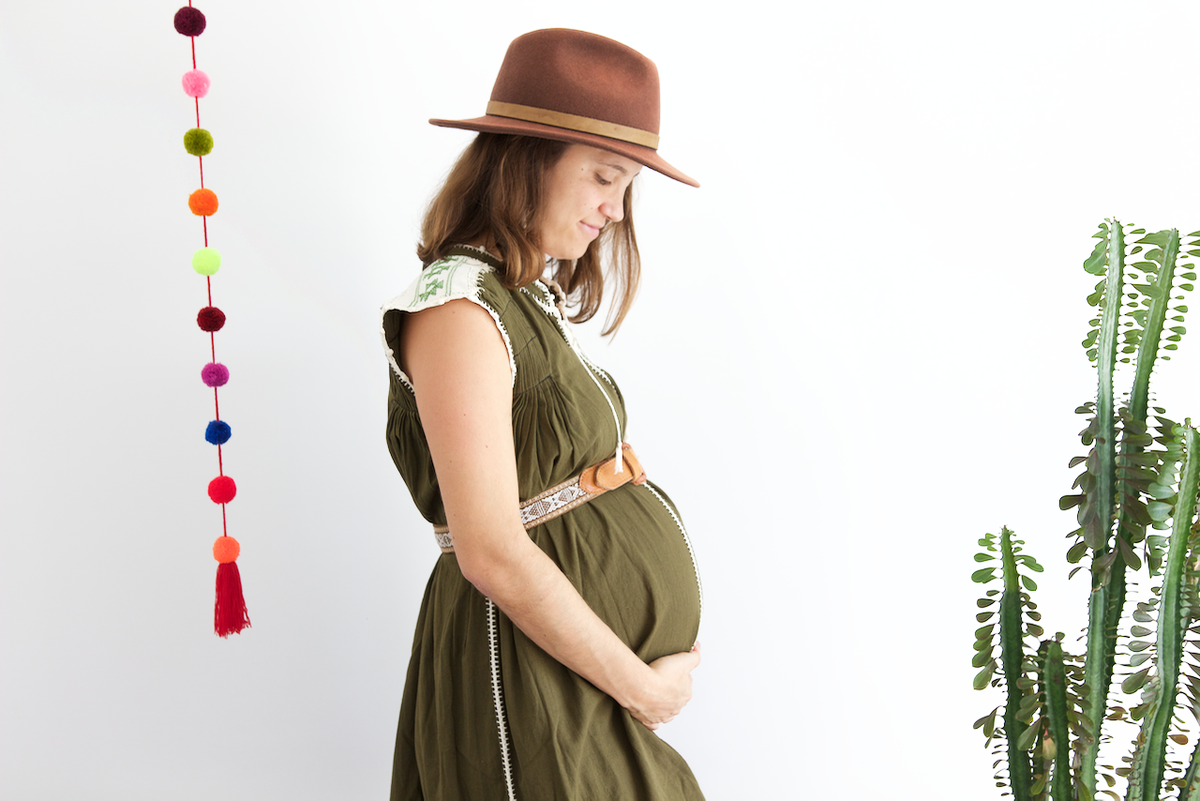 What have we been up to in isolation? I have been growing our little girl. We are very excited to bring her into the world in just a couple of months! I have absolutely loved wearing Cielo throughout my pregnancy so felt inspired to share a few of my favourite designs, versatile enough for before, during and after pregnancy.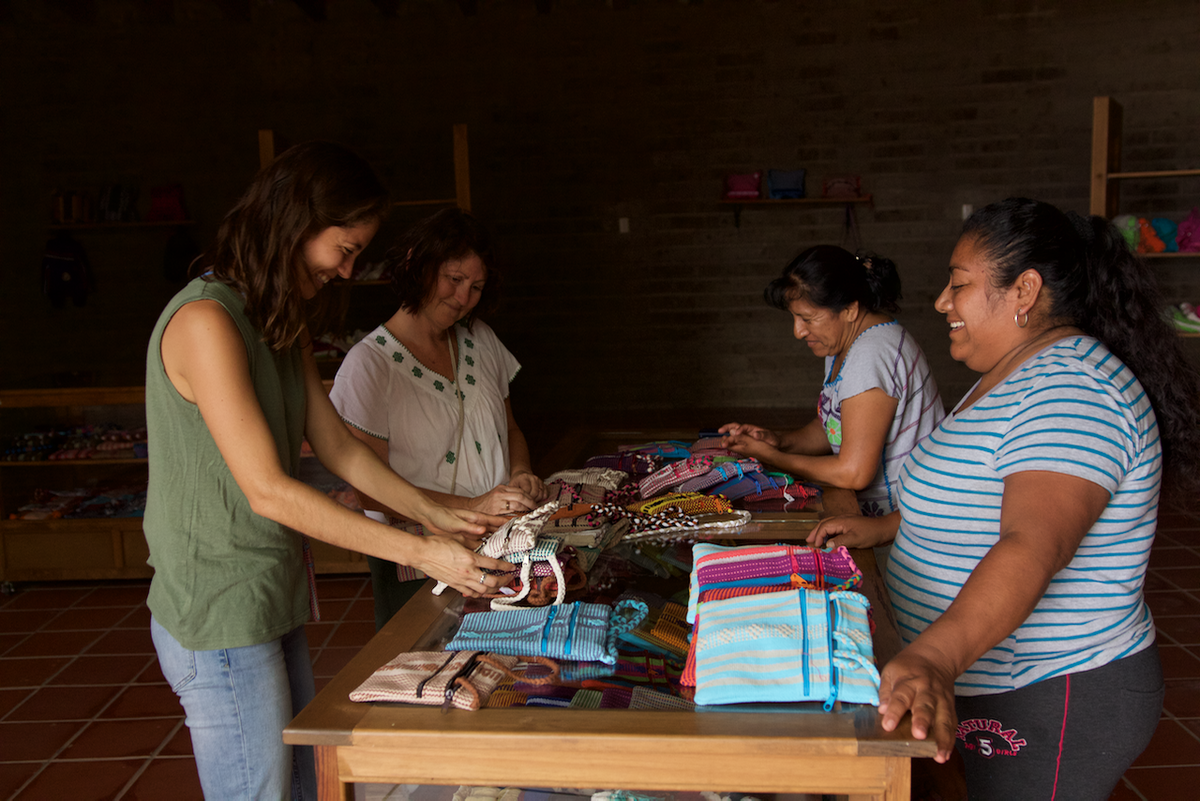 This week was Fashion Revolution Week. It is a time where people all over the world come together to ask their favourite brands #whomademyclothes? Brands and retailers around the world are asked to step up and be transparent about their supply chains.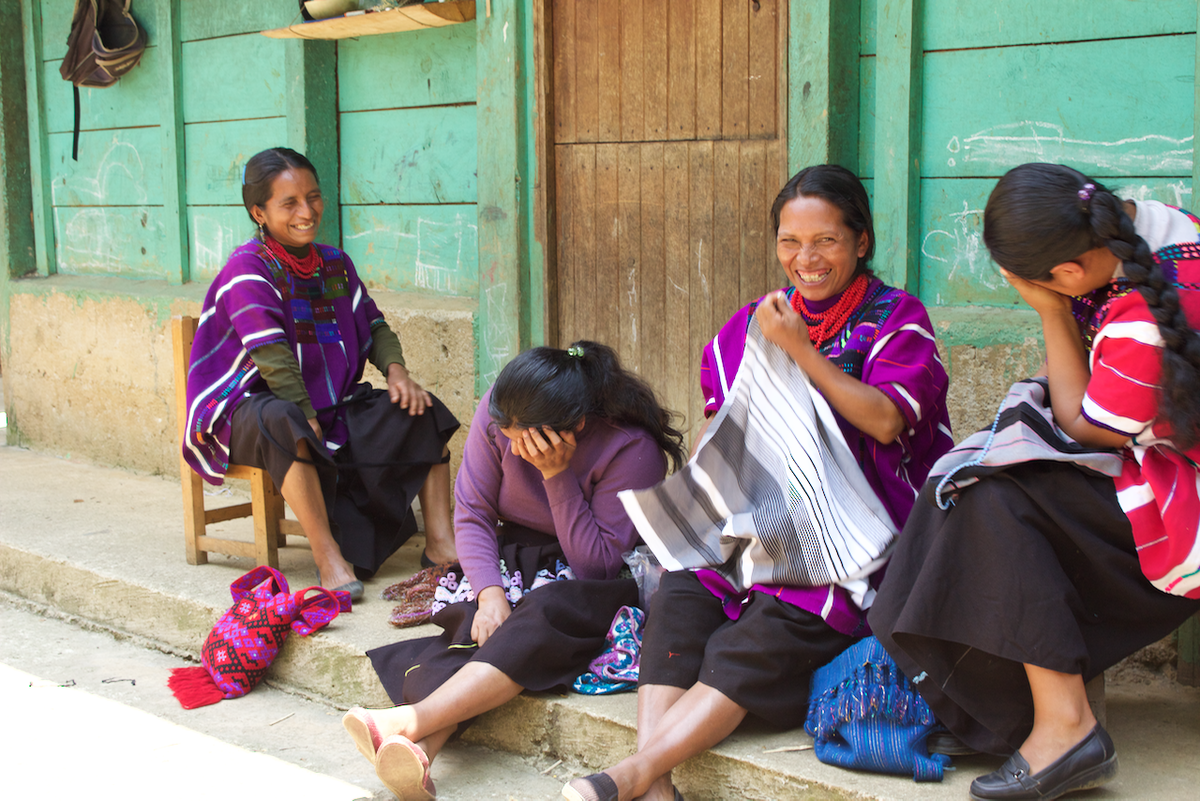 Today is International Women's Day and this year's theme is #EachforEqual where "we can actively choose to challenge stereotypes, fight bias, broaden perceptions, improve situations and celebrate women's achievements. Collectively, each one of us can help create a gender equal world".