We are Home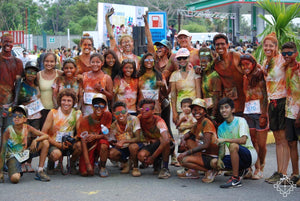 My life wasn't always like this. I wasn't born into a family where opportunities were dished out like morning breakfast. When I was 14 my mother, sister, brother and I left Nicaragua with the hope of escaping to America to pursue the American dream. As we arrived in Tapachula, Mexico we were caught by authorities and labelled as immigrants as they forced us to head back. My mother then did the best thing she possibly could have done for me. She left my brother and me at Mision Mexico Childrens Refuge and continued north with my sister.
I was lost, then abandoned, with no hope or home until the doors of Mision Mexico opened for me. Pam and Alan (mum and dad) saved my life and for 16 years they have been helping hundreds of other children.
As Pam puts it "children who, through no fault of their own, were born into poverty and because of this unfair chance of fate, have suffered additional hardship through abuse, neglect and abandonment, which has then resulted in physical and emotional scarring". At Mision Mexico we have found love and a new life. We now have family, where many of us hadn't experienced belonging before.
This is why Mision Mexico is so important to Skye and me, for without mum and dad, I could still be on the streets. I would have no education, no family and no future. They have given me a new life where I now have a university education, fluency in English, opportunity to travel and have been living and working in Australia for the past 2 years. Mision Mexico will forever be my family and whenever I am in Australia, half of my heart will always be with mum, dad and all of my brothers and sisters in Tapachula. Our dream for Cielo Collective is to give back to Mision Mexico by spreading their word and donating some of our profits in the future.
Arriving back in Tapachula after being away for 2 years was the most special feeling. It has been so beautiful to return and see that each child has grown into an intelligent, strong and caring young adult. I see their younger selves in the faces of the new children, who I know will one day follow in their footsteps. The work that mum and dad continue to do is still making such an incredible difference to the lives of so many.
Our first week in Tapachula was all about catching up with the kids. Mum and Skye attempted to test run a paper making project for the kids. After many failed attempts they finally found success and created beautifully textured paper with mango leaves, saw dust and scrap paper. The kids were really interested and enjoyed the whole process. We also celebrated Alan's birthday out at the Mision Surf building (Mision Mexico's future surf school for the community). It was amazing to see the progress of the building as it will bring so much to the community of Puerto Madero.
We ended the week with such a fun Sunday! Skye and I along with 30 kids and volunteers all participated in the Tapachula colour run. We ran through 5km of colour to raise funds for Alex's emergency appendix removal operation. It was so beautiful to see all the kids supporting our brother whilst running the whole way with big smiles and lots of laughter. To top it off we had an intense water fight back at Mision Mexico, followed by a game of soccer and family barbeque. I have missed these family Sundays and will cherish them while I'm home.
For more information on my beautiful family, head to Mision Mexico (www.lovelifehope.com)
-Mo
---
Also in Our Journal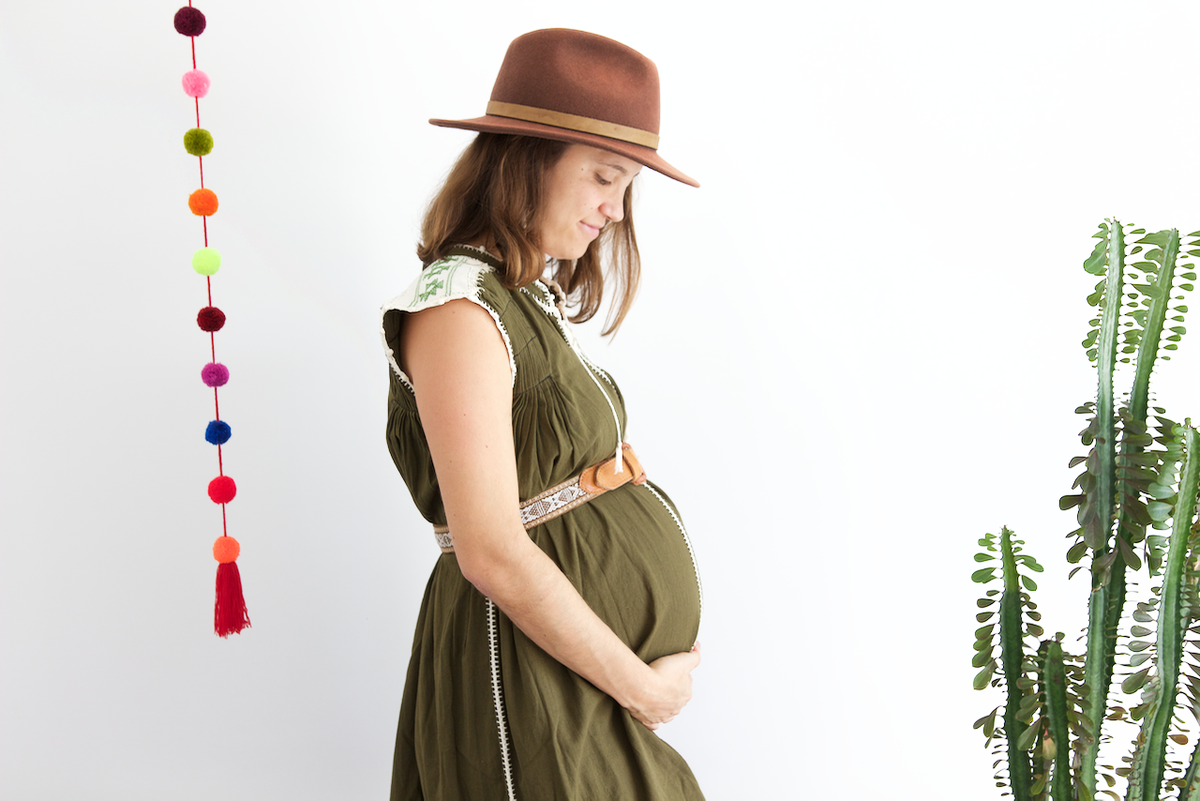 What have we been up to in isolation? I have been growing our little girl. We are very excited to bring her into the world in just a couple of months! I have absolutely loved wearing Cielo throughout my pregnancy so felt inspired to share a few of my favourite designs, versatile enough for before, during and after pregnancy.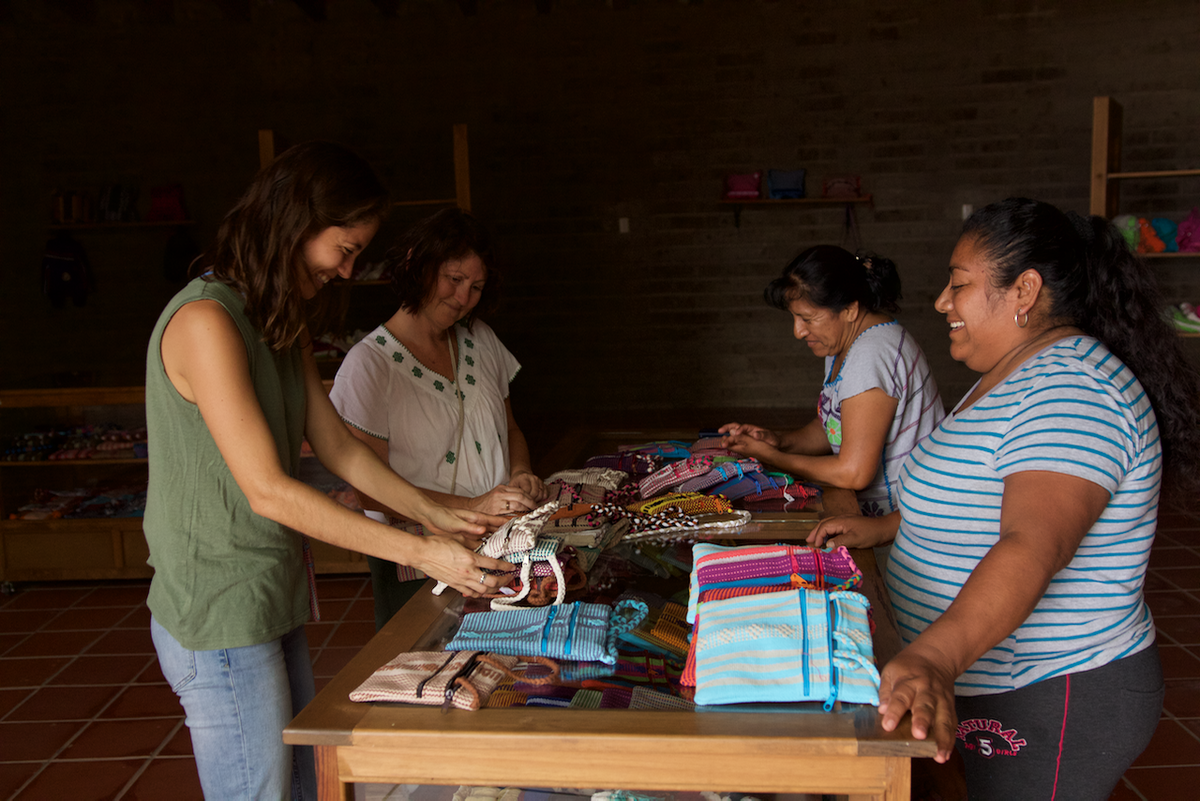 This week was Fashion Revolution Week. It is a time where people all over the world come together to ask their favourite brands #whomademyclothes? Brands and retailers around the world are asked to step up and be transparent about their supply chains.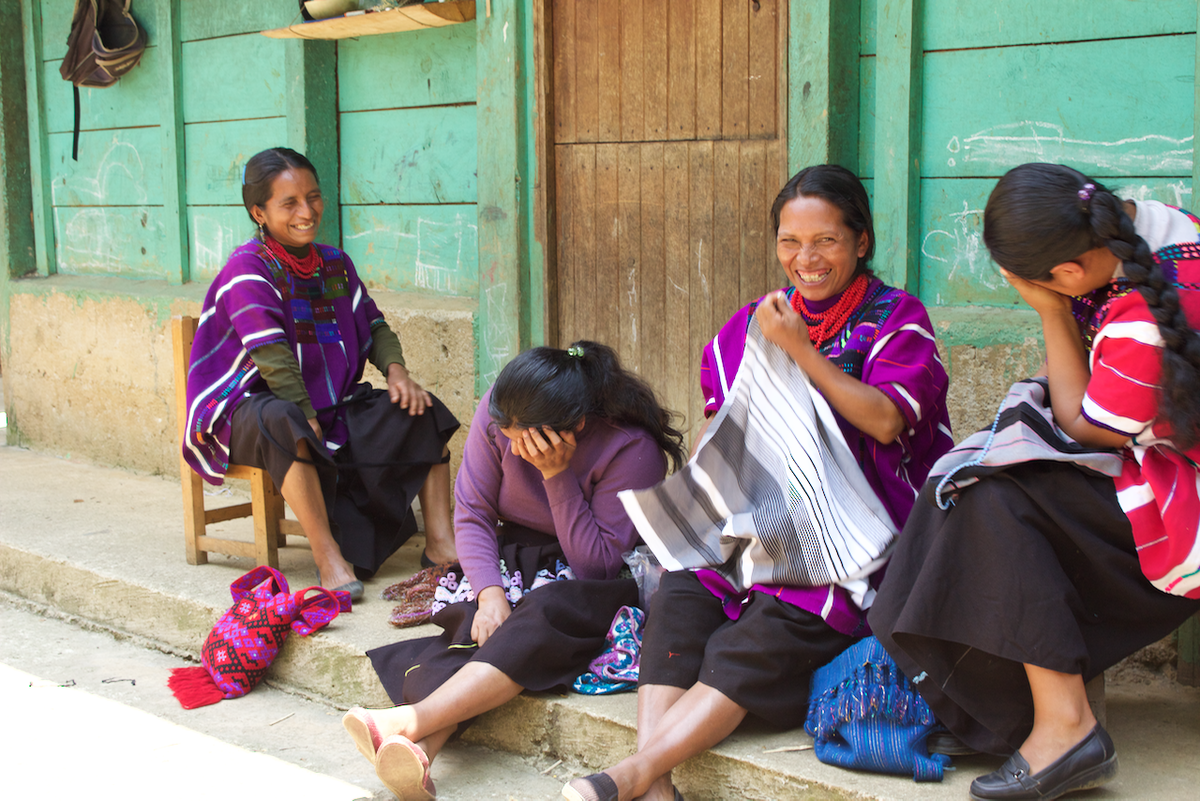 Today is International Women's Day and this year's theme is #EachforEqual where "we can actively choose to challenge stereotypes, fight bias, broaden perceptions, improve situations and celebrate women's achievements. Collectively, each one of us can help create a gender equal world".