Celebrating Dia del Artesano/Day of the Artisan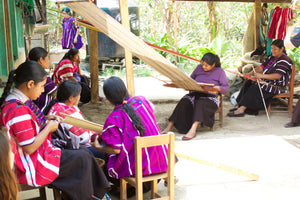 This week on the 19th of March we celebrated Dia del Artesano or Day of the Artisans. A day to celebrate and honour the craftsmanship of artisans worldwide. We work with so many talented artisans throughout Mexico and Guatemala. As many of you know, we mainly partner with weaving or embroidery cooperatives and this week I was asking myself, do our customers know what a cooperative is? Now is the perfect time to share.
Elvia & Liz from the Jolom Mayaetik Co-op
Our Redonda Blouse hand embroidered by women from Jolom Mayaetik
The cooperatives we work with are all formed by women who have come together to weave or embroider the traditional designs of their communities with hopes to grow together. Some of the co-ops are established through government initiative projects, others are formed by the women for the women of their community.
Betty & Victoria from the Single Mothers of San Juan La Laguna
Our Amor Ikat Throw Handwoven by the Single Mothers of San Juan
The common purpose that runs through all of the cooperatives is to receive an income through their art that is split among the group. In areas where there are little work opportunities for indigenous women, all of the cooperatives we partnered with took the initiative to create a safe space of creativity for themselves.
Women from La Flor de Xochistlahuaca
Our Milpa Huipil by La Flor de Xochistlahuaca
By working together they teach each other to develop new designs, weave or embroider their pieces at a faster rate and support one another. They work with women from the same cultural background, allowing them to preserve their traditions and teach their children as they grow. The supportive work environment also allows them to work in a space where they can bring their children or work from the comfort of their home. The beauty of cooperatives is that there are no middle men. We work directly with the women and they set the price for each design and each collection.
Margarita from the Weaving Women of Santo Tomas Jalieza and her family
Our Tomas Tote Bag by the Weaving Women of Santo Tomas Jalieza

We proudly share the cooperatives names on our product tags and on the Artisan Page of our website. We know that many artisan brands don't share these details, we understand that, but we do think that it does a disservice to the incredible artisans that we work with. Yes we have had other brands copy designs that we have worked on with weaving cooperatives, that is always a risk that we take, however the positives far outweigh the negatives. To share their name is to honour them. By doing so we are teaching our dear customers the origins of their favourite Cielo pieces. We are respecting their work and who they are.
Everything you wear or use has been created by someone. We encourage you to ask other brands, whether they are slow fashion artisan brands or high street fashion labels, who made your clothes? Not just where they were made like it says on every garment, but who.
Thank you for loving our pieces not only for their beauty but for the hands that made them.
- Skye.
---
Also in Our Journal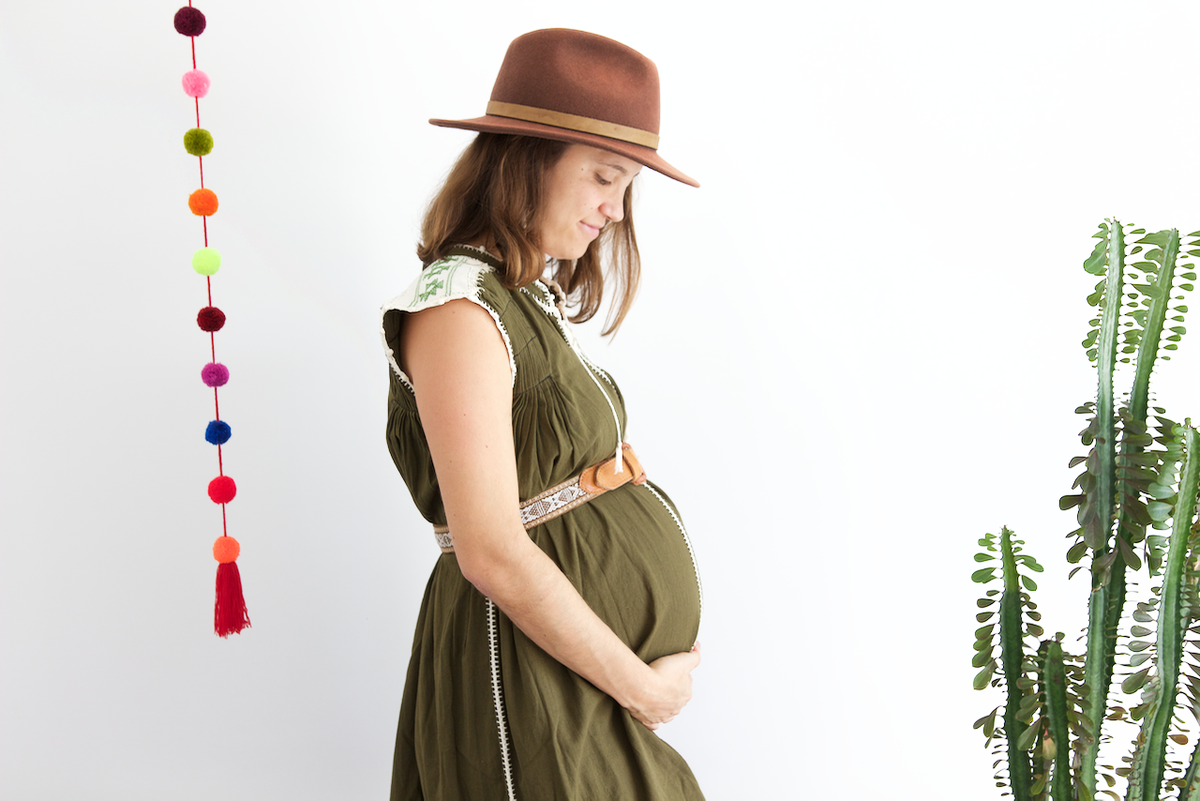 What have we been up to in isolation? I have been growing our little girl. We are very excited to bring her into the world in just a couple of months! I have absolutely loved wearing Cielo throughout my pregnancy so felt inspired to share a few of my favourite designs, versatile enough for before, during and after pregnancy.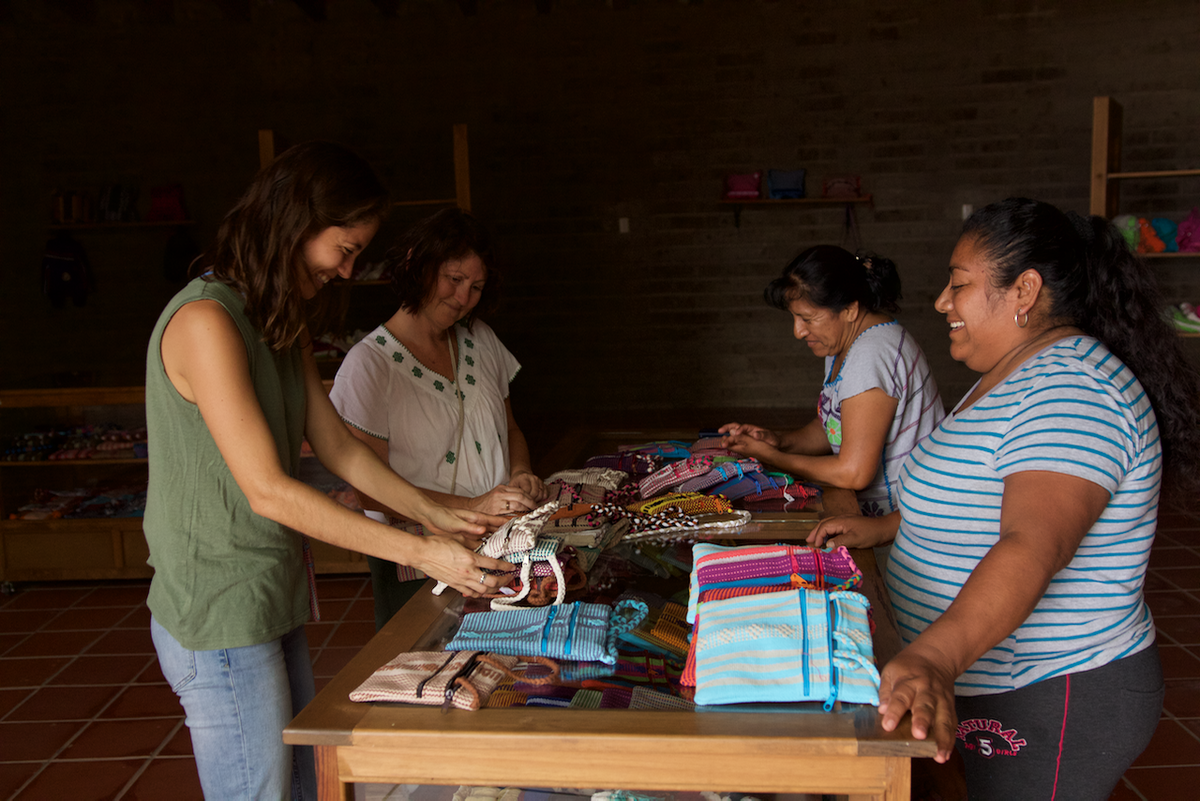 This week was Fashion Revolution Week. It is a time where people all over the world come together to ask their favourite brands #whomademyclothes? Brands and retailers around the world are asked to step up and be transparent about their supply chains.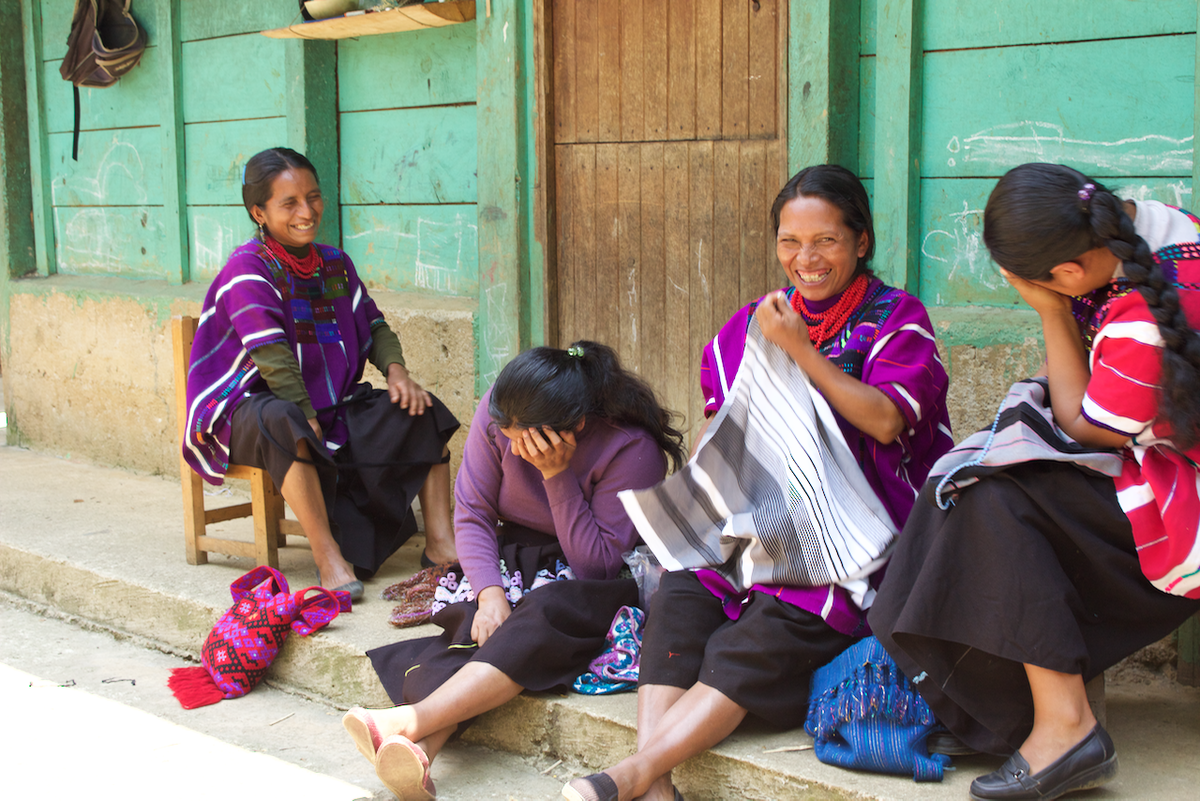 Today is International Women's Day and this year's theme is #EachforEqual where "we can actively choose to challenge stereotypes, fight bias, broaden perceptions, improve situations and celebrate women's achievements. Collectively, each one of us can help create a gender equal world".